NordPass drops premium plan prices — snag a 60% discount for two years
Unlock ultimate password security with NordPass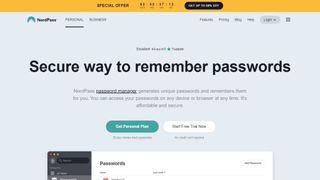 (Image credit: NordPass)
Enhance your online security effortlessly with NordPass, the feature-packed password manager from the makers of NordVPN. NordPass provides encryption, multi-factor authentication, secure data sharing, and the confidence of over 3,500 companies worldwide.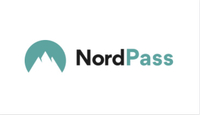 In today's digital world, password management is paramount for safeguarding your personal and sensitive information. It offers a robust defence against cyber threats and ensures that your online accounts remain shielded from unauthorized access. We've put NordPass to the test and we're thrilled to say it's one of the best password managers on the market right now.
But here's the real scoop: we've also secured an exclusive deal just for you where you can get NordPass for free for 24 months, after a full refund by way of a voucher on its 2-year package. Don't miss the chance to bolster your online security with a trusted solution.
Why you should consider NordPass?
Advanced security: NordPass employs cutting-edge encryption algorithms, zero-knowledge architecture, and multi-factor authentication to keep your data safe and sound.
Hassle-free password management: Enjoy secure sharing, and autofill for your passwords, credit cards, and login details. With single-click saving, NordPass makes managing your passwords an easy task.
Easy setup: Creating your NordPass account is as easy as you'd imagine. Simply download the app and create your account with a master password. Nordpass will then do the rest and will import passwords from other password managers. You are also able to import your passwords from any other browser.
Interface and other features: NordPass offers an intuitive and elegant interface that caters to users of all technical backgrounds. You can personalize your security with NordPass by creating passwords tailored to your preferences.
Passkey integration: NordPass leads the way in embracing passkeys as a login option. Its desktop application, NordPass Web Vault, and browser extensions for Firefox and Chrome already support passkeys. While Safari compatibility is in the pipeline, NordPass ensures you have the most cutting-edge options for secure login methods.
You can see what we thought of it in our full NordPass review
Are you a pro? Subscribe to our newsletter
Sign up to the TechRadar Pro newsletter to get all the top news, opinion, features and guidance your business needs to succeed!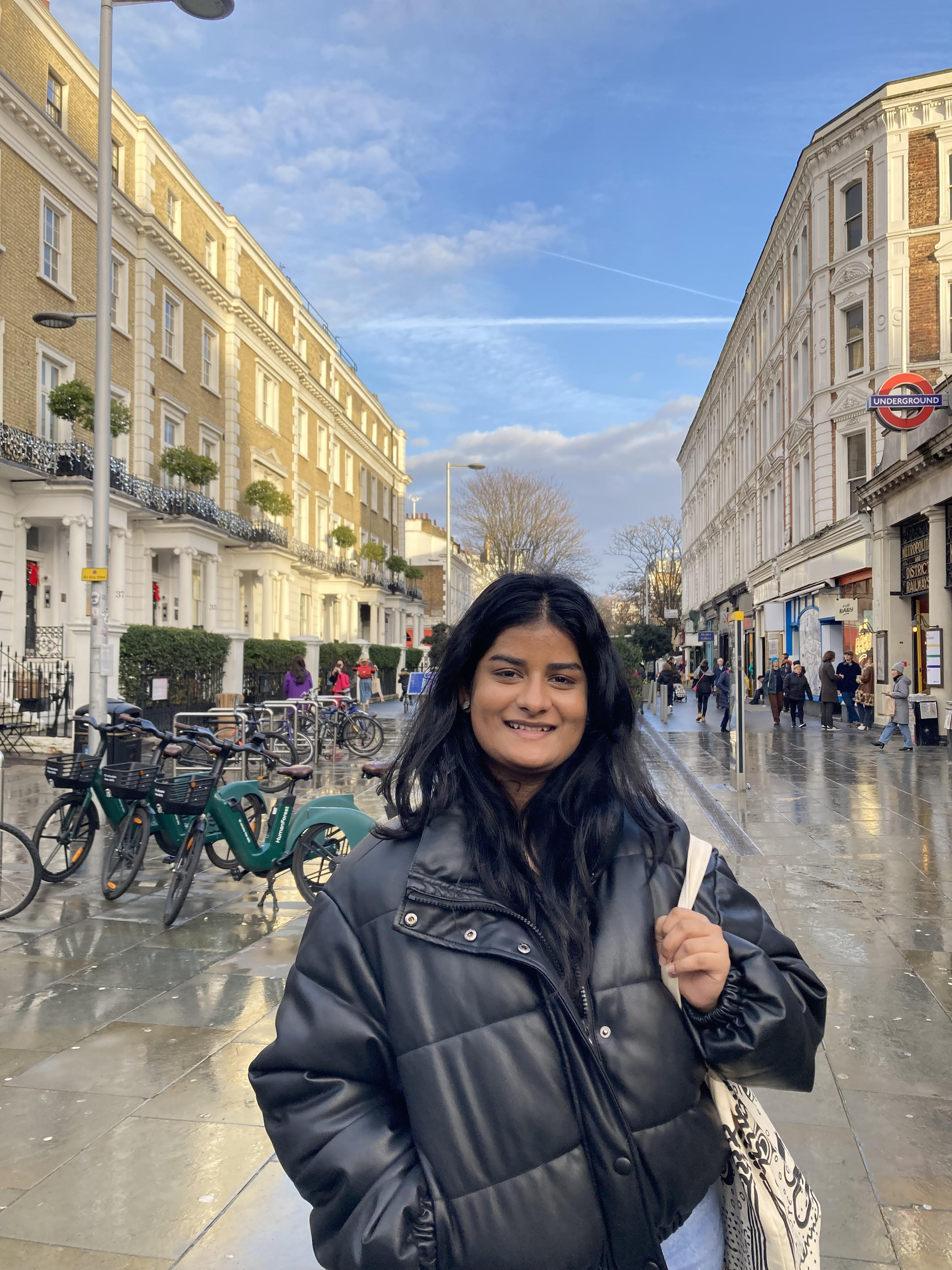 Udita Choudhary is a content marketing and editorial assistant at TechRadar Pro. Her role involves creating compelling content, collaborating with diverse clients to meet their marketing and editorial needs, and writing engaging deals. She has a background in Fashion Media and a MA degree in Business and Economics from University of Glasgow.