Meta received over 400k user data requests from law enforcement in 2022
Meta received over 400K data requests for the data of more than 800K users in 2022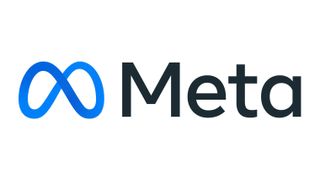 (Image credit: Meta)
Meta, the company that own some of the most popular social media platforms out there (Facebook, Instagram and WhatsApp) received over 400k data requests from governments worldwide in 2022. These requests wanted details on more than 800k users.
These numbers are quite concerning considering that in 75% of cases, the Big Tech giant disclosed at least some information.
AtlasVPN, one of the best VPN services on the market, compared historical government requests to Meta and discovered a rise of 971% since 2013.
What's at stake for Meta users?
"While most data requests that governments submit to tech companies, including social media services, relate to criminal investigations, a growing number of requests and a high compliance rate are still alarming," an AtlasVPN spokesperson told TechRadar.
According to the Meta transparency report, law enforcements across the world issued a total of 476,802 data requests to the company asking for information on 827,927 users. The amount of requests grew by 16% compared to the previous year.
Since 2013, Meta received a total of 2,247,594 government requests for data on 3,629,299 accounts. From 53,754 requests regarding 77,274 accounts in 2013, the number grew year on year to reach a total of 476,802 requests for the data of more than 827,927 accounts.
"This trend could suggest that law enforcement and government organizations are becoming increasingly tech-savvy about utilizing online data and more adept at obtaining it," said AtlasVPN.
"It could also indicate that requests are not receiving the necessary scrutiny." In March last year, both Apple and Meta handed over sensitive data straight to hackers who forged emergency legal requests. According to the VPN provider, such an accident signals a clear weakness with the current system.
While last year's data requests came from 130 countries worldwide, the US government was by far the one leading the way for the number of requests. Requests were made for the data of 236k users (10% more than 2021) with Meta giving away at least some information in more than 88% of cases.
Germany has a shocking 62.11 individual user data requests per 100,000 people. The country is second when it comes to requests per capita while India is ranked #2 for the volume of account requests overall with 119,349 requests concerning 198,015 Meta user accounts. In order of most requests, other countries issuing a high number are: Brazil, Singapore, France, Poland, the UK, Taiwan and Belgium.
"While it's increasingly difficult to know exactly what data companies collect about us and what control we have over how that data is used, we can make efforts to limit the amount of data we provide to social media platforms and tech companies in general, and be selective about who we are giving our information to," said AtlasVPN.
The VPN provider recommends limiting the sharing of sensitive personal information on social media and other online services as much as possible. Things like disabling location services on apps that don't need them and opting out of personalized ads can be very helpful.
Getting a trustworthy no-log VPN is also a way to boost your privacy during everyday browsing. A virtual private network (VPN) is security software that both spoofs people's IP address and encrypts connections.
Other security services you might want to consider include encrypted messaging apps, secure email services and privacy-first search engines or browsers like Tor, Mullvad browser and Mojeek.

Are you a pro? Subscribe to our newsletter
Sign up to the TechRadar Pro newsletter to get all the top news, opinion, features and guidance your business needs to succeed!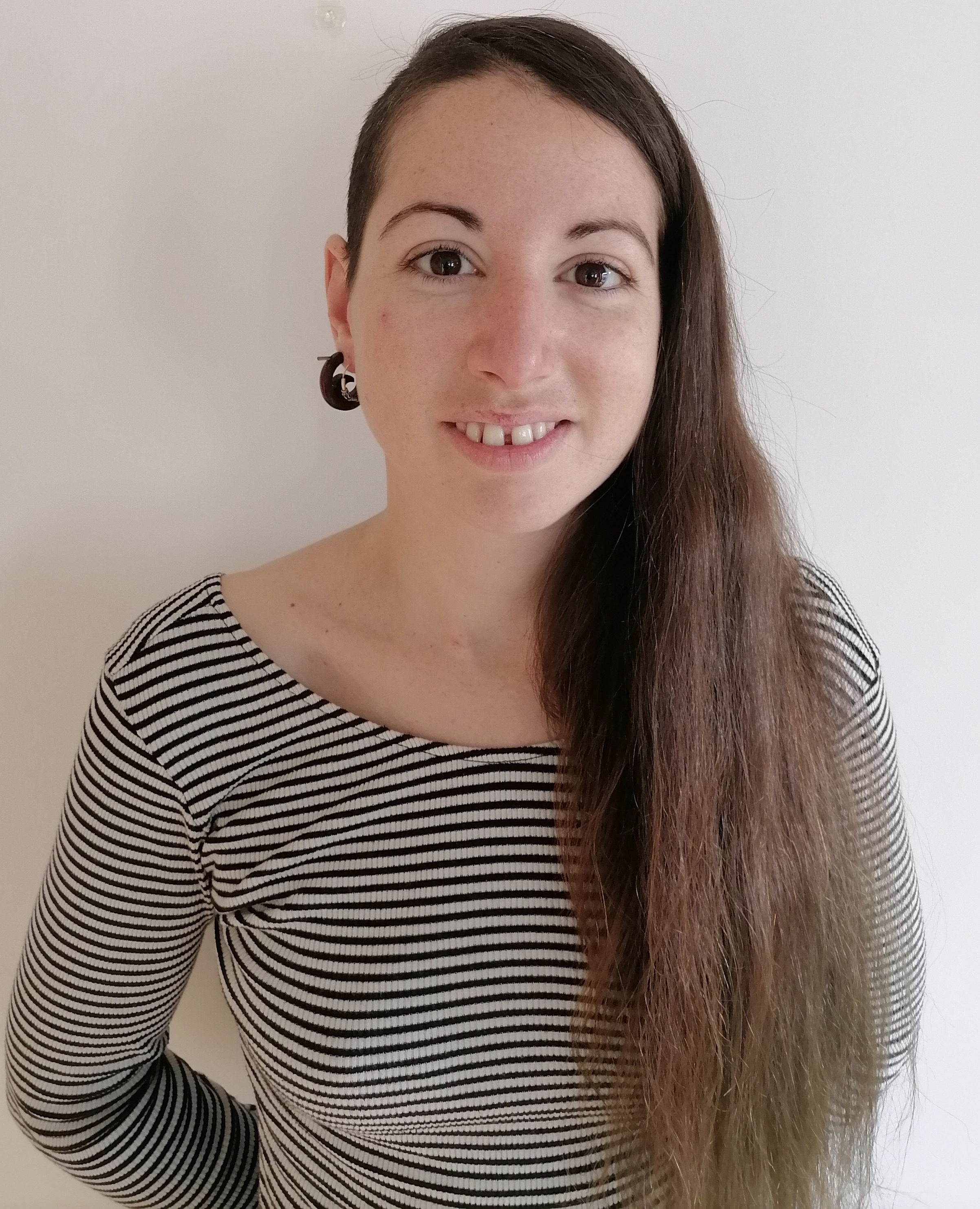 Chiara is a multimedia journalist committed to covering stories to help promote the rights and denounce the abuses of the digital side of life—wherever cybersecurity, markets and politics tangle up. She mainly writes news, interviews and analysis on data privacy, online censorship, digital rights, cybercrime, and security software, with a special focus on VPNs, for TechRadar Pro, TechRadar and Tom's Guide. Got a story, tip-off or something tech-interesting to say? Reach out to chiara.castro@futurenet.com