Linux is cool now - but why?
A slew of cheap and novel devices is making Linux simple for everyone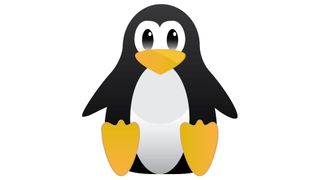 (Image credit: Shutterstock / Tae Mi)
It's official: Linux distros now run on 3% of global desktops - a figure that even rises to 7%, if we're counting devices running Chrome OS.
The news comes courtesy of new Statcounterdata, deriving its findings from tracking code embedded in browsers. Curiously, "desktops" also includes laptops, as it's difficult to separate them given the nature of the telemetry.
The past year has seen Windows drop from 76.33% of overall market share to 68.23%, while MacOS has seen a sharp rise from 14.64% to 21.32 percent, leaving Linux, ChromeOS, and the nebulous "unknown" category to make up the remaining 10.5%.
While we can't say we're going through a period of Linuxmania, or even that this growth will be exponential (this writer categorically refuses to use AI to run that simulation), it's absolutely the case that Linux is the most user-friendly it's ever been at present.
That's thanks to devices such as the Raspberry Pi and Valve's Steam Deck, which come with their own tailor-made operating systems (OSes), Raspberry Pi OS and SteamOS, featuring graphical user interfaces designed to resemble Windows at every step, while still offering the tools for tinkering and innate open source software freedom that have been Linux' unique selling point since it began.
Practice what you preach
When the idea of writing something on the rise of Linux was put to me, the joke was that it would "test my love of Linux", having bought a Steam Deck, and a Raspberry Pi for different use cases and (spoilers) being pleasantly surprised all round. I would definitely agree with the idea that a lot of work has gone into making Linux palatable not only to the lay lizard businessperson, but the rest of us.
I started with a begrudging tolerance for SteamOS at first, as there's currently no official dual-boot wizard available for the Steam Deck. Software compatibility was the first main gripe, but Valve's compatibility layer for Windows software, Proton, is constantly improving and, in my experience, can even run certain applications better than Windows installed on the Deck.
Other application launchers designed for gaming, such as Lutris, offer up what appears to be a custom implementation of the long-standing Wine compatibility layer, alongside community installers for various pieces of software.
Again, Steam and Lutris are not explicitly designed to install business software tools, but I have had luck doing so, in addition to a number of required Windows dependencies and redistributables, to create a portable work environment for use in a pinch.
Sometimes, even all of that is an extravagance. The Steam Deck, for example, like Ubuntu (another popular Linux distribution), has a "Discover'' application, replicating the Flathub software repository, which offers exclusively free software, in an "app store"-like interface for babies.
And there's a lot on it, essential or otherwise: those external Wine installers, a version of Space Cadet, the Windows 95 pinball game, for your lunch break. But not all of it is fun and games. You'll find your office software, your word processors, FTP and torrent clients, and even an open-source fork of 3D modelling software Blender.
I briefly considered making this article a "I turned my Steam Deck into a work laptop" experiential piece, but on top of that being deeply unoriginal, TechRadar Pro functions quite possibly entirely on the use of web applications, so that would be a remarkably dull piece of writing.
You might therefore think, "I have that same use case at work, so why bother?" But then, the entry-level Steam Deck is £349, and Raspberry Pis are available for as little as £35, so they are fairly cheap options to get a workstation going.
The Steam Deck is very easily turned into a "third display" of sorts running Windows using an application called InputDirector. Though the Steam Deck remains a separate desktop, you can control, via wifi, one set of monitors on another system as well as Steam Deck using one set of peripherals.
Supposedly there are Linux-based alternatives here, but I don't run Linux on my primary Desktop so can't speak for them. In this scenario, the OS you'll be wanting to use on a laptop for work purposes should probably be the same as the one you run on your primary PC.
Perhaps as a result of this, I currently have Windows running on my Steam Deck, but if I was going to do that experiential piece, I wouldn't have too many qualms about going back - certainly not from a business PC perspective.
Never fear, though, because I have been tinkering with a Raspberry Pi for a little while - partially for personal use but also in pursuit of that rich, creamy content-generated affiliate revenue my corporate paymasters crave. And, I have to say, I'm really taken by it - its size, versus what it can do, and just how Windows-like the stock OS is.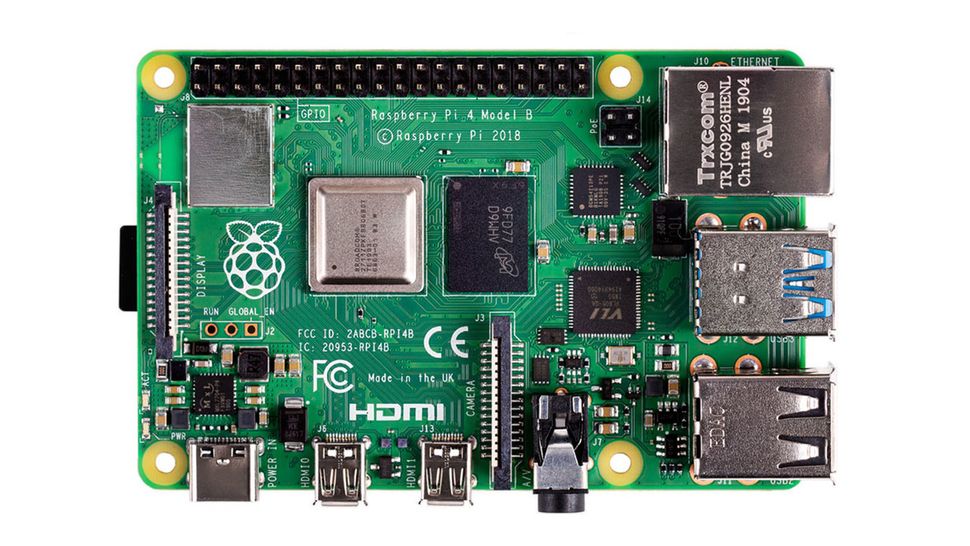 In exploring the capabilities of a Pi, the compact nature of a Pi makes it an ideal choice for an entry-level small business server connected to a powered USB hub. This is best if you have the space to stack drives, but absolutely the cheapest and easiest way to get a NAS (network attached storage) box up and running.
On Raspberry Pi OS, an SFTP server is as simple as enabling the Secure Shell Protocol (SSH), either in the settings, or directly from the Raspberry Pi Imager when installing the OS to an SD card. This was by far the easiest thing I've done across my growing litany of Pis (more on this when I receive one that actually works for longer than 12 hours, but I should note that your mileage regarding reliability will probably vary for the better, and I have just been very unlucky).
While I very much want to save the RPi talk for my inevitable experiential feature, I'll say this: there's a culture of fear, and difficulty, and obscurity about Linux that upstart devices like Pis and the Steam Deck are well and truly putting to bed.
The pulling together of very similar device specifications under a single brand name has, in both cases, inspired robust community and third-party brand support, resulting in a great deal of software tools and accessories designed to accommodate these devices, specifically. Having an issue on these devices' particular flavours of Linux? Google is your friend (other search engines are available).
Handheld Windows PCs going for the same effect, like Asus' ROG Ally and the Aya Neo (both targeted at gamers, but computers are computers) aren't quite getting there. Valve and the Raspberry Pi foundation are companies producing hardware synonymous with quality and long-term support, and that both lower the barrier to entry by selling that hardware at a competitive price point.
Here's what I've learned as a recent, if partial, convert: If there's an app function you want, I guarantee it will be available, in some form, on Linux, and it's not the case that you have to exclusively fumble with a command line window to get anything going. If you want Linux to be for you, it can be. I'm still in both camps at the moment, but, honestly? I'm pleased as punch with where Linux is, and optimistic about how far it can go.
Via Ars Technica
Are you a pro? Subscribe to our newsletter
Sign up to the TechRadar Pro newsletter to get all the top news, opinion, features and guidance your business needs to succeed!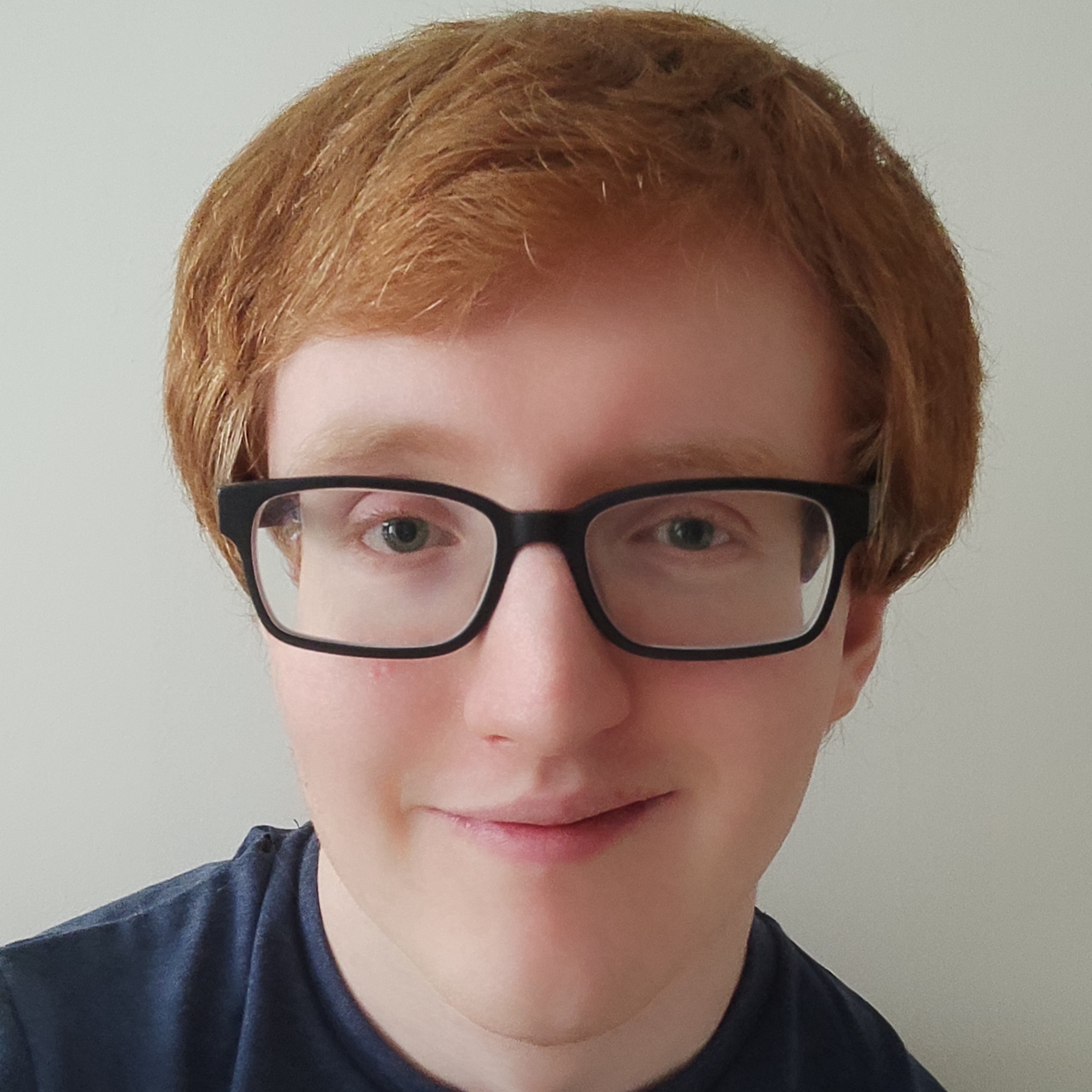 Luke Hughes holds the role of Staff Writer at TechRadar Pro, producing news, features and deals content across topics ranging from computing to cloud services, cybersecurity, data privacy and business software.