How remote support can help a multi-generational workforce
Tech-driven collaboration across generations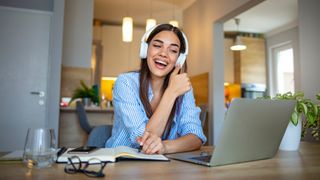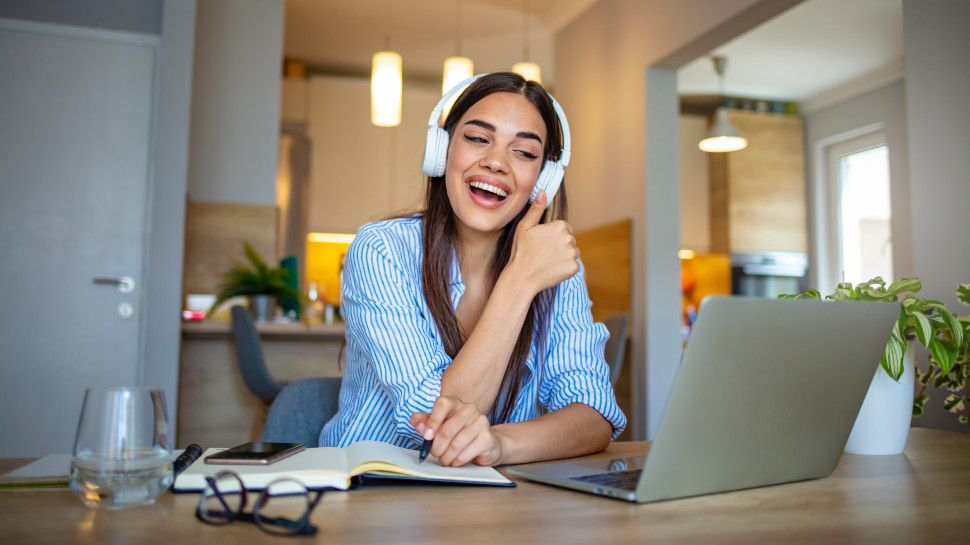 (Image credit: Shutterstock)
There are now five different generations of employees in the workforce: from generation X up to the silent generation. All these individuals have significantly different approaches to work, wants, and needs. Younger people entering the world of work crave flexibility, reward, mentorship, and meaning from their jobs. While older generations, who've remained in the workforce longer due to things like the rising pension age to the cost of living, seek financial stability and respect. Organizations face the huge challenge of accommodating the different demands of the largest cross-generational workforce ever seen before.
Achieving cross-generational collaboration through tech
If we are to accommodate the future workforce, companies must encourage cross-generational collaboration – something all groups desire – and remote tech sits at the heart of this. Secure remote connectivity and/or augmented reality (AR) enabled solutions, enable staff across organizations to connect, communicate, and learn from each other, anytime, anywhere. This delivers the mentorship younger generations demand, in addition to the ability to learn while working in remote or hybrid environments, fulfilling their desire for flexibility. It also meets the want for recognition from their more experienced counterparts who may be delivering this support.
Peter Turner is Chief Commercial Officer at TeamViewer.
Futureproofing businesses and their workforces
In addition to supporting the broad needs and wants of a cross-generational workforce, remote support technology offers a longer-term solution for addressing the implications of an ageing workforce, such as the ever-increasing skills shortage.
Remote support can enable experts and specialists to train and explain processes at the touch of a button thanks to screen sharing and remote connectivity and this technology is advancing at a fast rate.
Through utilizing more interactive technologies, such as smart glasses, with tailored augmented reality software, workers in more hands-on circumstances, such as on the manufacturing frontline, can interact and communicate with a specialist in a remote setup, without requiring them to be on-site full time. By eliminating the need for support to be delivered in person, both cost and time can be reduced as parties don't need to travel to collaborate. In turn, these workers, no matter their level of experience, can be upskilled faster and help mitigate potential skills gaps in the workplace.
How major distributor upskilled its employee base with smart glasses
In response to the challenges posed by the COVID-19 pandemic, a major distributor of consumer goods, like many others in various industries, faced significant employee losses in specific warehouse locations. The need to recruit new staff to meet seasonal demand spikes and provide training in warehouse operations disrupted the regular workflow, affecting existing employees. Traditional approaches, such as relying on temporary staffing agencies, proved ineffective due to high worker turnover rates. To address these issues, the company sought an innovative solution, and voice-directed technologies emerged as the answer.
In the past, training a new warehouse employee at the consumer goods distributor typically required an experienced worker to spend nearly three days physically coaching them through the processes. This proved challenging, especially given the company's already lean workforce. However, the adoption of advanced technologies transformed this training process. New recruits were equipped with smart glasses, enabling them to receive step-by-step guidance from experienced team members. Within just 30 minutes, they could operate independently. Moreover, the integrated remote assistance function allowed them to seek immediate support from supervisors when necessary. This streamlined approach empowered for the consumer goods distributor's workforce to quickly adapt and develop the skills required, even in response to increased demand.
This case serves as a compelling example of how well-implemented technology can benefit employees at all career stages, promoting knowledge sharing and continuous learning, regardless of whether they are at the beginning or nearing the end of their careers.
Meeting the needs of employees and businesses
The multi-generational workforce is here to stay so it's essential that companies invest in technology – including remote support and AR-enabled solutions purpose built for industry – that meets their needs and enables all employees, regardless of age, to collaborate seamlessly. This is vital for the immediate health of the employee base as well as for the future well-being of businesses, so skills can be passed from one generation to the next, and not lost as members of the silent generation and baby boomers enter retirement.
Are you a pro? Subscribe to our newsletter
Sign up to the TechRadar Pro newsletter to get all the top news, opinion, features and guidance your business needs to succeed!
Peter Turner is Chief Commercial Officer at TeamViewer.