The Dell UltraSharp 49-inch Curved USB-C Hub Monitor (U4924DW) is an absolutely massive 5K display with a USB-C hub built-in, making this a truly impressive addition to any workstation.
Pros
+

Beautiful 5K Display

+

Massive 49-inch curved screen

+

Built-in USB-C Hub

+

Great port connectivity options

+

Picture-in-picture and Picture-by-picture options
Cons
-

Very large footprint

-

Not as curved as we would like

-

Very heavy
Why you can trust TechRadar We spend hours testing every product or service we review, so you can be sure you're buying the best. Find out more about how we test.
The Dell UltraSharp 49-inch curved USB-C Hub Monitor (Dell U4924DW) is a huge display offering a massive workspace for productivity and an excellent hub for ease of use. While it unsurprisingly weighs quite a lot, this display provides space room for a plethora of content all at once, and its slight curve makes viewing easy, even at the edges. I have personally used this monitor as my primary display at my desk for three months, and it has absolutely changed how I work.
Unboxing and First Impressions
In all our time reviewing monitors, the Dell U4924DW was the first I needed help carrying to my home office from my front step, where the delivery man had struggled to drop it off from his truck.
Once I started unboxing, I realized how massive it truly is, especially compared to the other monitors we have reviewed I have sitting around. I quickly put this on my monitor arm with the VESA mounting bracket after noticing how much space it would take up. After cranking down the tension on the arm to support the weight, I could look at the sleek yet very "Dell monitor" design. It does look like just a wider Dell monitor, and that's not a bad thing. It's minimal and straightforward.
The underside of the monitor houses a pop-out dock for two of the four USB-C ports and one USB-A port. These are in addition to the power connector, 2x HDMI, 1x DisplayPort, 2 USB-C ports, an audio line out, 4x USB-A ports, and an RJ45 Ethernet port on the back of the monitor. Dell chose to put the OSD joystick right by the status light, making it easy to find without running your hand along the entire bottom of the monitor.
The curve of this display is less than we would like to see, and feels like it barely curves at all. With a monitor this size, I would have liked to see a bit more bend to help see the edges of the display better, as I can still see the edges of the monitor, but I feel every inch of width when looking at the ends. A more significant curve would feel more immersive.
Dell includes all the necessary cables inside the box with the monitor, including the IEC power cable, a DisplayPort cable, a USB-A to USB-C cable, a USB-C cable, and an HDMI cable. Also included in the box are the manual and the stand broken down into two pieces.
Design and Build Quality
Specs
Display: 49-inch IPS
Resolution: 5120 x 1440
Refresh Rate: 60Hz
Ports: 4x USB-C, 4x USB-A, 2x USB-B, 2x HDMI, 1x DisplayPort, 1x Audio Out, 1x Ethernet
The Dell U4924DW monitor is beautiful, simple, and made from premium materials. Its thin bezel makes this monitor's display even more impressive, providing an immersive experience without distracting elements. The Vesa Mounting bracket in the back of the monitor adds to the versatility of the display. The included monitor stand is excellent and has a good height range, though there is a slightly large base.
In Use
Using the Dell U4924DW has been a fantastic experience, and truly has changed the way I work.
Now, when I am using smaller screens, I feel as though I am missing out on content I should be seeing, as I have gotten so used to comfortably having three or four pages open at a reasonable size or many more windows if I need to reference data or research. Even as I write these words, I have my word processor open, a page referring to specs from Dell, my notes from reviewing this monitor over the last few months, my email, and my CMS I will need to upload this document to once I finish my review — all without any cramping or feeling as though it is too much.
While at my desk, this monitor's pop-out (pop-down) quick access ports have been super helpful. Since this monitor is running USB-C to my laptop, I can easily plug any drives or peripherals I am testing into my computer by way of that port, meaning I don't have to have an adapter or a dongle, nor do I have to use up my last port on my beloved MacBook Air. The U4924DW can charge my MacBook Air and most other laptops I have connected to it, thanks to the up to 90W PD charging. And, since this monitor has ethernet, USB-A, and USB-C built-in with the USB-C hub, we can run a high-functioning desk setup without using a Thunderbolt Dock. Or, if we so choose, we can pair with one of the best laptop docking stations and expand our port coverage.
Final Verdict
The Dell UltraSharp 49-inch Curved USB-C Hub Monitor (U4924DW) is one of the most outrageous monitor options available today - if you have the space for it. Its enormous footprint, 32:9 aspect ratio, curved screen, and 5K resolution make it a phenomenal contender in productivity and business monitors, and for a good reason. This monitor's immersive display help get more content in front of the user, helping with research, documentation, multi-tasking, and overall productivity. However, it can also make it hard to focus on one thing at a time.
Looking for an excellent desk to put your new monitor on? Check out our guide to the best standing desks
---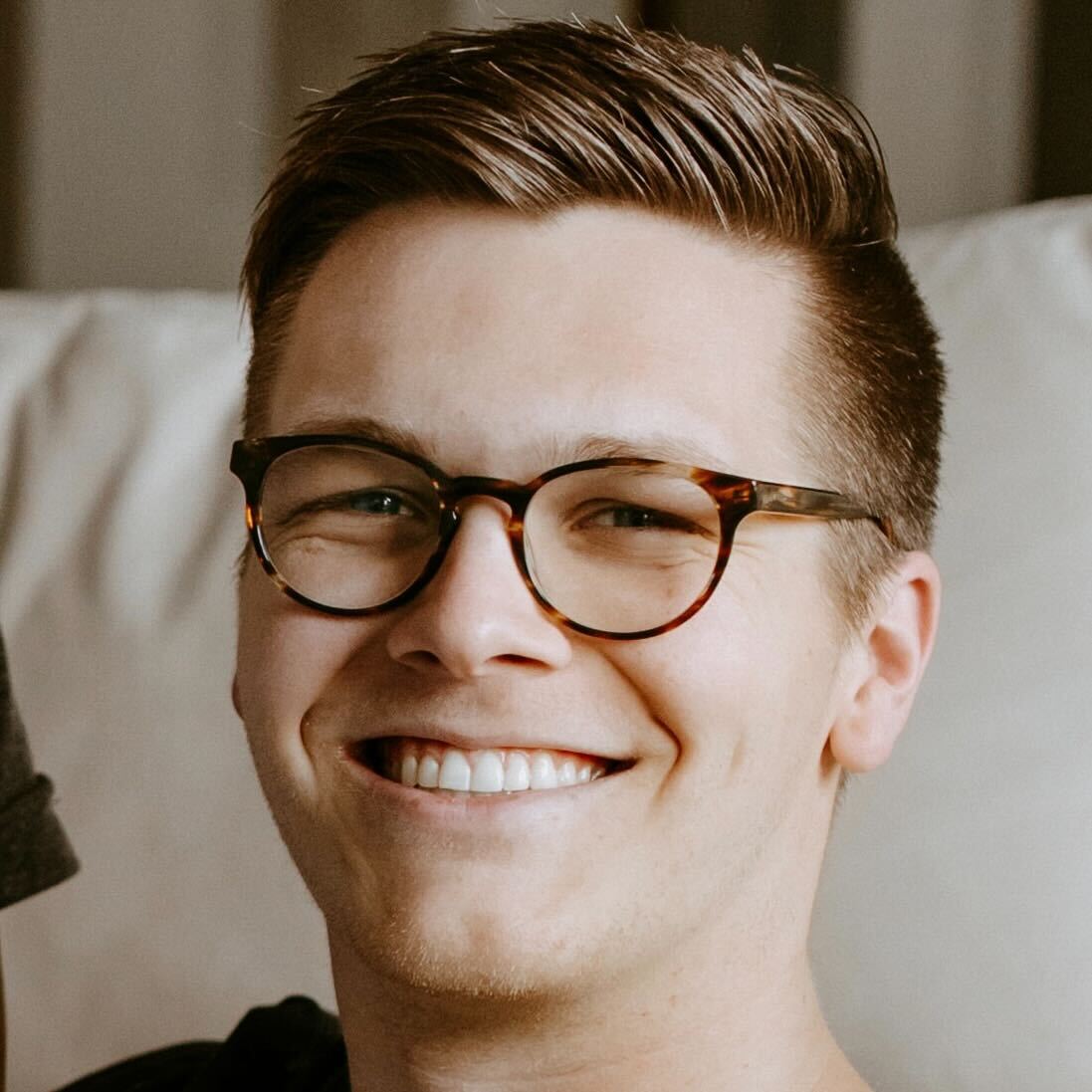 B2B Hardware Editor, TechRadar Pro
Collin is the B2B Hardware Editor for TechRadar Pro. He has been in journalism for years, with experience in small and large markets, including Gearadical, DailyBeast, FutureNet, and more.
Collin is an experienced individual who has an abundance of knowledge when it comes to all things professional hardware. He is the go-to subject matter expert for TechRadar Pro and focuses on standing desks, office chairs, business laptops, "pro" monitors, and other similar topics. With his in-depth understanding of these areas, Collin can provide invaluable insights and advice to readers looking to make informed decisions about their hardware investments.