As companies continue to reinvent themselves for the digital world, a fundamental capability is to quickly modernise key applications and run them across any type of IT infrastructure. Be it the company data centre or the private cloud for their most sensitive data and critical workloads; or the public cloud where they get scale and access to a myriad of cloud-based services. Increasingly, companies see the value in creating hybrid cloud architectures to ensure the best combination of different approaches.
TechRadar Pro sat down with Andrew Wilcock, VP IBM Cloud UK & Ireland, at IBM to learn more about IBM's hybrid cloud strategy and how the company is redefining the cloud landscape.
Can you explain what IBM means by hybrid cloud, and where it fits with the cloud ecosystem?
In the simplest terms, the hybrid model is primarily a private cloud that allows an organisation to bridge from their on-premise system to an increasing number of public clouds in line with their business needs. This hybrid approach has its share of admirers and IBM is empowering these organisations on their digital transformation journeys through open, secure cloud technologies that provide maximum choice and agility.
IBM has selected the best elements of on-premise systems, public and private clouds, using open standards to create our hybrid model. Our long-standing commitment to container architectures and our planned acquisition of Red Hat will further boost our leadership in open cloud technologies providing companies with a highly flexible, agile and secure platform for rapid innovation.
As part of our leading role in the global enterprise cloud market, IBM is putting in place an innovation ecosystem comprising some of the biggest names in technology – from VMware, to ServiceNow, to SAP, to Salesforce, to New Relic and, most recently Vodafone Business.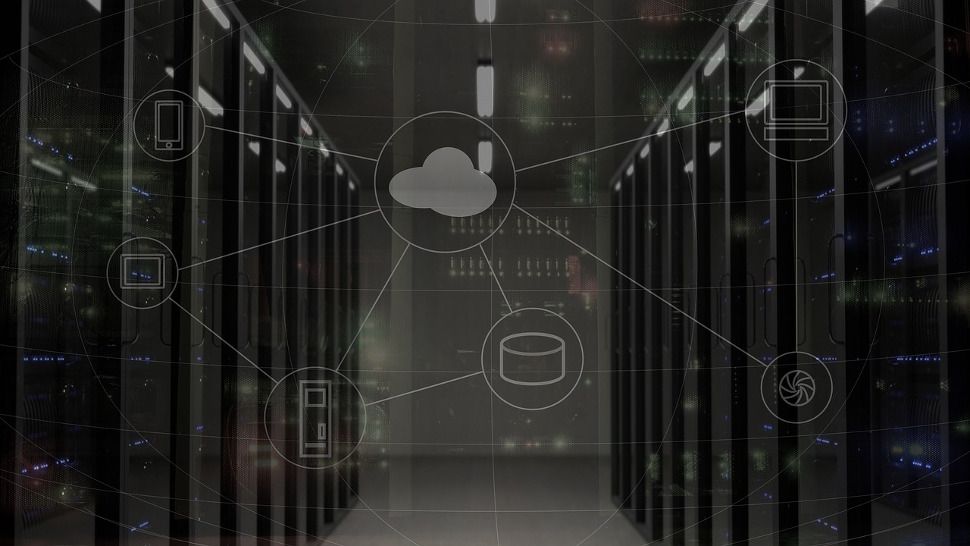 Why is IBM investing heavily in hybrid cloud at this time?
While nearly every company is using the cloud in some way, most today are only 20 percent along their cloud journey, limited by issues of performance, complexity and security.
So far companies have moved their low hanging fruit to the cloud – such as CRM, sales and marketing systems. The next 80 percent is about unlocking real business value and driving growth. This is the next chapter of the cloud – defined as hybrid cloud - which IBM estimates to be worth over $1 trillion. It requires shifting critical business applications to the hybrid cloud, extracting more data and optimising every part of the business, including supply chains and even critical financial processes.
Tell us more about the needs of companies in this period?
Digitization continues at ever accelerated speeds and no one knows exactly what the future holds. However, at IBM we are sure that clients want choice, agility, flexibility and security.
Companies are increasingly tapping multiple clouds (the average company uses up to 15) – so what is key for them is the ability to drive integration, reduce complexity and use open technologies to create fast, consistent experiences for customer and employees.
They also need to make sure they have enterprise-grade security in a multi-cloud environment. They don't want to be the next major data breach.
They also need access to greater computing power and a range of cloud-based services like analytics, machine learning, IoT and blockchain. Businesses want a solution which doesn't force them into the walled garden of a single cloud services provider which might raise prices or limit their capacity at any given moment.
What role does IBM play in helping companies embrace a hybrid cloud solution?
Some companies think they can overcome the challenges of multiple clouds with an integration layer. However, this involves building integrations for every solution independently – an enormously labour-intensive and time-consuming operation. Even when a business has connected cloud environments to each other and to its on-premises infrastructure successfully, it must adapt to new code releases, making integration a never-ending struggle.
To create a successful multicloud environment, a single management layer over the top of all solutions is essential. IBM technology provides control, visibility, automation and orchestration across both a business' external cloud providers' services and its own internal infrastructure.
What are the different solutions on offer to businesses?
IBM Cloud Automation Manager is a multicloud, self-service management platform. It incorporates Terraform automation software, a cloud-agnostic tool that allows organisations to describe infrastructure resources and configurations as code. Terraform can then execute this code to automatically provision and manage the necessary environments across any combination of cloud platforms.
IBM's additional offering, IBM Multicloud Manager, was designed to help companies cope with exponential growth in containerised environments. Built on the Kubernetes container architecture, Multicloud Manager enables the management of multiple Kubernetes clusters in data centers or clouds (public or private) as if they were a single environment.
What kinds of organisations will benefit from using hybrid cloud and how will it impact them?
We're delighted to count some of the world's most notable brands amongst our clients already benefitting from hybrid cloud technology – such as Vodafone, Volkswagen's SEAT & KONE and Harley Davidson. Hybrid cloud is particularly attractive to companies with ambitious growth plans and considerable variation in their computing needs. Adopting IBM technology will allow these types of business to exercise more agility when it comes to switching between public and private clouds, depending on computing capacity needs.
Multicloud can also benefit companies with global operations, who want to bring front-end apps as close to their users as possible for performance and regulatory reasons: if their preferred cloud vendor does not have data centers in that region, they can simply find a provider who does.
We've recently increased our presence in Europe with new availability zones in high demand centres. These new zones in Germany and the UK have been opened with our customers in mind. We have more capacity and capability than ever to aid clients looking to bridge their past with their future. Any organisation seeking a hybrid environment that offers cutting edge technology to maximise its power will benefit from IBM's continued investment in its cloud offerings.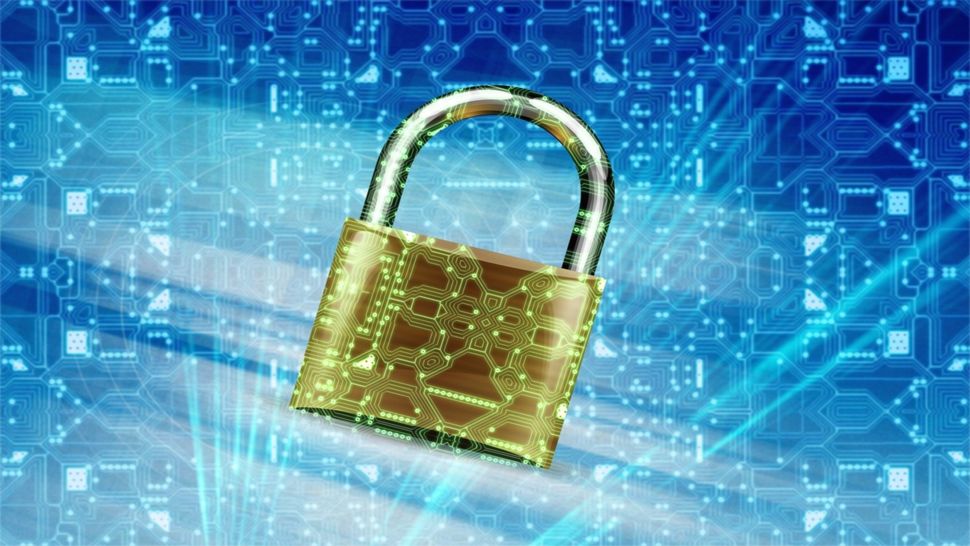 Does hybrid cloud offer any security and privacy benefits to customers?
Absolutely. IBM is known for its long track record in helping businesses to reduce risk and protect valuable data – cornerstones of trust. As well as believing in open standards which help companies to stay flexible in their choices and de-risk investments from shifts in strategy and providers, IBM uses the most advanced, proactive approaches for securing systems against all kinds of potential threats. For example, IBM QRadar enables clients helps security teams better detect and respond to threats regardless of where they occur across a company's on-premises systems and cloud platforms. IBM Guardium solutions help clients ensure data privacy across multiple clouds.
IBM has long led the way in the area of data privacy – we were one of the first companies to appoint a Chief Privacy Officer, to develop and publish a genetics privacy policy, to be certified under the APEC Cross Borders Privacy Rules system and to sign the EU Data Protection Code of Conduct for Cloud Service Providers. We believe that our customers' data should always remain exactly that – their data. Our role is to be trusted stewards of that data and not use it, sell it or exploit it for our own commercial gain.