PS Plus offers an extensive lineup of games for its subscribers. Pound for pound, it's finally starting to challenge Xbox Game Pass, and there's new games added every month at no extra charge.
The PlayStation game subscription service combines PS Plus and PS Now into a neat package for PS4 and PS5. It was only a matter of time before Sony answered the juggernaut that is Xbox Game Pass, but it's not a like-for-like competitor.
The games that make up the PS Plus catalogue range from AAA blockbusters to indie darlings. Depending on the tier you are subscribed to, you may also have access to a selection of retro titles too, including PS3, PS2, PS1 and PSP games.
Here's what you need to know about PS Plus, including how it now breaks down into three tiers. You'll find pricing info for each as well as some details on the free games you'll get with each subsequent tier.
PS Plus price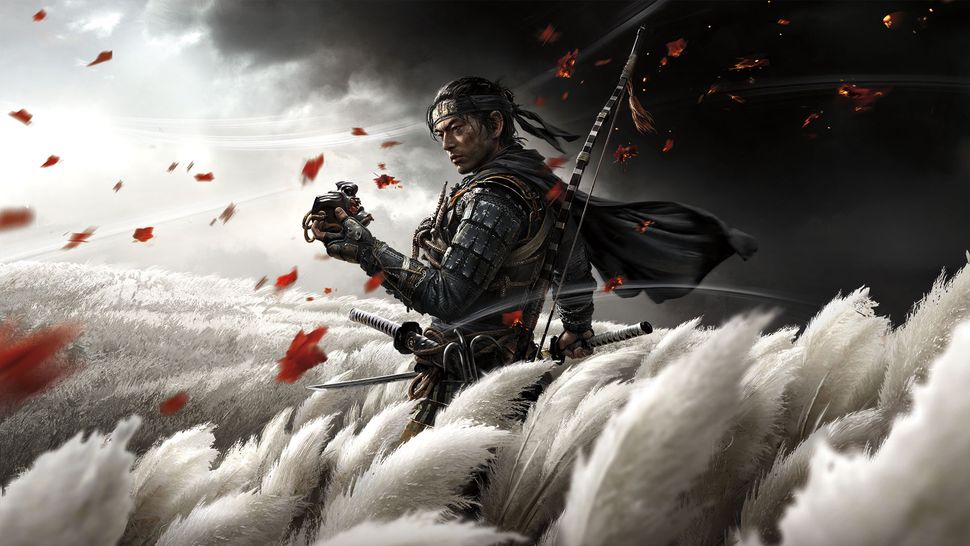 The new PS Plus rolls both PS Now and existing PS Plus into one all-encompassing service with three tiers. For regions without cloud gaming support, like Australia, there's a slightly cheaper tier called PS Plus Deluxe instead of Premium.
We'll go into details of the tiers in the next section, but in terms of pricing, here's what we're looking at:
PS Plus Essential

$9.99 monthly / $24.99 quarterly / $59.99 yearly
£6.99 monthly / £19.99 quarterly / £49.99 yearly
AU$11.95 monthly / AU$33.95 quarterly / AU$79.95 yearly

PS Plus Extra

$14.99 monthly / $39.99 quarterly / $99.99 yearly
£10.99 monthly / £31.99 quarterly / £83.99 yearly
AU$18 monthly / AU$54.95 quarterly / AU$134.95 yearly

PS Plus Premium

$17.99 monthly / $49.99 quarterly / $119.99 yearly
£13.49 monthly / £39.99 quarterly / £99.99 yearly

PS Plus Deluxe

AU$21.95 monthly / AU$63 quarterly / $154.95 yearly
PS Plus Essential is exactly the same service as your previous PS Plus subscription and for that tier, pricing is unchanged.
PS Plus lets you play online, and gives you a handful of free PS4, PS5, and PlayStation VR games every month, alongside offering member-exclusive discounts and content. There's also 100GB of cloud storage thrown in too, along with the Share Play feature.
PS Now let you download or stream from a collection of PS4, PS3, and PS2 games on PS5, PS4, and Windows PC. It wasn't available in Australia but it was priced at $9.99 / $24.99 / $59.99 for one, three, and 12-month options in the US. UK pricing came in at £8.99 / £22.99 / £49.99 for the same increments. So, assuming you subscribed to both services, PS Plus Premium essentially matches that price.
If you'd previously subscribed to PS Now, that subscription's been migrated over to PS Plus Premium. Better still, this came with no increase to your existing subscription fees at launch. Otherwise, existing PS Plus subscribers have moved onto PS Plus Essential.
PS Plus tiers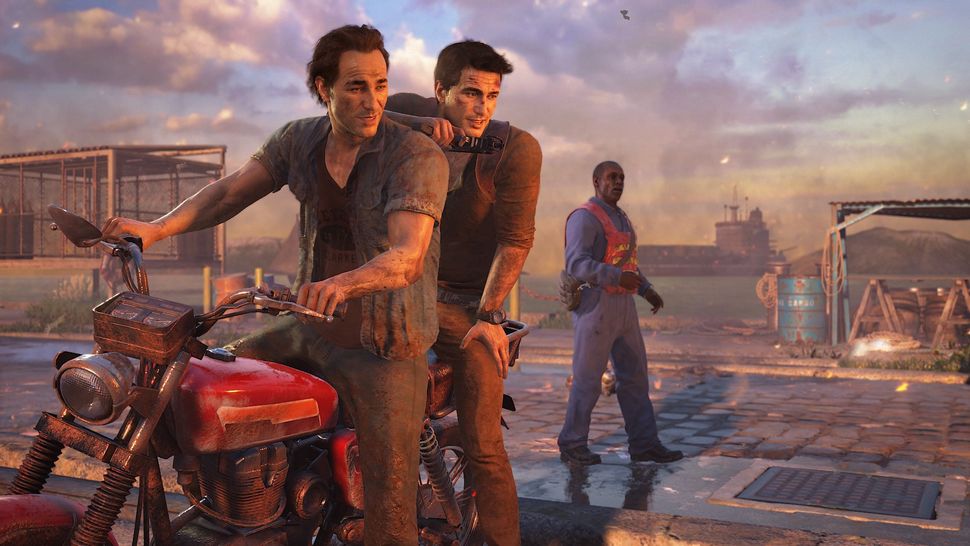 The PS Plus subscription features three tiers called PlayStation Plus Essential, PlayStation Plus Extra, and PlayStation Plus Premium.
For territories with cloud streaming, PlayStation Plus Deluxe is on the table for a lower cost compared to PlayStation Plus Premium.
The former standard PS Plus subscription is the same as the new Essential tier, and pricing has remained the same.
PS Plus Essential
Benefits:

Two monthly downloadable games
Exclusive discounts
Cloud storage for saved games
Online multiplayer access
Provides the same benefits that PlayStation Plus members are getting today
There are no changes for existing PlayStation Plus members in this tier
PS Plus Extra
Benefits:

Provides all the benefits from the Essential tier
Adds a catalog of up to 400 PS4 and PS5 games – including blockbuster hits from PlayStation Studios catalog and third-party partners. Games in the Extra tier are downloadable for play.
PS Plus Premium
Benefits:

Provides all the benefits from Essential and Extra tiers
Cloud streaming access for original PlayStation, PS2, PSP and PS4 games offered in the Extra and Premium tiers in markets where PlayStation Now is currently available. Customers can stream games using PS4 and PS5 consoles, and PC.
Time-limited game trials will also be offered in this tier, so customers can try select games before they buy
Adds up to 340 additional games including:

PS3 games available via cloud streaming
A catalog of beloved classic games available in both streaming and download options from the original PlayStation, PS2 and PSP generations
PS Plus Deluxe
PS Plus Deluxe is a regional equivalent to PS Plus Premium. It's only available in regions which don't currently support cloud gaming, such as Australia and New Zealand, for a cheaper price. Otherwise, Deluxe includes all of the other benefits from the Essential and Extra tiers. That's alongside a catalog of classic PlayStation, PS2, and PSP games to download and play, and limited-time game trials.
PS Plus games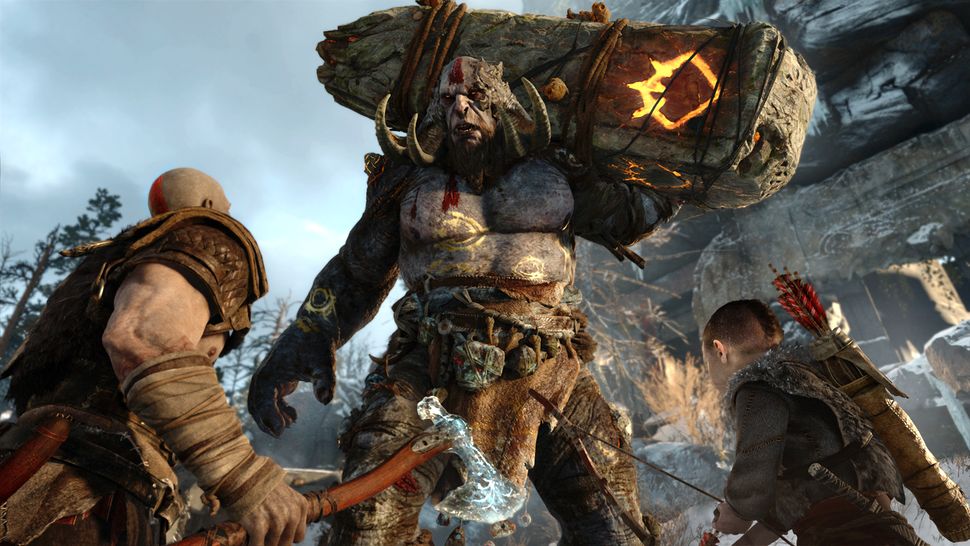 PS Plus offers over 400 PS4 and PS5 games from first- and third-party developers for Extra/Premium subscribers. There's also retro games from the PS1, PS2, and PS3 (via cloud streaming) eras.
However, the catalog for Extra/Premium subscribers changes between months and like Xbox Game Pass, once they've left PS Plus, you don't retain access. There are new titles to dig into in the middle of each month, the amount of which will vary, but this is spaced out nicely from the PS Plus Essential games.
Check out the PlayStation website (opens in new tab) for a full list of every game in the catalog.
Upcoming PS Plus games
Here are the new additions for for the PS Plus Extra library:
Uncharted Legacy of Thieves Collection | PS5
Tchia |PS4, PS5
Tom Clancy's Rainbow Six Extraction | PS4, PS5
Ghostwire Tokyo | PS5
Life Is Strange: True Colors | PS4, PS5
Immortals Fenyx Rising | PS4, PS5
Life Is Strange 2 | PS4, PS5
Dragon Ball Z: Kakarot | PS4, PS5
Street Fighter V Champion Edition | PS4, PS5
Untitled Goose Game | PS4, PS5
Final Fantasy Type-0 HD | PS4, PS5
Rage 2 | PS4, PS5
Neo: The World Ends with You | PS4, PS5
Haven | PS4, PS5
As for the PS Plus Premium library, you've got all the games included in Extra, plus a few additional classics:
Ridge Racer Type 4 | PS1
Ape Academy 2 | PSP
Hot Shots Golf 2 | PS1
We can usually predict when we'll find out when the next PS Plus games are being announced, both for Essential and the Extra/Premium catalogs.
Essential games are usually revealed on the last of Wednesday of every month. Sony has also confirmed that we'll see the catalog expand halfway through each month, so expect to hear more at that moment.