New Diablo 4 patch notes make Barbarians worse at yelling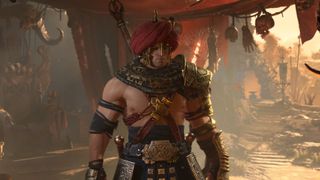 (Image credit: Blizzard)
The latest Diablo 4 patch notes have landed, offering a raft of changes to the game ahead of its full release on June 6.
As with any action RPG, in Diablo 4, the numbers do the talking. As much as the game's distinctive art style draws you in, players tend to stay for the character customization and build options.
This latest update, 1.0.2d released on June 3 and, judging from the Diablo 4 patch notes themselves, hasn't brought about many drastic changes to the makeup of the game's various classes. Rather, the latest patch seems intent on fine-tuning skills and abilities, rather than offering a radical departure from what early-access players are used to.
Barbarians received the least number of changes, seeing the effectiveness of Challenging Shout's damage reduction reduced as well as several tweaks to the class' Legendary Aspects (special passive bonuses that can be added to powerful gear).
Necromancers, on the other hand, received more fine-tuning. In addition to buffs to their basic damage abilities, their minions are enjoying stat increases across the board. Golems, in particular, are getting a welcome buff as is the humble Skeleton Warrior.
In a blog post, Blizzard outlined the thinking behind the changes: "Overall, we're quite happy with the performance of our Classes, but we know there is always room for improvement. Our goal behind these changes is to create a better balanced and enjoyable experience across the board."
The new Diablo 4 patch also aims at nerfing certain class synergies. The developers made it clear that certain builds were "outside of our bounds for what is reasonable for the health of the game. As an example, we generally want to avoid creating situations where players can survive unreasonably high amounts of damage for long periods of time because it too greatly warps our vision for how combat should be in Diablo 4."
These sorts of tweaks go a long way towards improving the game's pacing and feel, helping players to get the most out of Diablo 4's disruptive open-world design as well as the game's multiplayer synergies.
Sign up for Black Friday email alerts!
Get the hottest deals available in your inbox plus news, reviews, opinion, analysis and more from the TechRadar team.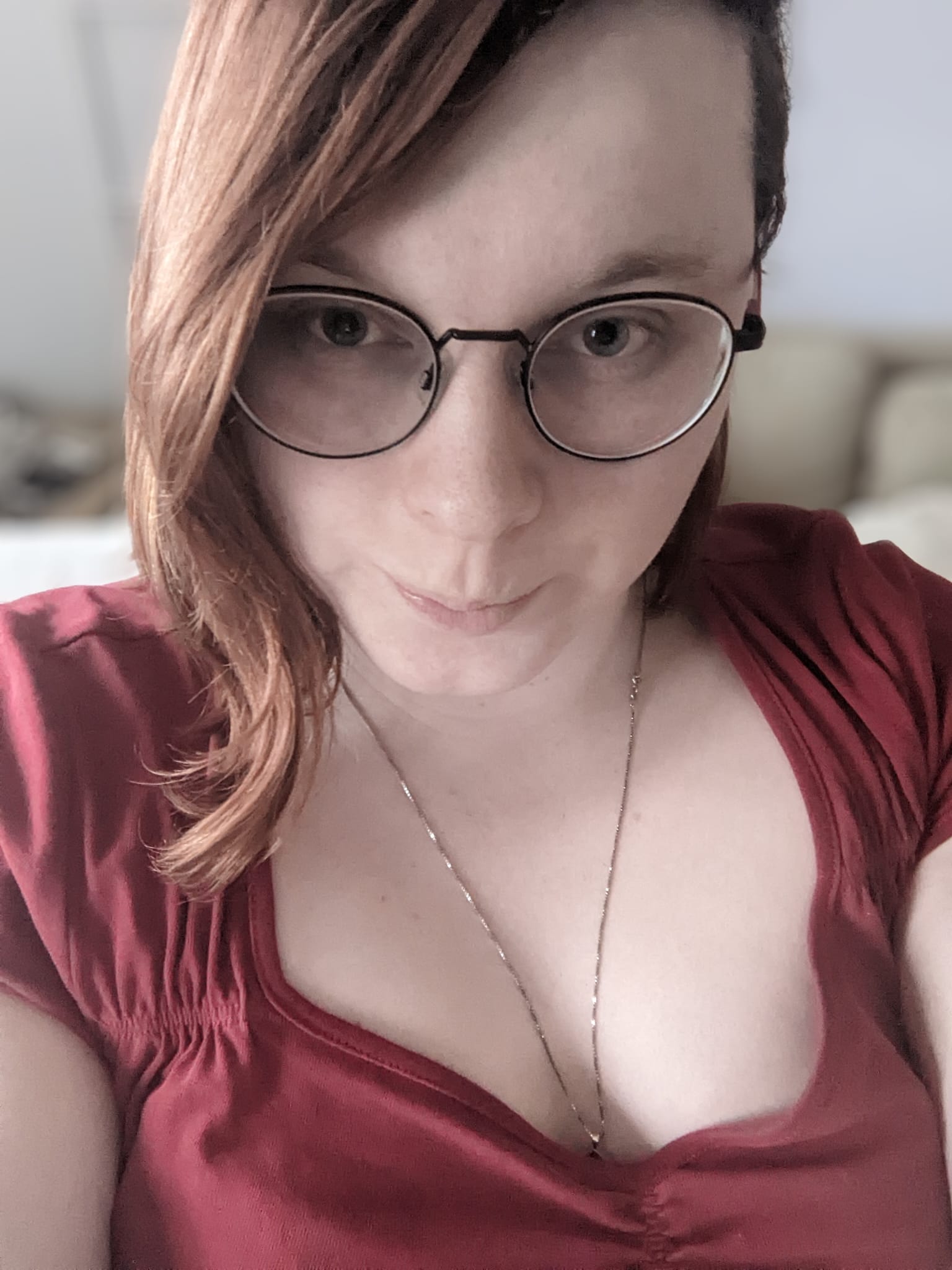 Cat Bussell is a Staff Writer at TechRadar Gaming. Hailing from the crooked spires of London, Cat is an experienced writer and journalist. As seen on Wargamer.com, TheGamer.com, and Superjumpmagazine.com, Cat is here to bring you coverage from all corners of the video game world. An inveterate RPG maven and strategy game enjoyer, Cat is known for her love of rich narratives; both story-driven and emergent.
Before migrating to the green pastures of games journalism, Cat worked as a political advisor and academic. She has three degrees and has studied and worked at Cambridge University, University College London, and Queen Mary University of London. She's also been an art gallery curator, an ice cream maker, and a cocktail mixologist. This crash course in NPC lifestyles uniquely qualifies her to pick apart only the juiciest video games for your reading pleasure.
Cat cut her teeth on MMOs in the heyday of World of Warcraft before giving in to her love of JRPGs and becoming embedded in Final Fantasy XIV. When she's not doing that, you might find her running a tabletop RPG or two, perhaps even voluntarily.