Naturally, a Porsche-inspired gaming chair would be priced like a sports car
Sports firm lower back support and a cushiony seat for long gaming sessions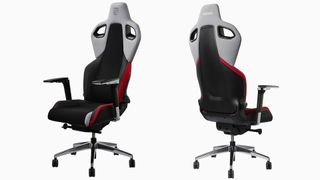 (Image credit: Porsche)
Porsche has entered a rather unexpected collaboration with seat manufacturer RECARO to produce a gaming chair based on the former's sports cars.
With the rather unsexy moniker, RECARO x Porsche Gaming Chair Limited Edition, the chair leans more into comfort than race-car-inspired fashion - and that's probably a good thing.
Gaming chairs are famously lacking in ergonomics as manufacturers tend to prefer a flashy look over comfort. And gaming or working for hours on end, you will definitely begin to feel some pain in your lower back. Addressing this directly, the Porsche Gaming Chair comes with an "anti-submarining seat ramp", meaning the cushion sits at an upward angle, and "firm lumbar support". All this rests on top of a lightweight aluminum base so gamers can sit comfortably on the chair and not worry about sliding off.
Porsche adds that the chair is made out of "high-quality upholstery foam and breathable fabrics" for a comfortable seat all year around; definitely a welcomed feature for those hot, summer days. And the final notable feature is the 5D armrest that can be adjusted in numerous ways for that perfect fit. Everything put together, you can game sitting in an upright posture without having to deal with twinges in your back. It's always good practice to get up and stretch your legs a bit after hours of sitting (speaking from experience here).
Availability
Staying true to its name, the Porsche Gaming Chair Limited Edition will indeed be limited to 911 units. That seemingly random number is most likely a reference to the latest car model of the Porsche 911 GT3 R. Pre-orders are available right now for a whopping $2,499. It's shipping date is set for March 15.
If the Porsche Gaming Chair sounds familiar to you, that's because it's nearly identical to RECARO's Exo Platinum Sky. According to the product page, both chairs are made out of the same breathable fabrics, have the same 5D armrest, the same aluminum base, and a load capacity of up to 150kg (330 lbs). The only real difference appears to be the outside design: the Porsche Gaming Chair matches the look of the 911 GT3 R and even has the car's logo embroidered on the headrest.
It appears Porsche's chair is a more expensive, US version of Exo Platinum Sky. That chair will run you 1,249 Euros (around $1350 USD).
We reached out to Porsche for clarification if this is exclusive to the United State or if will it ship globally. This story will be updated if we hear back.
If you want something that's easier on your wallet, be sure to check out TechRadar's recent collection of cheap gaming chair deals.
Update 1-18-2023: A Porsche representative got back to us stating the gaming chair is indeed available outside the United States in "Europe, Canada, and a few other countries." In European countries, the Porsche Gaming Chair will run you 1,699 Euros, and in Canada, it has a price tag of 4,255 CAD.
Sign up to receive daily breaking news, reviews, opinion, analysis, deals and more from the world of tech.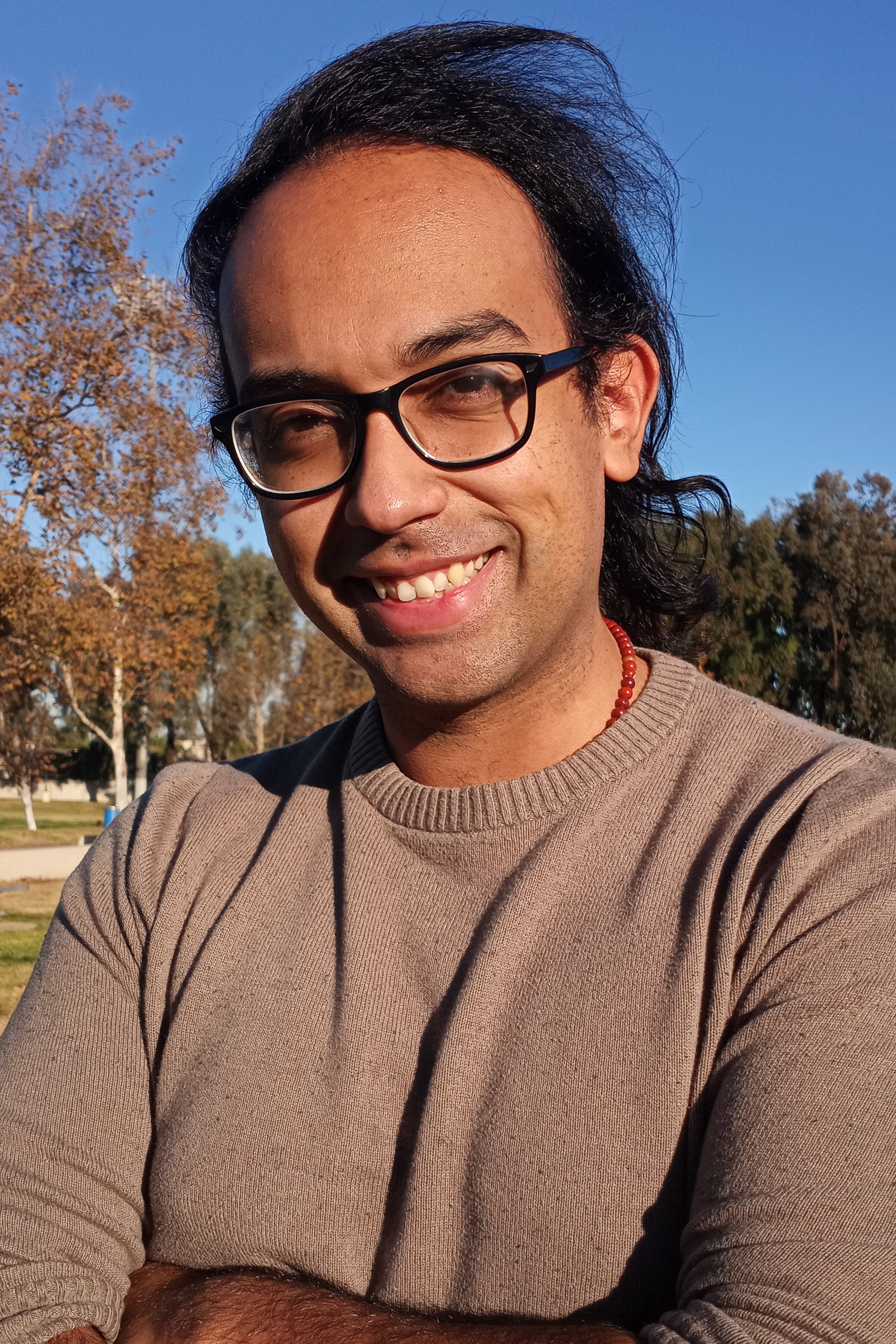 Cesar Cadenas has been writing about the tech industry for several years now specializing in consumer electronics, entertainment devices, Windows, and the gaming industry. But he's also passionate about smartphones, GPUs, and cybersecurity.