Microsoft says AI will be as important as the invention of the PC and internet
Microsoft confirms "multi-billion dollar investment" in OpenAI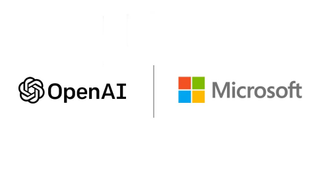 (Image credit: Microsoft)
Microsoft has revealed it will be investing billions more dollars into OpenAI, the makers of ChatGPT.
In the company's blog post, Microsoft described the investment as the "third phase of our long-term partnership" with OpenAI, promising to advance the technology and make it available to everyone globally.
Microsoft hopes that the increased use of AI in supercomputing and research will yield commercially viable technologies for the company to capitalize on, echoing other calls it made recently, such as its wish to integrate ChatGPT into its Bing search engine.
TechRadar Pro needs you!
We want to build a better website for our readers, and we need your help! You can do your bit by filling out our survey and telling us your opinions and views about the tech industry in 2023. It will only take a few minutes and all your answers will be anonymous and confidential. Thank you again for helping us make TechRadar Pro even better.
D. Athow, Managing Editor
AI for all
OpenAI was born in 2015, with Elon Musk as one of its cofounders, and Microsoft as the first big investor, initially providng funding in 2019, and then again in 2021.
AI appears to be capturing the minds of big tech, as Microsoft are adamant that AI technologies have the "transformative impact at the magnitude of the personal computer, the internet, mobile devices and the cloud."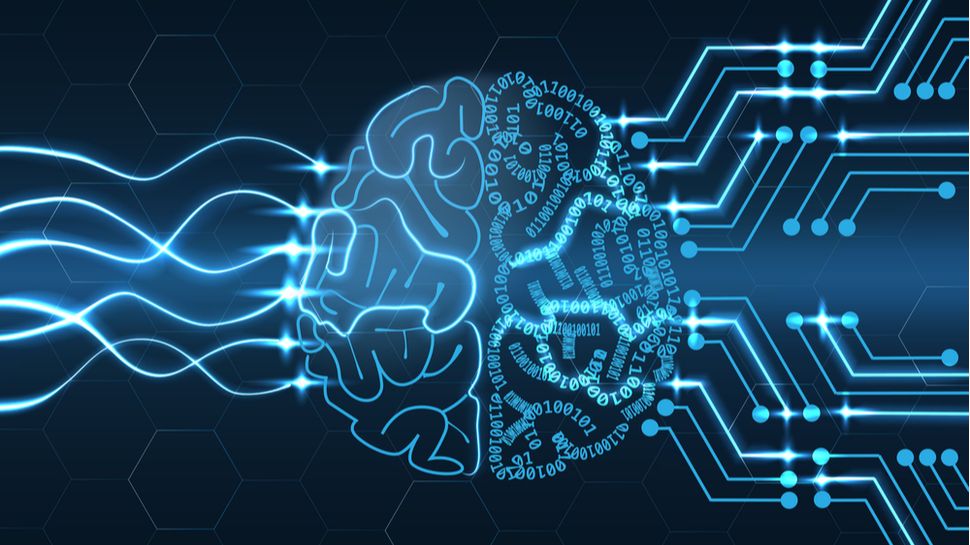 Google also announced their shift in focus to AI recently - albeit somewhat less graciously as a means of justifying mass layoffs - as they look to prevent getting left behind in the wake of popular systems like ChatGPT.
In laying out its plans, Microsoft identified the key areas where its investment will be funneled. Firstly, it will to go towards developing supercomputer systems in order to advance research in the field of AI.
It will also expand the use of AI within its cloud computing service Azure, so its users can employ it more widely around the world. The OpenAI service within Azure will allow users to have direct access to OpenAI models to utilize them in developing AI applications.
In fact, Azure will power all OpenAI workloads, from research tasks to products and API services. This fits with Microsoft's lofty ambitions for the cloud, as it hopes Azure will become an "AI supercomputer for the world, serving as the foundation of our vision to democratize AI as a platform."
The models used by OpenAI were trained using Azure infrastructure, and are deployed on the service in the form of the various AI services on offer, such as coding tool GitHub Copilot, image generator DALL·E 2 and chatbot ChatGPT.
Aside from Azure, Microsoft wants to integrate AI within customer and business products more broadly, developing what it describes as "new categories of digital experiences" that will make use of OpenAI.
Microsoft CEO Satya Nadella said that the aim of the company's partnership with OpenAI is to "responsibly advance cutting-edge AI research and democratize AI as a new technology platform".
"In this next phase of our partnership, developers and organizations across industries will have access to the best AI infrastructure, models, and toolchain with Azure to build and run their applications."
OpenAI CEO Sam Altman added that "Microsoft shares our values and we are excited to continue our independent research and work toward creating advanced AI that benefits everyone."
Microsoft also mentioned its and OpenAI's concern for keeping AI development safe, pointing to their commitment to AI Alignment - making sure that AI stays within the realm of human values and intent - and Microsoft's framework for what it calls a Responsible AI Standard, which it hopes will guide the industry's development of AI systems safely.
Are you a pro? Subscribe to our newsletter
Sign up to the TechRadar Pro newsletter to get all the top news, opinion, features and guidance your business needs to succeed!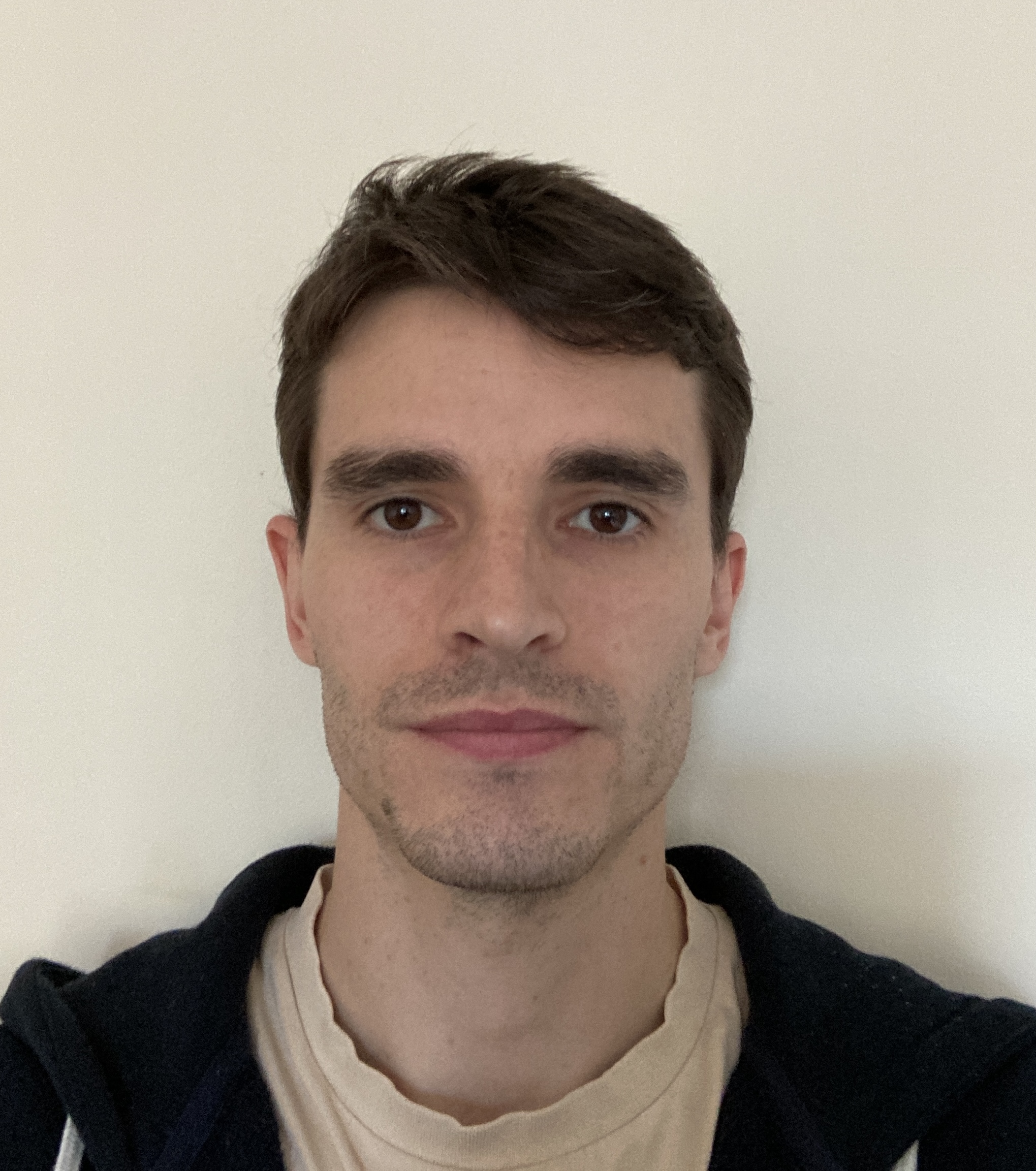 Lewis Maddison is a Staff Writer at TechRadar Pro. His area of expertise is online security and protection, which includes tools and software such as password managers.
His coverage also focuses on the usage habits of technology in both personal and professional settings - particularly its relation to social and cultural issues - and revels in uncovering stories that might not otherwise see the light of day.
He has a BA in Philosophy from the University of London, with a year spent studying abroad in the sunny climes of Malta.