Iconic manga series Sand Land gets video game adaption showcased with trailer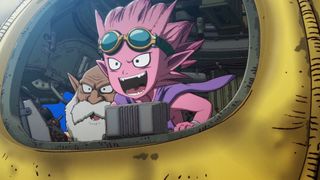 (Image credit: Bandai Namco / Shonen Jump)
A Sand Land game has been announced at Summer Games Fest and it's sure to be an epic experience for fans of the widely successful manga series.
There's a look at the vast deserts that the series is known for as well as vehicles that long-time readers will no doubt recognize. The game was first teased a few months ago but now has been officially confirmed to be in development and coming.
The trailer shows off some first-person shooting as well as driving mechanics which appear to share some similarities with the likes of the Rage series and Borderlands. There's a lot of color here contrasting from the otherwise drab sand which helps to deliver the art style that made the book so successful over 20 years ago.
There's been no shortage of excellent anime games in recent years, so here's hoping that Sand Land can keep the momentum up. The original manga was written and drawn by Akira Toriyama, who is arguably best known for his work on the Dragonball franchise, one of the biggest and best anime shows of all time. Sand Land is also being adapted into an anime movie which is scheduled for an August 2023 release date, it's possible this game could be a direct tie-in, or branch off in a unique fashion.
What's been revealed in the footage looks to capture the spirit of the original work well with characters and environments looking picture-perfect to their roots. All being well, this upcoming game will give long-time fans the experience they've been waiting for.
We're bringing you everything you need to know about all the upcoming games that are on the way during the summer season. E3 2023 may not with us this year, but that hasn't stopped developers and publishers from showing off the latest and greatest to look forward to.
Sign up to receive daily breaking news, reviews, opinion, analysis, deals and more from the world of tech.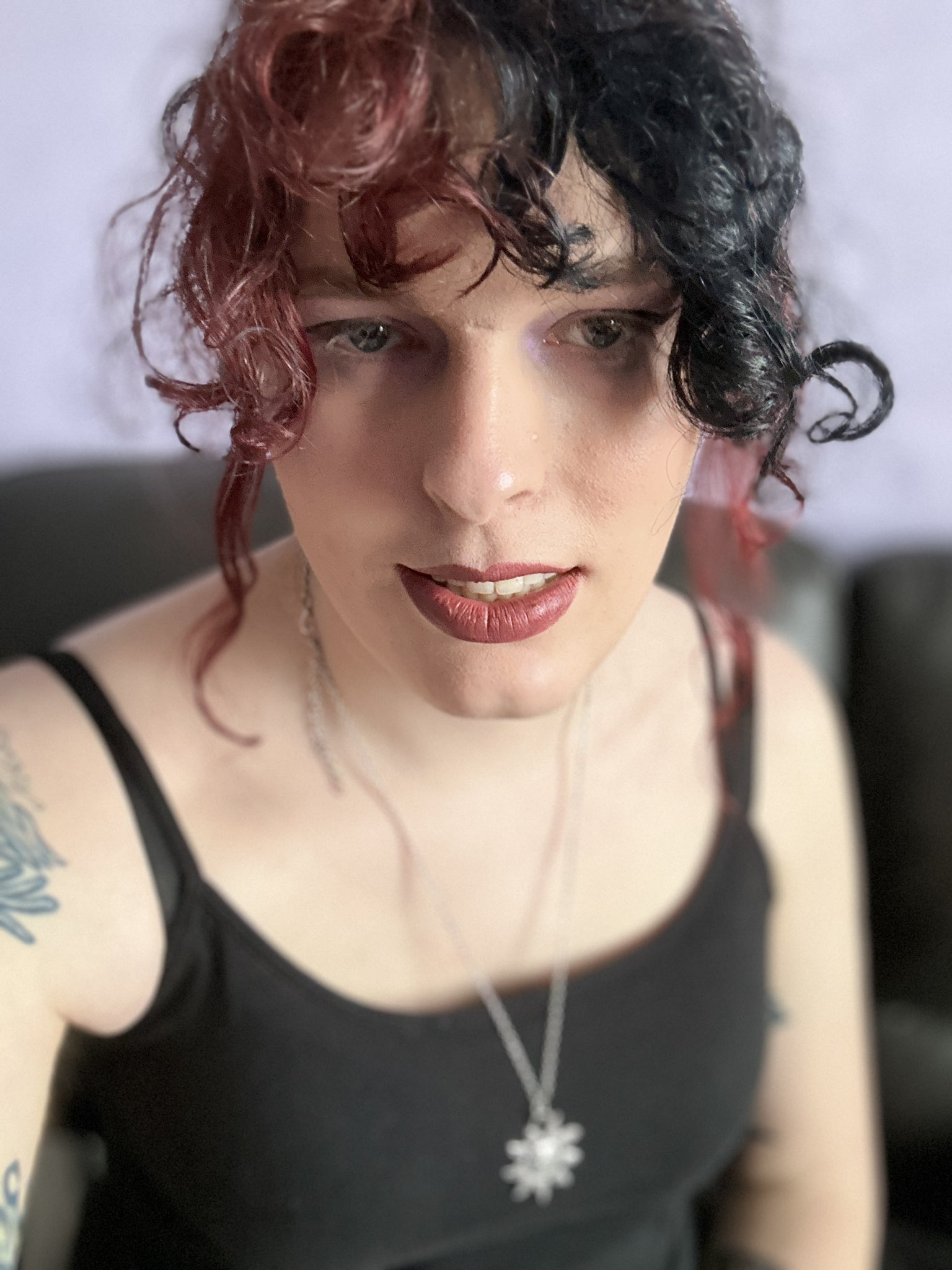 Aleksha McLoughlin is the Hardware Editor for TechRadar Gaming and oversees all hardware coverage for the site. She looks after buying guides, writes hardware reviews, news, and features as well as manages the hardware team. Before joining TRG she was the Hardware Editor for sister publication GamesRadar+ and she has also been PC Guide's Hardware Specialist. She has also contributed hardware content to the likes of Trusted Reviews, The Metro, Expert Reviews, and Android Central. When she isn't working, you'll often find her in mosh pits at metal gigs and festivals or listening to whatever new black and death metal has debuted that week.