Helskate is the spiritual successor to the Tony Hawk games I never knew I needed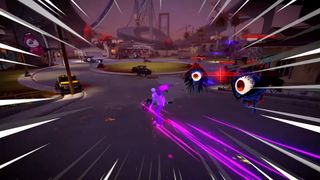 (Image credit: Phantom Coast)
Helskate has been revealed at Day of the Devs as part of the Summer Games Fest and made by developers who worked on the iconic early Tony Hawk games, but there's a twist.
Carrying a similar vibe to the likes of Jet Set Radio and Infamous: Second Son, Helskate appears to be an edgy and angsty take on the extreme sport of rural skateboarding bolstered by tinges of the afterlife. Rocking a distinct comic book aesthetic and a truly awesome soundtrack, it's all about attitude with this title, surely one of the more thrilling upcoming games to keep an eye on.
Clear modern influences have been taken from the Skate series as you'll be able to take on half pipes and grind rails with a good amount of weight behind them. It's part of a multimedia project which ties into a sick looking comic so if you like your entertainment on the fringe then this is going to be one for you.
The Tony Hawk games of yesteryear would be known for their open-world design and sick tricks that you could do, but a traditional game in that style hasn't happened since the ill-fated Tony Hawk Pro Skater 5 back in 2015. The series was redeemed with the truly awesome Tony Hawk Pro Skater 1+2 remakes from five years later. From everything I've seen of Helskate, it definitely looks like the latter.
The underworld is an excellent canvas for you to skate upon, and an under-represented genre in the extreme sports genre. It's a refreshing take for sure, and with the right tunes blasting behind you, it should hit like nothing else when it launches sometime in 2023.
E3 2023 may have bit the dust but there are plenty of events happening in the summer games period worth your attention. Helskate is sure to strike the right chords with arcade skating fans.
Sign up to receive daily breaking news, reviews, opinion, analysis, deals and more from the world of tech.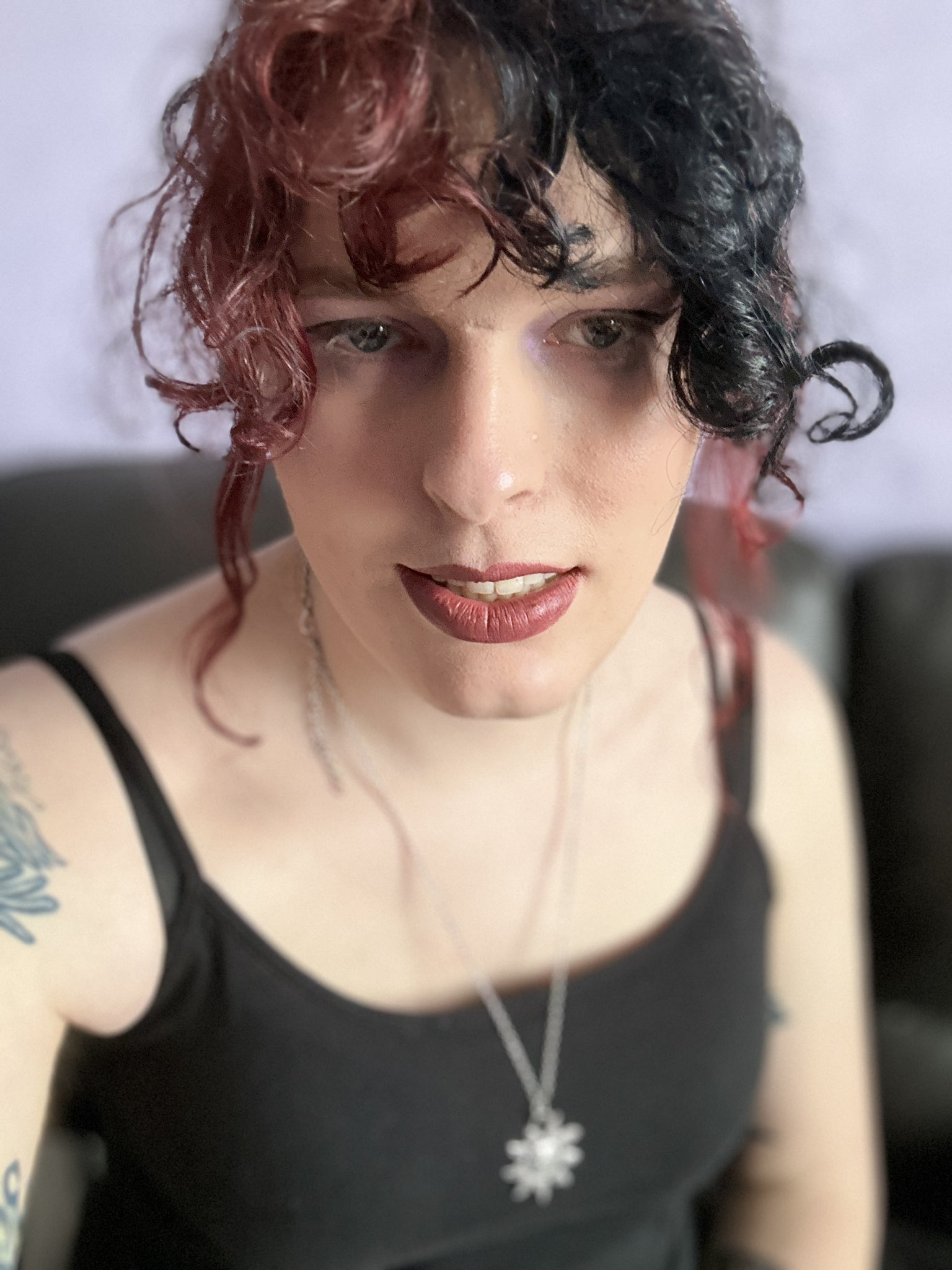 Aleksha McLoughlin is the Hardware Editor for TechRadar Gaming and oversees all hardware coverage for the site. She looks after buying guides, writes hardware reviews, news, and features as well as manages the hardware team. Before joining TRG she was the Hardware Editor for sister publication GamesRadar+ and she has also been PC Guide's Hardware Specialist. She has also contributed hardware content to the likes of Trusted Reviews, The Metro, Expert Reviews, and Android Central. When she isn't working, you'll often find her in mosh pits at metal gigs and festivals or listening to whatever new black and death metal has debuted that week.