Final Fantasy 7 mobile game receives nostalgic new trailer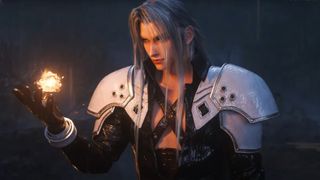 (Image credit: Square Enix)
Mobile RPG Final Fantasy 7: Ever Crisis has received a brand new trailer at E3 2023, showing off turn-based combat and a nostalgic approach to graphics.
Ever Crisis is part of the wider Compilation of Final Fantasy 7 project, a compilation of different media that explores the world and characters first introduced in the original Final Fantasy 7 and revitalized with Final Fantasy 7 Remake. Ever Crisis aims to bring the entire Final Fantasy 7 extended universe under one roof – an ambitious goal, considering the original game's status as one of the best RPGs of all time.
The game appears to be something of a greatest-hits album of classic Final Fantasy 7 setpieces. From the trailer alone, we can see that the mobile game will touch on the liberation of talking canine Red XIII from his cells in Shinra's laboratories, as well as the opening to beloved prequel Final Fantasy 7: Crisis Core.
The mobile game is slated to use a free-to-play model, involving loot boxes and cosmetics, some of which are shown off during the trailer. However, according to Kotaku, the monetization mechanics are centered around "special items and cosmetics" only. However, what this will look like in practice remains to be seen.
Though we don't yet know the extent to which Ever Crisis's microtransactions will stand in the way of player enjoyment, it is possible that the title might provide a welcome breath of fresh air for Final Fantasy 7 fans. With Final Fantasy veteran Tetsuya Nomura at the helm, it's possible that this title may be more than a cynical cash grab.
Square Enix also used the Summer Games Fest as a chance to drop a trailer for Final Fantasy 7 Rebirth, the sequel to Final Fantasy 7 Remake. Though Rebirth is hinted to deviate from the established Final Fantasy 7 story, it is unclear as to whether or not Ever Crisis will follow suit.
However, given that the goal of Ever Crisis is to produce a holistic collection of existing Final Fantasy 7 lore, it seems unlikely that it'll blaze a new trail – at least initially. If the Crisis Core remake has shown us anything, however, it's that looking to the series' past can be just as effective as forging ahead.
Sign up to receive daily breaking news, reviews, opinion, analysis, deals and more from the world of tech.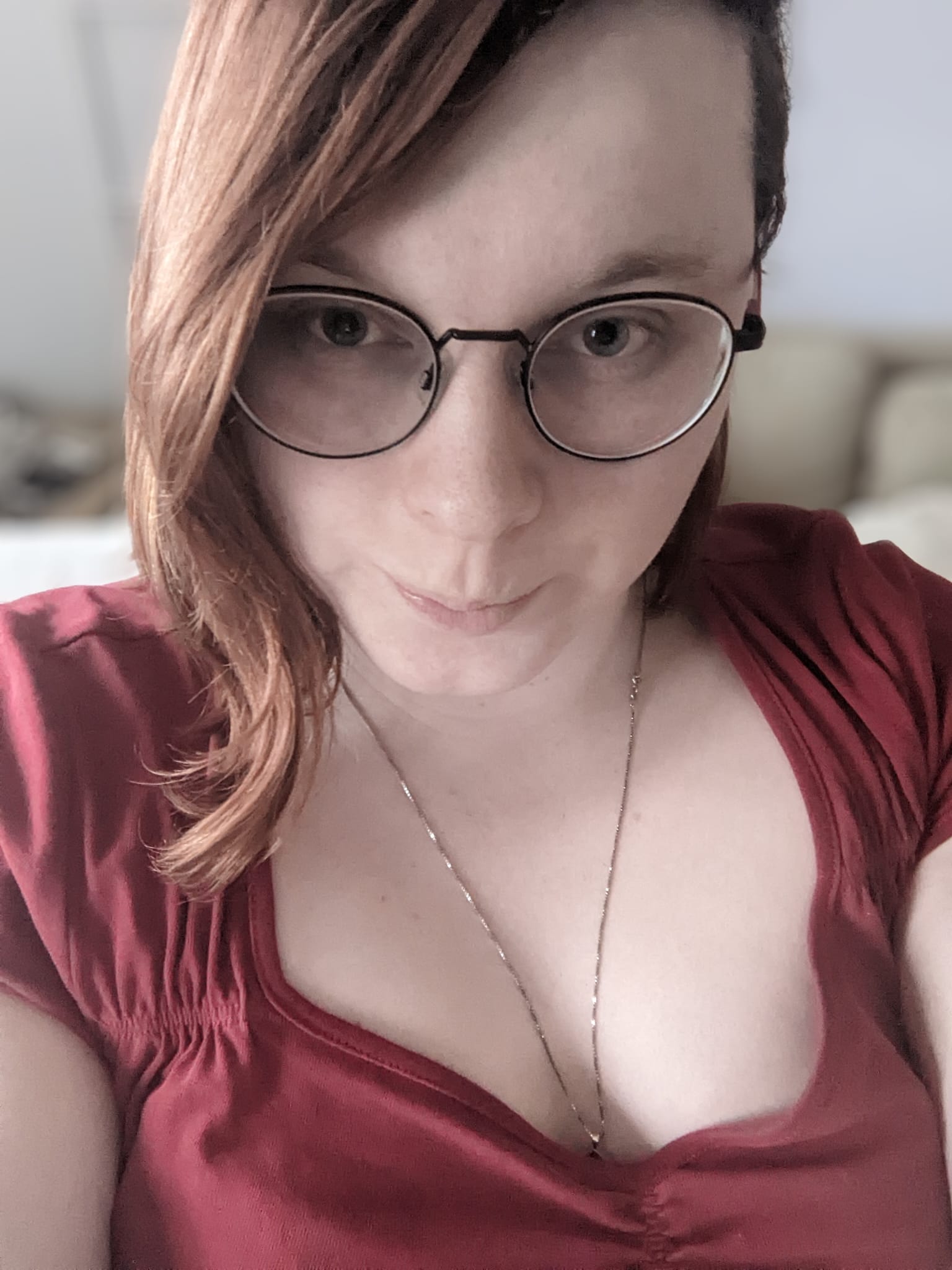 Cat Bussell is a Staff Writer at TechRadar Gaming. Hailing from the crooked spires of London, Cat is an experienced writer and journalist. As seen on Wargamer.com, TheGamer.com, and Superjumpmagazine.com, Cat is here to bring you coverage from all corners of the video game world. An inveterate RPG maven and strategy game enjoyer, Cat is known for her love of rich narratives; both story-driven and emergent.
Before migrating to the green pastures of games journalism, Cat worked as a political advisor and academic. She has three degrees and has studied and worked at Cambridge University, University College London, and Queen Mary University of London. She's also been an art gallery curator, an ice cream maker, and a cocktail mixologist. This crash course in NPC lifestyles uniquely qualifies her to pick apart only the juiciest video games for your reading pleasure.
Cat cut her teeth on MMOs in the heyday of World of Warcraft before giving in to her love of JRPGs and becoming embedded in Final Fantasy XIV. When she's not doing that, you might find her running a tabletop RPG or two, perhaps even voluntarily.