Deadpool joins Marvel's Midnight Suns next week, adding new story missions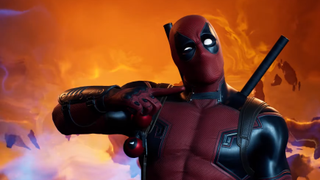 (Image credit: 2K Games)
Marvel's Midnight Suns' first DLC now has a release date, a wacky new trailer, and a sassy frontman. Available January 26, The Good, The Bad and The Undead adds the wise-cracking, 4th wall-breaking Deadpool to Midnight Suns' roster, as well as new story missions, more cosmetics, and upgrades to the Abbey – our heroes' base of operations.
Deadpool is something of an anomaly in Marvel. He's a sardonic mercenary, bursting with irreverent humor and meta jokes. He's childish, incongruous, and disrespectful. I love him.
Judging by the trailer (which you can check out below), it looks like Deadpool is at least partially responsible for a sudden influx of vampires. It also seems as though he's taking this problem about as seriously as you might expect, which is to say: not at all. In addition to this new set of story missions, Deadpool comes with a whimsical food truck for the Abbey, brand new attack and skill cards, and, best of all, a "new reason he doesn't remove his mask".
What fourth wall?
Marvel's Midnight Suns has been something of an unexpected hit that [made me like superheroes again]. From its well-paced and immersive writing to the way in which it lets you wail on goons, Firaxis' latest superpowered strategy game has a lot to offer.
What sets Midnight Suns apart, though, is the way in which it invites you to get to know the rest of your superhero team between missions. You spend time with your colleagues, hang out and develop friendships. You learn more about these people and you become drawn into Midnight Suns' world through its enthralling and sometimes hilarious writing.
In its lighter moments, Midnight Suns' boasts a playful sense of humor that seems compatible with Deadpool's whole deal. I, for one, would love to see him crashing Blade's book club or winding up Caretaker, the irascible stick in the mud who technically owns and maintains the Abbey itself.
However, the appearance of Deadpool does raise one or two concerns for me. Midnight Suns' does have a healthy sense of humor, but it is, at its core, a game about a group of profoundly traumatized people trying to come to terms with their difficult pasts and uncertain future. Midnight Suns doesn't shy away from Tony Stark's struggle with alcoholism or Nico Minori's abuse at the hands of her murder-happy mother.
Threading Deadpool into the delicate emotional tapestry of Midnight Suns is certainly a tall order. However, given how much Firaxis' well-written strategy RPG has surprised us so far, it isn't beyond the pale to suggest that they might well pull this one off, too.
Sign up to receive daily breaking news, reviews, opinion, analysis, deals and more from the world of tech.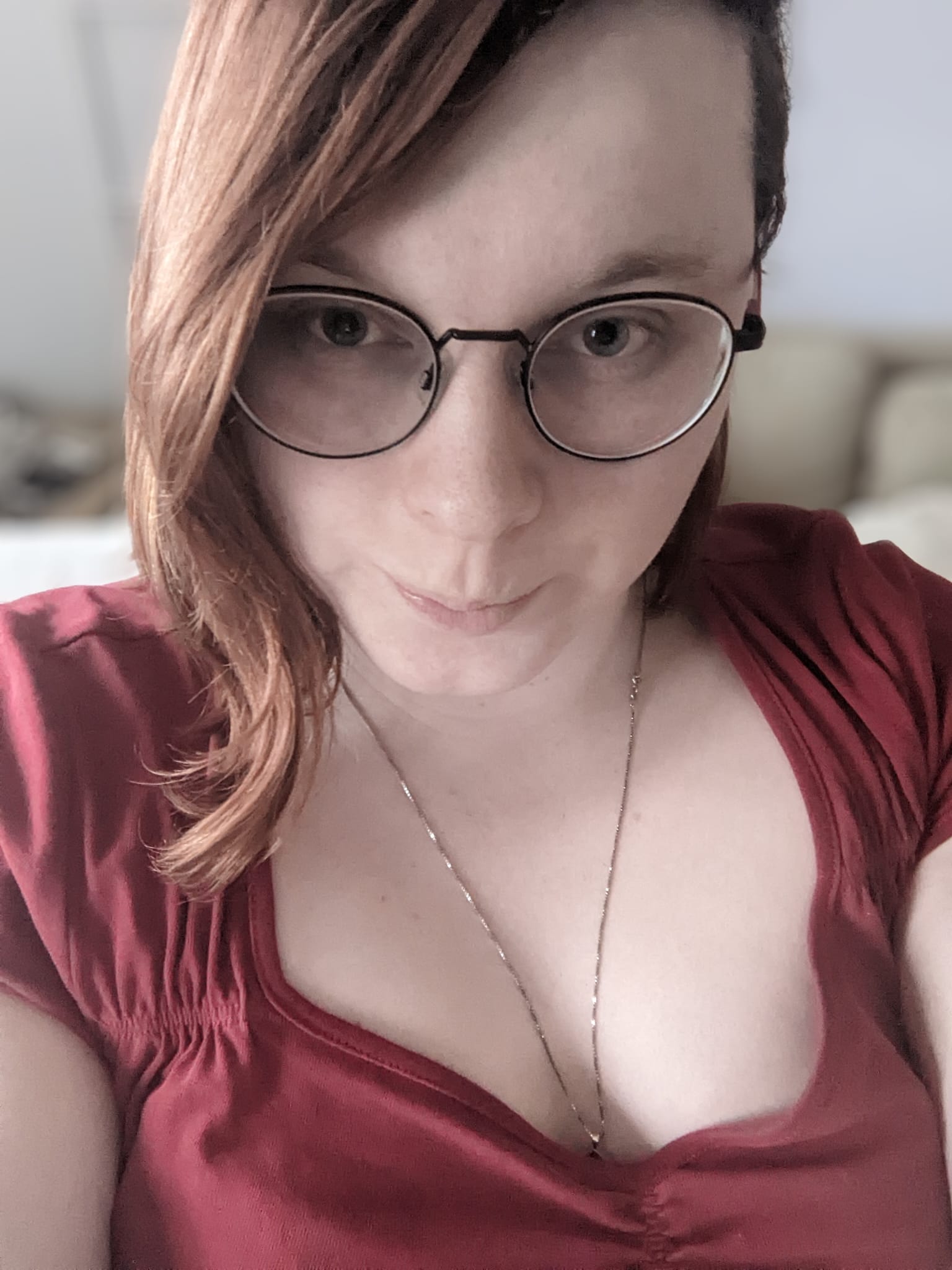 Cat Bussell is a Staff Writer at TechRadar Gaming. Hailing from the crooked spires of London, Cat is an experienced writer and journalist. As seen on Wargamer.com, TheGamer.com, and Superjumpmagazine.com, Cat is here to bring you coverage from all corners of the video game world. An inveterate RPG maven and strategy game enjoyer, Cat is known for her love of rich narratives; both story-driven and emergent.
Before migrating to the green pastures of games journalism, Cat worked as a political advisor and academic. She has three degrees and has studied and worked at Cambridge University, University College London, and Queen Mary University of London. She's also been an art gallery curator, an ice cream maker, and a cocktail mixologist. This crash course in NPC lifestyles uniquely qualifies her to pick apart only the juiciest video games for your reading pleasure.
Cat cut her teeth on MMOs in the heyday of World of Warcraft before giving in to her love of JRPGs and becoming embedded in Final Fantasy XIV. When she's not doing that, you might find her running a tabletop RPG or two, perhaps even voluntarily.