Booking a flight, hotel and car online in just a few clicks is something we take for granted these days but that certainly wasn't the case in 1998. Twenty years ago finding the right travel site often depended on word of mouth or remembering a company's web address you saw in a commercial on TV.
As lastminute.com celebrates its 20th anniversary, TechRadar Pro sat down with the company's chief marketing officer Yannic Pluymackers to learn how the online travel industry has changed and how it will develop further in the future.
How does your site stand out from other players in the online travel space?
Since the launch of lastminute.com twenty years ago, the brand aimed to be a one stop shop for all of your travel and experience planning. And we are still providing dynamic packages, flights, hotels, car rentals, as well as experiences such as spa breaks, theatre and event tickets along with various ancillary services to make sure our customers have the best possible holiday. In this sense lastminute.com is providing very bold, comprehensive and yet simple services that set us apart from many other players in the space. 20 years on, we're also still very pink. Our "whatever makes you pink" philosophy is the key driver in enabling our customers to enjoy fuss-free and seamless holidays.
lastminute.com is the main gateway for any dynamic package booking across the major EU markets. Users love this product for its simplicity, it paves way for easy flight and hotel combinations as well as ancillary services and scope as all the major holiday destinations are available for European travelers.
Lastminute.com started off with dynamic packages in the online space and we are still driving the lionshare of the market as part of our corporate growth via this product. We've noticed a renaissance in the concept of package holidays in the last year, with younger travellers, including millennials, taking advantage of great price points and the ease of the booking experience.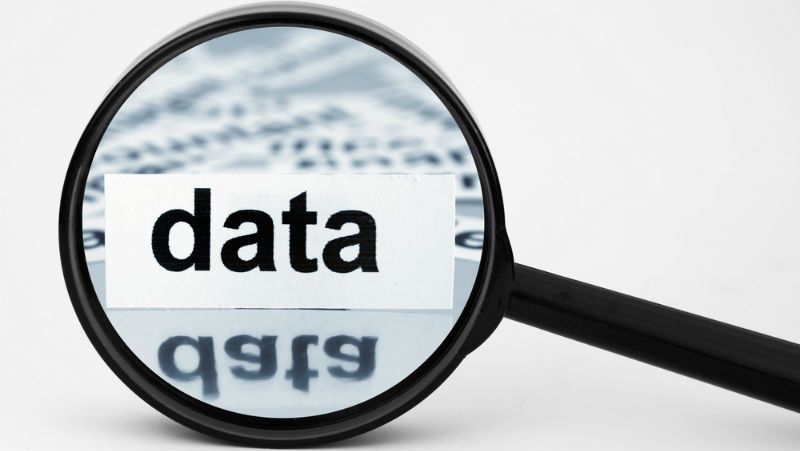 How is your business using data to offer a better experience to your customers?
In today's complex market-place using data to communicate the right message to the right user at the right time is absolutely crucial. We don't just use data to understand our customers better but also to enable our online marketing tools to act on this data to connect and to deliver a seamless and interesting experience across multiple platforms and devices.
While this requires a lot of technical implementation and understanding, we are also working closely with our commercial teams to hand curate dedicated offers. We found that using data to programmatically steer our communication only works well if at the same time your are able to deliver a bespoke and curated message offer, as users respond well to a personal touch.
Similar to online marketing our product experience is also increasingly personalized, in order for the user to receive well-suited offers and communications.
What kind of insights do you get from your data and how has this affected your strategy?
I would highlight two main strategies:
The first one is in a wider sense around channel (e.g. direct, SEO, SEM, META) optimization and personalization. A lot of our activities require scaled optimization, for instance to increase our CTRs, CVRs or repeat rates on a specific channel. This is done with various kinds of data-based optimizations (e.g. product experience, targeting or bidding optimization) in order to achieve increasingly better (and more cost effective) results.
The second strategy is around 1:1 communication optimization. Here we are working with our registered users to deliver, based on their interests and behaviours, a personalized experience. For instance if we know a user likes to do weekend trips in autumn we would send them at the right time dedicated offers to fit their needs. Again this focuses on multi-platform experiences (e.g. owned website, paid media, shared media).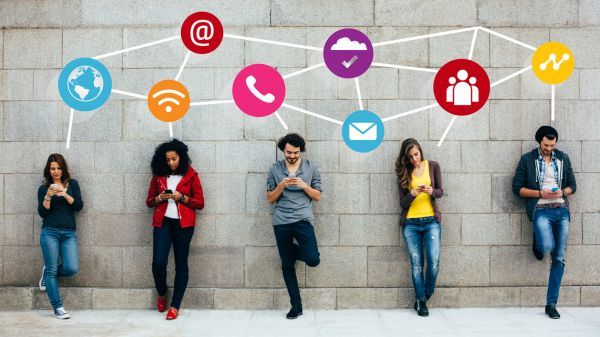 What steps are you using to get your brand's message across and does social media play a big role in your marketing strategy?
Our 2018 marketing campaign was led by digital and social, and we will follow this strategy again for our 2019 branding campaign. We are also including TV and Out Of Home in our marketing mix, but given that we are a data focused business, our main dedication is directed to channels where we could deliver a programmatic experience whenever and wherever a user likes to engage with us. Therefore our social and programmatic channels are our focus.
This means that we are working off a complex internal capability that enables us to communicate with a large amount of users across our local and brands in a personalized fashion. Apart from data driven and algorithmic targeting, we've realised that interesting and engaging content production is important to gain a good performance. Which is why we set up our own in-house content team in 2017 to build our capability and produce content across all our channels. And this creative strategy is something we intend to build upon on 2019.
Can you explain a bit about the latest technological developments on your site?
I touched upon this previously when I said that technical developments on our site (and across external platform communication) are geared to deliver a more seamless, personalized experience (either in a scaled or 1:1 fashion). In addition to this we are working to better capture users at the beginning of their consideration stage, where they are not yet sure about where to go - we call this the the inspiration phase. Also at this touch point the utilization of data to suggest destinations and offers is crucial, particularly combined with relevant and engaging content.
How do you re-engage existing customers and what channels do you use to do this?
Existing customer marketing and brand attachment sits at the core of our marketing strategy. Our main channels are remarketing and email marketing. As for remarketing we are working across several players such as Google, Facebook, RTB House while we see most success with more cutting edge algorithmic optimizations for instance RTBHouse. Additionally, a well rounded and up to date pricing and content shopping catalogue is crucial.
As for email marketing we are constantly working to extend our email marketing database and to be able to better communicate with users with more extensive and individualized messaging. While email marketing has been traditionally rather small for us in recent years, we're taking increasing care in the scale, scope and quality of our communications via this channel.
How do you plan on continuing to grow and expand the business using technology?
For an OTA, delivering additional value that the customer cannot get from the traditional airline or hotel chain is crucial. In this sense we are continuing to focus our tech and product innovation to extend our services and experiences setting us apart from traditional providers. Here our strategy has two focus areas:
1. To expand the one stop shop experience with better content and more diverse services such as ancillaries or making things more flexible for the user.
2. To broaden our dynamic package product experience and scope. Dynamic package is at the core of our strategy and we have a significant competitive advantage in the space. Our strong growth rates are a reflection of this. Therefore we will continue to grow our package business to deliver even more flexibility and competitive rates.
Some of those developments are being developed by our inhouse reach team while we are also constantly reviewing the market to potentially complete new acquisitions, should there be an opportunity.
Yannic Pluymackers, Chief Marketing Officer at lastminute.com