Warhammer 40,000 Darktide beta: sign up to test the shooter
Sign up for the Warhammer 40,000 Darktide beta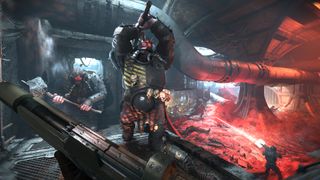 (Image credit: Fatshark)
Fatshark has announced a Warhammer 40,000 Darktide beta, but we all must suffer the heresy of the actual launch being delayed.
We've all been there before: You're headed out on your daily commute to work at the Munitorum factories, and everything is business as usual. But then suddenly there are chaos cultists in your lane, disrespecting the Emperor and ruining the vibes of your Adeptus Administratum-approved hymns on the radio. Now you're going to be late for your shift, your employee of the month status will be in question, and you might even lose your parking spot and be shot by your Commissar.
But since we can't do much about the chaos behind the scenes that's caused a delay in Darktide's release date, we'll have to look to our final salvation: getting access to the Darktide beta so we can chainsword our way through the enemies of the Emperor early.
It's not clear what will be included in the beta, but we do know for certain it'll be your first chance to see how the spiritual successor to Warhammer: Vermintide 2 is shaping up. We do know, however, that this public test will be available on Xbox Series X|S, and PC. If you are lucky enough to be accepted in, the Darktide beta should tide you over. If something like Total War: Warhammer 3 just can't scratch that bloody first-person itch, hopefully, this will tide you over until full release.
Here's what you need to know about signing up!
Warhammer 40,000 Darktide beta
Darktide beta: How to sign up
As previously stated, the Warhammer 40,000 Darktide beta will be available exclusively on Xbox Series X|S and PC. Since we don't know exactly when the Darktide beta will happen, the most important thing (besides picking up one of the best FPS games to occupy your wait) is to toss your hat in the ring by signing up. Thankfully, Fatshark has made the process pretty easy, so you'll be able to fit signup into any schedule.
Here's where to get started:
Head over to the Darktide beta signup
Scroll down until you see the box to enter your info
Type your email address into the box and submit it
You should then check your email for the beta survey – my survey email arrived in about two or three minutes
Once it arrives, just open the email and click on the Fill Out Form button
The beta survey will open, and you can fill out the beta survey and then submit it
Now that you've submitted your beta survey, you're safe to rest on your laurels until Fatshark contacts you again! In the meantime, don't be afraid to pore over all the details we have on Darktide, like the awesome new Darktide trailer we were treated to at Summer Games Fest 2022.
You can also spend some time checking out some of the other Warhammer 40,000 games we're anticipating, like the double dose of 90's shooter in Warhammer 40,000 Boltgun, or the first real Warhammer 40,000 RPG.
Sign up to receive daily breaking news, reviews, opinion, analysis, deals and more from the world of tech.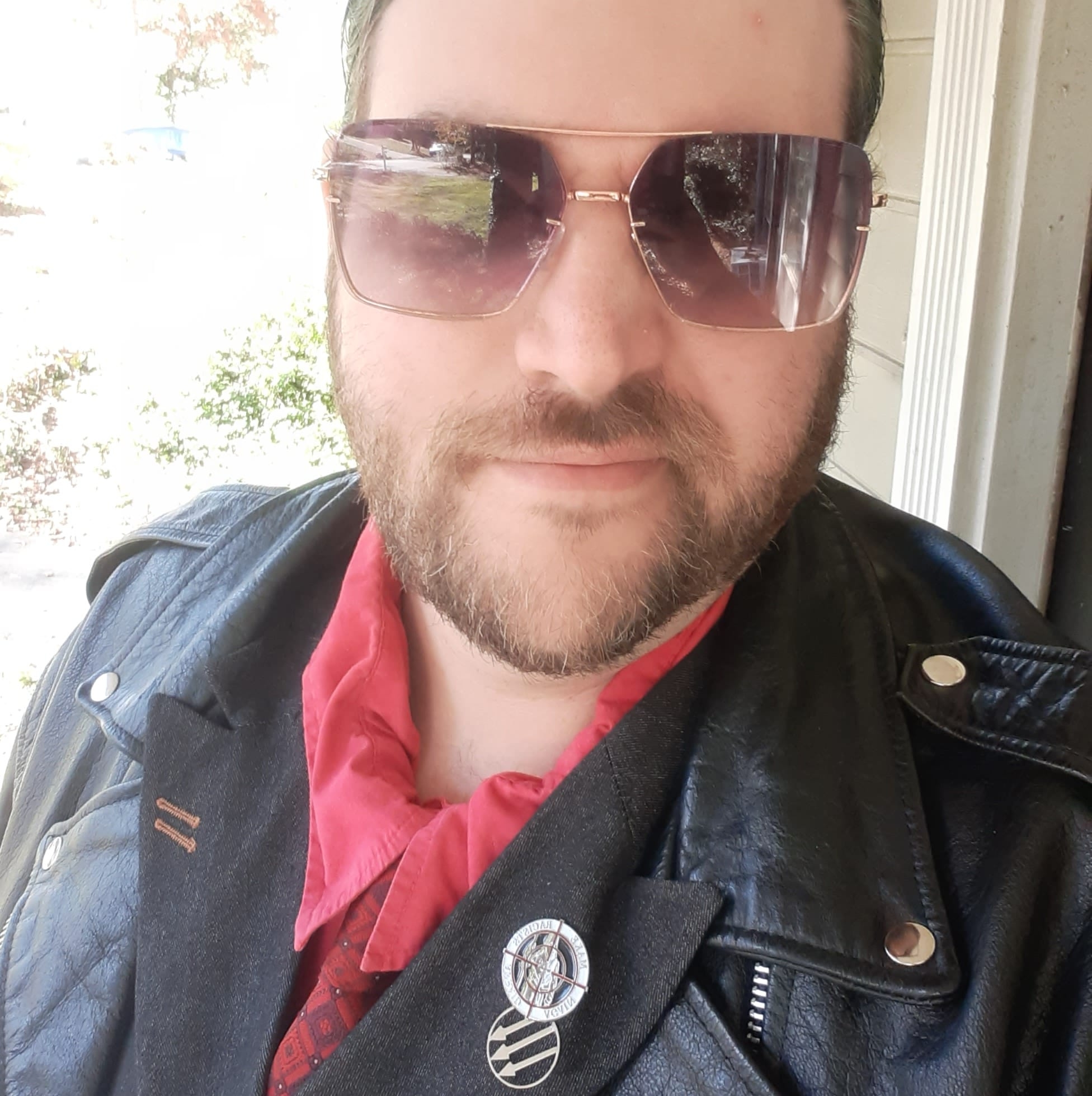 Phil is a Senior Writer of TechRadar Gaming (TRG). With three previous years of experience writing freelance for PC Gamer, he's covered every genre imaginable. For 15 years he's done technical writing and IT documentation, and more recently traditional gaming content. He has a passion for the appeal of diversity, and the way different genres can be sandboxes for creativity and emergent storytelling. With thousands of hours in League of Legends, Overwatch, Minecraft, and countless survival, strategy, and RPG entries, he still finds time for offline hobbies in tabletop RPGs, wargaming, miniatures painting, and hockey.