Playing Halo? This streamer could kill you with her mind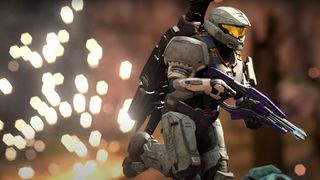 (Image credit: Microsoft)
Twitch streamer Perrikaryal has been using nothing but her mind to shoot up her enemies in Halo Infinite. Also, a psychology researcher, Perrikaryal, has swapped out her Xbox wireless controller for an electroencephalogram (EEG).
This powerful piece of technology reads the electrical activity in Perrikaryal's brain to detect her desired inputs. In conjunction with the EEG, Perrikaryal's setup also involves trackers that read her eye and head movements to control her Spartan's aim and motion in-game.
In a clip shared by Jake Lucky on Twitter, Perrikaryal shows off her hands-free skills, laughing uproariously as she guns down enemy spartans with nothing but thoughts and eye movements.
Perrikaryal's recent Halo Infinite triumphs come off of the back of her previous efforts in Elden Ring. In an impressive display of brain chemistry, Perrikaryal completed FromSoftware's famously tough action RPG using the EEG for all of the game's controls except movement. Though impressive, the streamer's entirely hands-free efforts in Halo Infinite are certainly a step forward.
In addition to taking names in Halo Infinite, Perrikaryal has also tried out her new setup in Overwatch 2 and Valorant. If you're interested, you can check out previous streams on Perrikaryal's Twitch channel.
Twitch streamer @perrikaryal is now using her brain to kill people in Halo...Her head is a gyro for movement, she uses an eye tracker for aiming, and an EEG uses her brain activity to shoot pic.twitter.com/veTR1XkfeWSeptember 10, 2023
As well as being impressive in and of itself, there's a noble goal behind Perrikaryal's work. Speaking with Kotaku, Perrikaryal stated that her aim is " to make the hands-free controller all-encompassing (all buttons and triggers accessible) and easier than a regular controller [...] so that anyone can use it for a comparable gaming experience."
Perrikaryal also revealed that she aims to up the ante by streaming Minecraft on September 12. Amusingly entitled "MINDcraft," the researcher also outlined how challenging this next project might be: "A game like Minecraft is going to be an insane challenge because of all the menus that are required to navigate."
In order to reach the lofty heights required to navigate Minecraft, Perrikaryal has also been working alongside a "few labs and research groups... experimenting with biosignals [like blood pressure and heart rate] and EEG to integrate all of this into VR and a more immersive gaming experience."
As well as being undoubtedly cool, these ambitions could have big applications for accessibility and, with luck, may lead to easier times for disabled gamers in the long run.
Looking to get in on the action? Check out our list of the best FPS games as well as the best RPGs.
Sign up to receive daily breaking news, reviews, opinion, analysis, deals and more from the world of tech.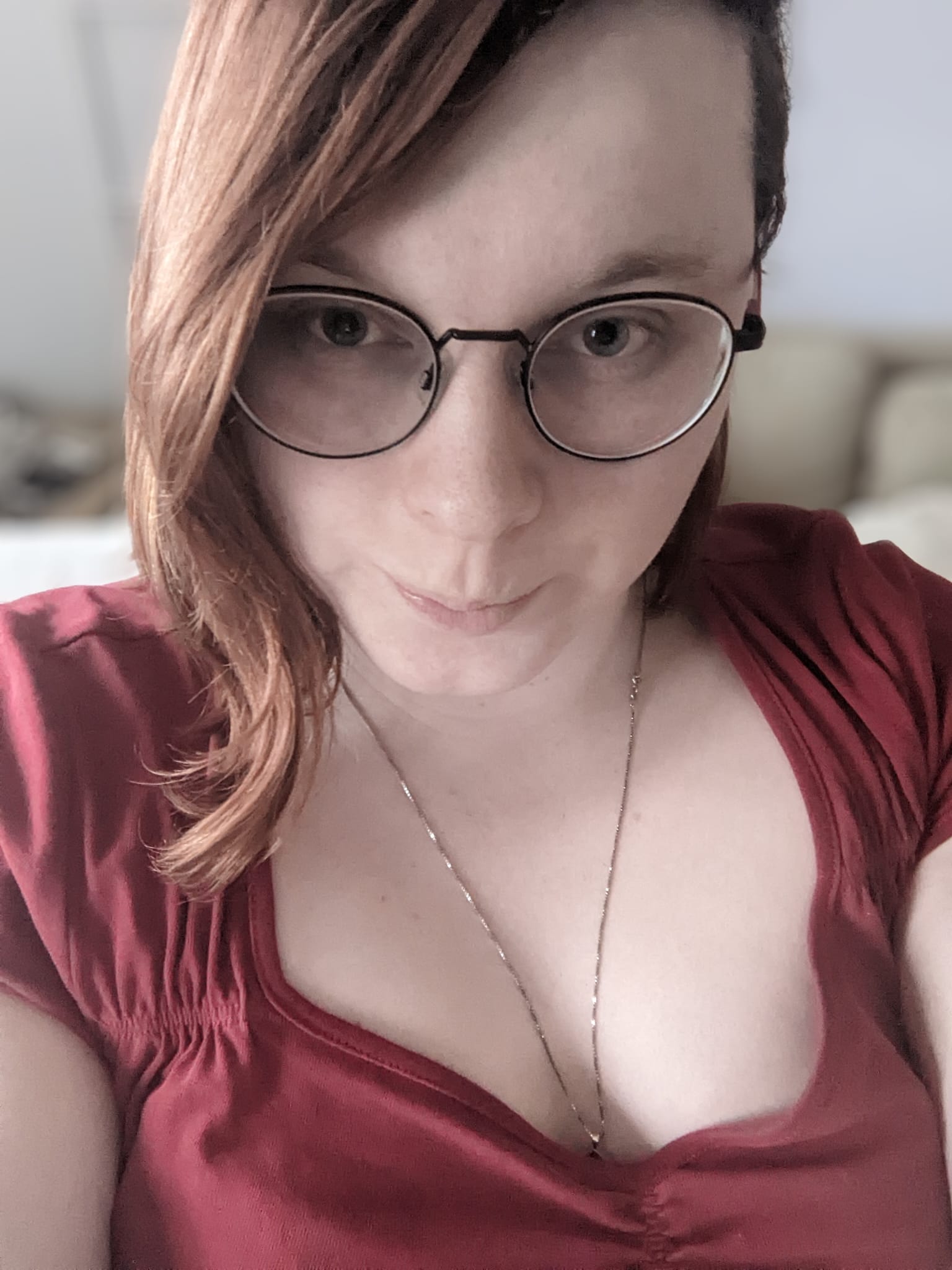 Cat Bussell is a Staff Writer at TechRadar Gaming. Hailing from the crooked spires of London, Cat is an experienced writer and journalist. As seen on Wargamer.com, TheGamer.com, and Superjumpmagazine.com, Cat is here to bring you coverage from all corners of the video game world. An inveterate RPG maven and strategy game enjoyer, Cat is known for her love of rich narratives; both story-driven and emergent.
Before migrating to the green pastures of games journalism, Cat worked as a political advisor and academic. She has three degrees and has studied and worked at Cambridge University, University College London, and Queen Mary University of London. She's also been an art gallery curator, an ice cream maker, and a cocktail mixologist. This crash course in NPC lifestyles uniquely qualifies her to pick apart only the juiciest video games for your reading pleasure.
Cat cut her teeth on MMOs in the heyday of World of Warcraft before giving in to her love of JRPGs and becoming embedded in Final Fantasy XIV. When she's not doing that, you might find her running a tabletop RPG or two, perhaps even voluntarily.