Baldur's Gate 3 expansion would be "very hard" to make thanks to D&D's quirks, warns dev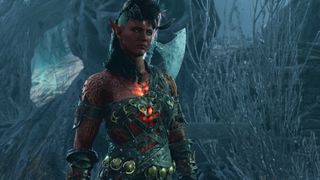 (Image credit: Larian)
Larian's founder Swen Vincke has revealed that any potential Baldur's Gate 3 expansion would be "very hard", but hasn't ruled out the possibility entirely.
In a recent interview, Vincke made it clear that "we haven't even started on an expansion" for Baldur's Gate 3 (via PCGamer). While he didn't outright deny the possibility of an expansion down the line, he did make it clear that the powers afforded to D&D characters at higher levels would make a potential expansion challenging to craft.
"[Level 12-20] adventures require a different way of doing things, in terms of antagonists you're going to have to deal with, which require a lot of development to do them properly," said Vincke. As a result, any potential expansion would be "much more than an expansion in terms of development effort. A lot of D&D adventures are sub-level 12 for precisely that reason. So it sounds like neat, easy expansion material until you start thinking about it and it's not as easy as one would imagine."
As a veteran Dungeon Master myself, I can confirm there's truth to Vincke's words. As characters approach level 20, they swiftly become less like mortal adventurers and more like demi-gods, with the power to instantly slay enemies, warp between dimensions and even alter the fabric of existence itself.
With this in mind, Vincke's assessment that a potential expansion would take a "long time" to make seems like an understatement if anything.
That said, Vincke and his studio do have plans for the future. "I know what we want to make, and the team also knows where we're heading," he said. "We'll see where that lands. I've learned in the past you need to be careful announcing things before they're ready because sometimes you have to cancel them because they don't work out. We could work on an expansion and it could be boring, and we should stop working on it."
As you can see, Vincke is keeping his cards very close to his chest at this stage. Still, given the monumental success of Baldur's Gate 3, it seems likely that Larian's next project will be a wild ride, whatever it turns out to be.

Baldur's Gate 3 may be one of the best RPGs of recent decades, but it can be intimidating for newcomers. If you're looking for a helping hand, check out our Baldur's Gate 3 best class guide.
Sign up for Black Friday email alerts!
Get the hottest deals available in your inbox plus news, reviews, opinion, analysis and more from the TechRadar team.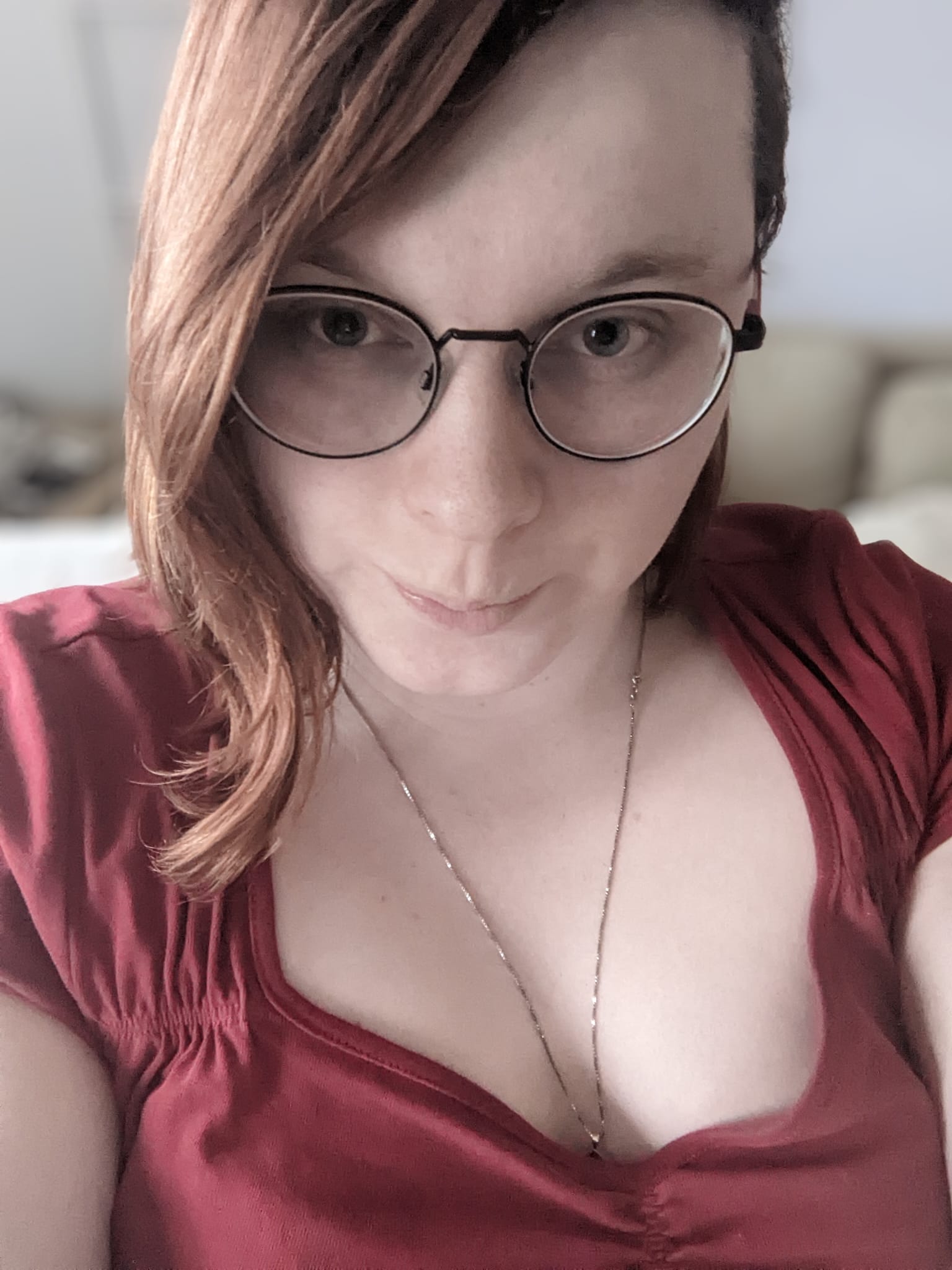 Cat Bussell is a Staff Writer at TechRadar Gaming. Hailing from the crooked spires of London, Cat is an experienced writer and journalist. As seen on Wargamer.com, TheGamer.com, and Superjumpmagazine.com, Cat is here to bring you coverage from all corners of the video game world. An inveterate RPG maven and strategy game enjoyer, Cat is known for her love of rich narratives; both story-driven and emergent.
Before migrating to the green pastures of games journalism, Cat worked as a political advisor and academic. She has three degrees and has studied and worked at Cambridge University, University College London, and Queen Mary University of London. She's also been an art gallery curator, an ice cream maker, and a cocktail mixologist. This crash course in NPC lifestyles uniquely qualifies her to pick apart only the juiciest video games for your reading pleasure.
Cat cut her teeth on MMOs in the heyday of World of Warcraft before giving in to her love of JRPGs and becoming embedded in Final Fantasy XIV. When she's not doing that, you might find her running a tabletop RPG or two, perhaps even voluntarily.