WordPress best practices and plugins to think about in 2023
Focusing on the security and health of a WordPress site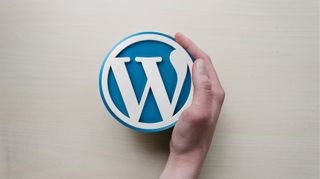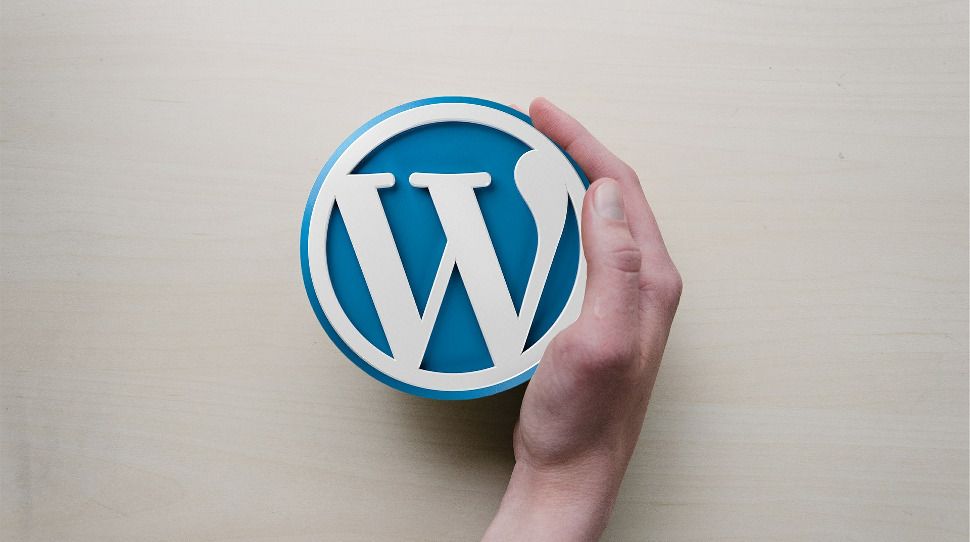 (Image credit: Pixabay)
In the digital age, WordPress is showing its utmost dominance. With 455 million websites out of the 1.4 billion on the internet built using WordPress, it's becoming the go-to content management system (CMS) for small and large business owners globally.
The ecommerce world has especially blossomed on the platform. So much so that odds are every ten websites you visit, four use the world's most loved CMS. With its simple-to-navigate functionality and design, WordPress allows anyone from any walk of life to quickly and effortlessly create an optimal website that prioritizes a flawless user experience (UX).
But do you know who else is a fan of WordPress? Hackers. The popularity of the simple website builder is not limited to those with good intentions. Let's look at what WordPress owners can do to improve their websites' security and health.
Recognize the problem so you can fix it
Colorlib derived estimates from a recent Sophos study that at least 13,000 sites using the popular CMS platform experience a hack per day. On average, that's around 9 per minute, 390,000 per month, and 4.7 million per year. If you're a business owner using WordPress, this should make you pay attention.
Hackers do not take the time to differentiate between large corporations and small businesses. They want to create situations in which they can ask for a ransom. But the consequences of an internal disruption caused by malicious spyware can throw a company into an utter state of disarray—big or small.
Hacking can be bad for you in more ways than one. Your web host can suspend a website that's been hacked. Even Google blacklists around 10,000+ websites a day for malware. Suffering a hack can cause a major disruption to your search engine optimization (SEO) rankings and prevent visitors from accessing or finding your brand.
Your reputation is also at stake. When your site has been attacked, the threat lies in the theft of your customers' personal information. As a result of such a breach, your company could face a significant loss of future income due to a decline in its secured reputation. In particularly unfortunate cases, you may find yourself being sued in a lawsuit by those whose data you lost.
These losses can also begin to accrue in the long run, as extra money will need to be invested in fixing the issue and rebuilding the confidence your customers have lost. If sound precautions are not taken to prevent such an attack on your WordPress site, you may find your business in serious financial trouble.
So how can you ensure your WordPress site is up to a high-security standard to prevent an imposter?
Begin by using internal tools in WordPress that improve site health
The WordPress Site Health tool is vastly underrated and straightforward, making it a breeze to take your first steps toward a secure site. It can be found by going to Tools > Site Health from your WordPress admin.
You can run a WordPress Site Health check on your website in multiple ways to scan and track your site's operations and help you avoid security risks. The security analysis checks your site and provides notifications and recommendations following its findings.
It is essential to note that a WordPress health check is vastly different from a security check. Try to leverage this tool as far as possible before moving on to the next steps. It's not all-inclusive. However, if you have the time to conduct the health check manually, I would highly recommend doing so.
Conducting automatically with an internal tool like WPHealth is still more efficient than doing nothing. With a Site Health check, you can start the overhaul of your security process by checking if anything is wrong on the site before your new security measures are implemented.
Plugins and tools outside of WordPress for improved security
While a general WordPress health check provides security, a lot more can be done to keep your site secure by adding further measures, like WordPress plugins designed specifically around prevention.
You can add an extra layer of security through top-notch, state-of-the-art plugins to supplement what internal processes a health check cannot cover. This will ensure a complete lockdown to protect and secure your WordPress site.
However, choosing a well-made plugin is essential, as using a poorly-coded plugin may slow down your site or add additional features you don't necessarily need.
Let's look over the top-rated plugins and take a deep dive into which plugin may suit your company's needs to ensure the full protection of your site.
It makes sense that Sucuri is rated highly for WordPress protection. The all-in-one solution to all your security needs has held its place at the top for its vast array of features.
Sucuri has a free plugin. However, the pro-version at $299 annually is an absolute must-have to ensure total security.
Its features include:
Another universally loved all-in-one solution for a high-performance WordPress protection is Jetpack. This popular plugin allows you to easily scan all your WordPress files for any vulnerabilities in your security and boasts over five million active installs.
And at an affordable $10.95 a month, you get fantastic value with the following features:
My final recommendation for a great WordPress security plugin is WPScan. This well-designed, user-friendly tool has been around for ten years and ensures complete safety and security on your site's back and front end.
It catalogs a ton of known threats and reports the vital ones to you so that you can avoid malicious security breaches.
The great news is that the free plugin has many basic features to help your security if you're looking to save money. However, if you have a large site and utilize many plugins, the paid version would be ideal for you and is incredibly affordable, coming in at only $2.31/month.
Although not as in-depth as the previous, it still boasts useful features:
Although the information we decide to put on the internet is always at risk, you must take all measures necessary to protect yourself, your customers, your business, and its reputation from fraudulent or malicious attempts.
It's never too late to begin securing your WordPress site as long as you follow these simple first steps. A secure and healthy website will lessen your chances of a breach, thus, maintaining happy customers and avoiding ample stress for yourself and your company.
Are you a pro? Subscribe to our newsletter
Sign up to the TechRadar Pro newsletter to get all the top news, opinion, features and guidance your business needs to succeed!
Matt Franklin is the Digital Production Manager at Bonsai Media Group. With a background in marketing, design and development, he coordinates project requirements, collaborates with internal teams, oversees code sprints, and helps lead QA and user experience efforts.