Why you can trust TechRadar We spend hours testing every product or service we review, so you can be sure you're buying the best. Find out more about how we test.
The PS4 is a great console, and the PS4 Slim does nothing to change that conclusion. Where it takes away an optical port, it gives back with improved power efficiency, networking capabilities and a sleek new form factor.
Launching at a relatively affordable price, and now boasting a superb catalogue of games, it's easy to recommend – even if its Xbox One S rival boasts flashier specs that are also worthy of your attention.
PS4 Slim: we disliked
No one likes to waste power and deal with insane energy bills, so it's reassuring to see Sony dialling back the PS4's power consumption. Though the original PS4's looks have become comfortingly familiar, the smaller and more reserved design of the new PS4 Slim make it an easier fit for many AV setups.
Networking improvements mean the PS4 Slim is a more stable online gaming machine, and the new DualShock 4 even gives a nod to pro-gaming esports players. It's also easier than ever to install a new hard drive (though a 1TB drive comes as standard in most cases now).
PS4 Slim: we disliked
When sat next to the Xbox One S, which isn't massively more expensive than the 2016 PlayStation 4 Slim, it's hard not to feel a little jealous of the 4K Blu-ray player inside the Microsoft machine. It's a luxury, for sure, but it's a future-proofed one that may mean the PS4 Slim is relegated before its time.
Likewise, the audio optical out connection's removal is annoying. Though it was probably only used by a small percentage of PS4 gamers with the original console, those that rely on for their dedicated AV speaker systems will now have a tough choice to make – upgrade to a PS4 Slim, meaning the additional cost of upgrading their audio receivers too, or sit tight with the existing PS4? It's a choice they shouldn't have to make.
PS4 Slim: Final Verdict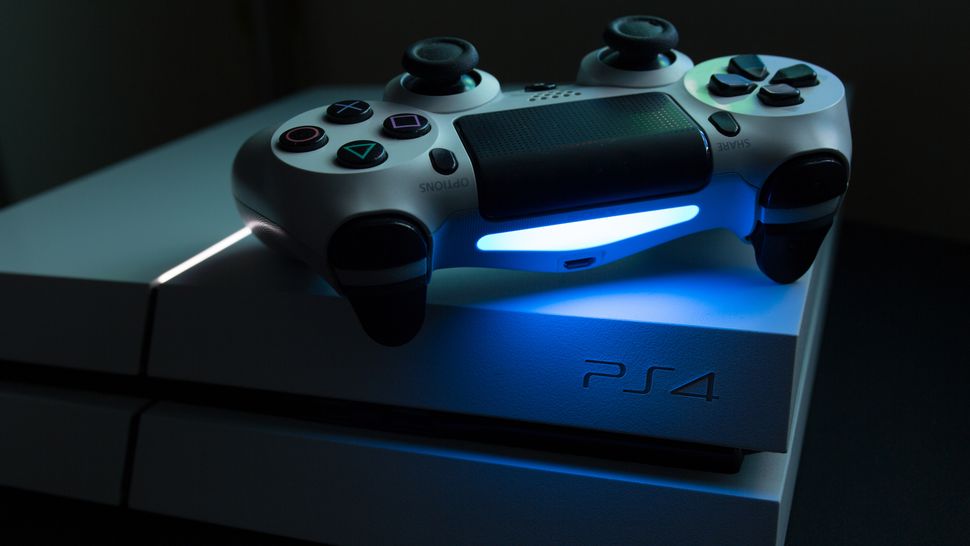 If you've been patiently waiting to grab a PS4 console, the right time has come. Affordable, newly-shrunken and with a stonking back catalogue of excellent games, the PS4 Slim is a great entry point into Sony's current gaming world.
However, after a slow start, Microsoft came out swinging with the Xbox One, especially with the Xbox One S console revision: it's a mighty gaming machine in its own right. In fact, the choice may be made for you – with both consoles so closely matched (4K Blu-ray players notwithstanding), it may well come down to which machine has already embraced most of your friends for online play sessions.
Go down the PS4 route, and you've another question to ask – should you opt for the pricier but more powerful PS4 Pro or PS5 instead? It'll come at a premium, but has support for 4K resolutions – the next graphical frontier in gaming.
The PS4 Slim is a workhorse. It might not have the flashier specs of the PS4 Pro or the media capabilities of the Xbox One S, but if you want a console to rely on for 1080p gaming at an affordable price - and aren't ready for the next-gen leap just yet - then the PS4 Slim is a great option we can wholeheartedly recommend.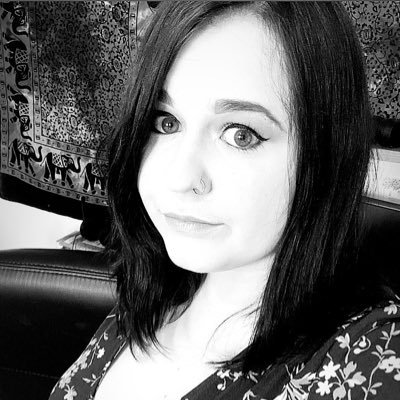 Associate Editor, TechRadar Gaming
Vic is TechRadar Gaming's Associate Editor. An award-winning games journalist, Vic brings experience from IGN, Eurogamer and more to the TechRadar table. You may have even heard her on the radio or speaking on a panel. Not only is Vic passionate about games, but she's also an avid mental health advocate who has appeared on both panels and podcasts to discuss mental health awareness. Make sure to follow her on Twitter for more.