Watch out - these fake Amazon Prime Day bogus sites are looking to steal your wallet with too-good-to-be-true phone deals
If that Amazon Prime Day deal looks too good to be true, it probably is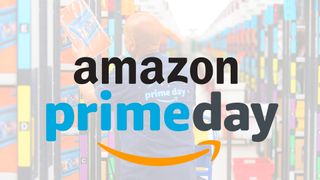 (Image credit: Future)
If you're looking for a steal of a deal this Amazon Prime Day, there are plenty of fantastic offers available.
However if you're not careful, you may get more than you bargained for, as your money, personal details, and card information could soon be up for grabs on the dark web.
Kaspersky has uncovered a wide range of websites posing as Amazon, providing eye-watering deals on the iPhone 15 and other top of the line tech - but they aren't as legitimate as you might hope.
Double-check your deals!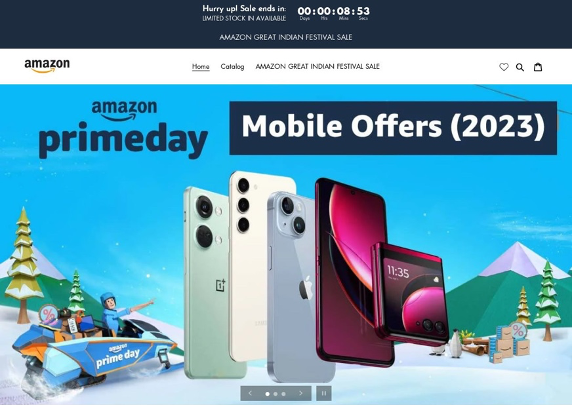 Websites posing very convincingly as Amazon have sprung up in advance of the Prime day looking to steal your card information, your personal details, and your login credentials for the genuine Amazon website. In order to do this, scammers are offering huge discounts on tech to draw in victims looking for a bargain.
The websites may look legitimate and use genuine branding, but Kaspersky recommends always double checking the legitimacy of the site you want to buy from.
"During Amazon Prime Day, shoppers should remain vigilant and cautious while browsing for deals online," said David Emm, Principal Security Researcher at Kaspersky. "Cyber criminals often take advantage of the shopping frenzy events by creating fake websites that mimic retailers such as Amazon's platform and counting on shoppers being against the clock in order to make that crucial bargain purchase.
"To protect themselves from these potential scams, consumers should slow down, double-check website URLs, look for security indicators, and only make purchases through trusted channels. This will help shoppers stay safe whilst online and enjoy the real deals Amazon Prime Day has to offer."
Kaspersky also listed a number of actions you can take to keep your wallet and data safe:
Never click on links to third party websites
Always double check for differences in branding to that of the genuine websites
Ask someone you know if it looks legitimate
If it looks too good to be true, it probably is. No potential discount is worth losing your data
More from TechRadar Pro
Are you a pro? Subscribe to our newsletter
Sign up to the TechRadar Pro newsletter to get all the top news, opinion, features and guidance your business needs to succeed!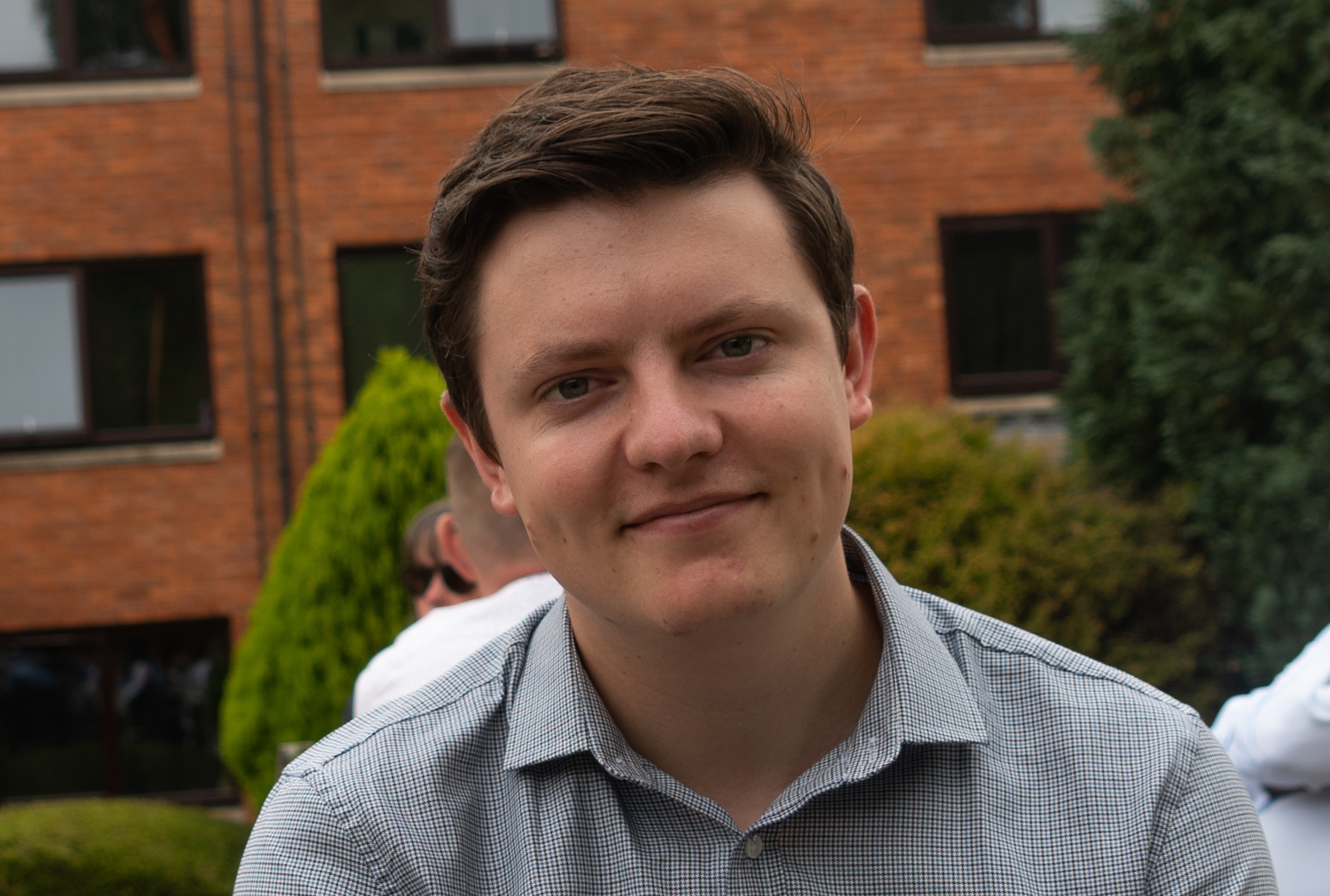 Benedict Collins is a Staff Writer at TechRadar Pro covering privacy and security. Before settling into journalism Ben worked as a Livestream Production Manager, covering games in the National Ice Hockey League for 5 years and contributing heavily to the advancement of livestreaming within the league.
He has a MA in Security, Intelligence and Diplomacy, alongside a BA in Politics with Journalism, both from the University of Buckingham. Outside of work Ben follows many sports; most notably ice hockey and rugby. When not running or climbing, Ben can most often be found deep in the shrubbery of a pub garden.