Social media scams are costing Americans more than ever
Huge numbers of scams are going unreported on social media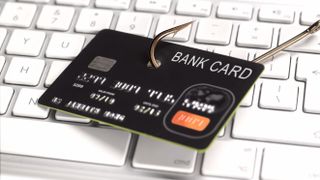 (Image credit: Getty Images / Peter Dazeley)
Scammers on social media have stolen $2.7 billion from their victims since 2021, new findings by the Federal Trade Commission (FTC) have claimed.
Just as an algorithm tailors content to suit your interests, so too can scammers looking to trick you out of your money. Unsurprisingly, the younger generations with the highest social media usage are most susceptible to online scams, with the most common reported losses being no-show goods ordered online.
The recent explosion in drop-shipping and cheap (but questionable) Amazon alternatives could account for a large portion of this fraud, especially when these sellers can use targeted advertising across the full range of social media sites to boost their sales.
People still fall for "get rich quick"?
Investment scams, where self proclaimed stock market gurus will offer their expertise to multiply your investments, are reported to account for the greatest monetary losses. Some of these scams use fake websites to steal your social media login credentials, where scammers then pretend to be you to spread your investment "success" to your friends, family, and coworkers.
And to top it all off in this age of social isolationism, romance scams are second in the list in terms of financial losses. Often starting as a simple friend request or random message, they quickly devolve into love-bombing and asking for money.
AI is becoming increasingly involved in scammers' attempts to steal your money and personal data, with a ChatGPT catfishing campaign striking up incredibly convincing conversations.
In order to steer-clear of online scams there are a few things you can do; keep your profile private and limited only to people you know; don't respond to dubious messages from strangers; only buy from reputable online companies; and if someone you know messages asking for money try and contact them outside of social media to check it's really them.
More from TechRadar Pro
Are you a pro? Subscribe to our newsletter
Sign up to the TechRadar Pro newsletter to get all the top news, opinion, features and guidance your business needs to succeed!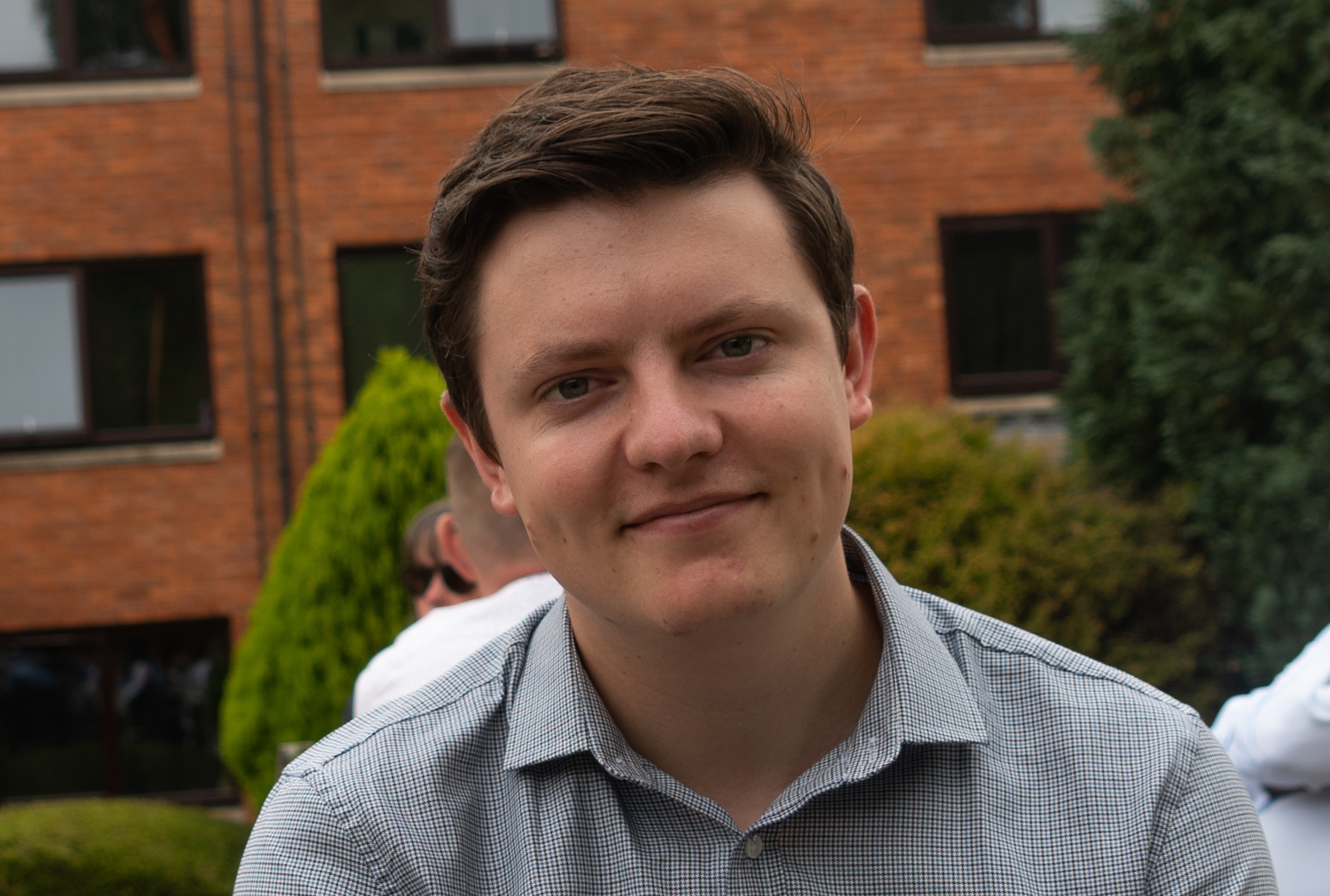 Benedict Collins is a Staff Writer at TechRadar Pro covering privacy and security. Before settling into journalism Ben worked as a Livestream Production Manager, covering games in the National Ice Hockey League for 5 years and contributing heavily to the advancement of livestreaming within the league.
He has a MA in Security, Intelligence and Diplomacy, alongside a BA in Politics with Journalism, both from the University of Buckingham. Outside of work Ben follows many sports; most notably ice hockey and rugby. When not running or climbing, Ben can most often be found deep in the shrubbery of a pub garden.