iOS 17 will support Apple passkeys at launch and you can try them out today
You will need to install the iOS 17 beta on your iPhone first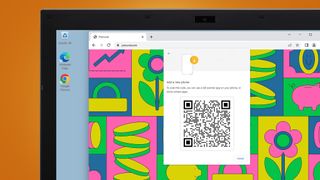 (Image credit: Apple)
Starting with iOS 17, iPadOS 17, and macOS Sonoma, Apple will begin automatically assigning Apple ID owners their very own passkey.
Passkeys, if you're not familiar with the concept, are a new, more convenient way for signing into personal accounts. Instead of having to remember a username and password, you can enter a simple PIN or use some sort of biometric login – be it a fingerprint or facial scan. Essentially moving forward, you won't have to enter your full Apple ID credentials when trying to log into an Apple website. All you have to do is enter the passkey. In fact, If you go to Apple's website and try to sign in, you should see an option for the alternative login method.
As of this morning, it looks like you can now use Passkeys to sign in to https://t.co/vugFzZAxv4, requires iOS 17 though. pic.twitter.com/WDJ83zx7TKJune 20, 2023
You can test the newfound passkey support today if you go to either the iCloud or AppleID website. However, you must be running the beta versions of either iOS 17 or macOS Sonoma on your device. At the time of this writing, there isn't anything available for iPadOS 17. TechRadar has a couple of guides on how to install the iOS 17 beta on an iPhone and the Sonoma beta on a Mac, so be sure to check them out. Do note they're early developer betas so the software won't be most stable or optimized. More stable versions are set to come out in July.
Passkeys will be available on their respective platforms later this year. We still don't have an official launch date for any of these operating systems although we're expecting the drop to be sometime during autumn (September-to-October).
Speculation
That's pretty much all the information we have on Apple's mini-passkey launch at the moment, and as you can imagine, we have many questions.
One of the things we wanted to know is how Apple is assigning these passkeys Will the company allow people to make their own PINs or will it be like Google where it'll automatically generate one for you? We also wanted to know if there are plans to expand support to other platforms. It appears these particular passkeys only work on two of Apple's websites – at least for now. Perhaps one day it'll be like iOS 16 passkeys which already see support on some third-party websites.
We asked Apple all these questions and a couple more. Hopefully, the tech giant gets back to us soon with answers, and if it does, this story will be updated.
If you want that extra bit of security, be sure to check out TechRadar's list of the best password managers for 2023.
Are you a pro? Subscribe to our newsletter
Sign up to the TechRadar Pro newsletter to get all the top news, opinion, features and guidance your business needs to succeed!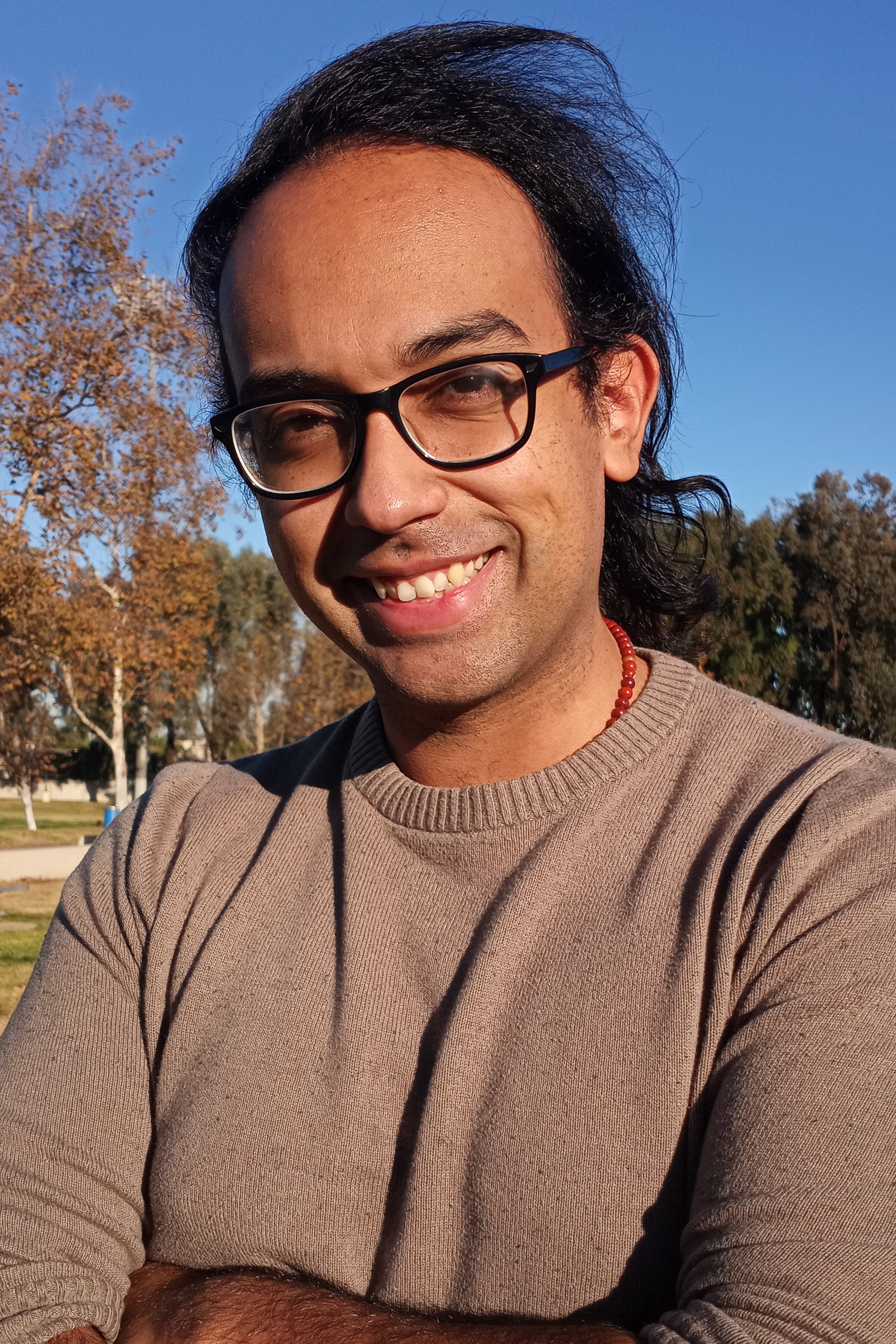 Cesar Cadenas has been writing about the tech industry for several years now specializing in consumer electronics, entertainment devices, Windows, and the gaming industry. But he's also passionate about smartphones, GPUs, and cybersecurity.