Microsoft wants your company to feed its private data into ChatGPT
It's to save you tuning your own AI, Microsoft claims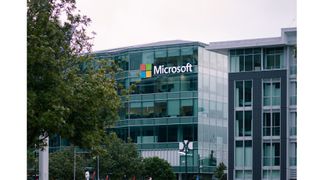 (Image credit: ClearCutLtd/Pixabay)
Microsoft has revealed a new launch giving firms the ability to hand over their corporate data to its Azure OpenAI Service in order to get better results when querying the AI chatbot.
OpenAI is the company behind the ever-popular ChatGPT, and Microsoft has been one of its biggest investors, pouring billions of dollars into its development; ChatGPT is hosted on Azure. Since then, the Redmond giant has been integrating the AI models behind it - the latest being GPT-4 - into many of its products and services.
Although there have been numerous privacy and regulatory concerns about ChatGPT since its release - due to the amount of data it gathered from countless sources in its initial training and continues to collect from users - Microsoft seems to have gone the other way, with Andy Beatman, senior product marketing manager for Azure AI, saying that the new data hand-over feature is a "highly requested customer capability."
More data, better results
According to The Register, the new system, available initially in public preview, works by Azure fetching the relevant data internal to the firm in order to best complete a worker's request.
Microsoft also further explained that, "Azure OpenAI on your data, together with Azure Cognitive Search, determines what data to retrieve from the designated data source based on the user input and provided conversation history."
"This data is then augmented and resubmitted as a prompt to the OpenAI model, with retrieved information being appended to the original prompt," it added.
Beatman also noted that the new functionality means that there is no need for companies to train or fine-tune their own AI models. The reason they would want to do this is to get more relevant answers to their work, rather than the generic responses the out-of-the-box ChatGPT might give you.
So Microsoft's argument appears to be that in handing over your company's data, you'll be able to get those tailored answers without needing to customize an AI model yourself.
Microsoft is following in the footsteps of Nvidia, which launched NeMo to help organizations tailor their Large Language Models by feeding in their own data. It also partnered with ServiceNow, so firms could train AI models on the cloud platform with their own data.
The new Azure OpenAI Service features are claimed to make a variety of tasks easier, such as software development, indexing and HR procedures. Corporate data can be accessed from any location, on or off prem, and can extract insights from data. The service can also be integrated thanks to APIs and an SDK from Microsoft.
"Once your data source is connected, you can start asking questions and conversing with the OpenAI models through Azure AI Studio," Beatman said. "This enables you to gain valuable insights and make informed business decisions."
ChatGPT within the Azure OpenAI Service keeps all data that is fed into it by default, including queries and data, so those concerned with keeping their firm's data private may be hesitant.
Are you a pro? Subscribe to our newsletter
Sign up to the TechRadar Pro newsletter to get all the top news, opinion, features and guidance your business needs to succeed!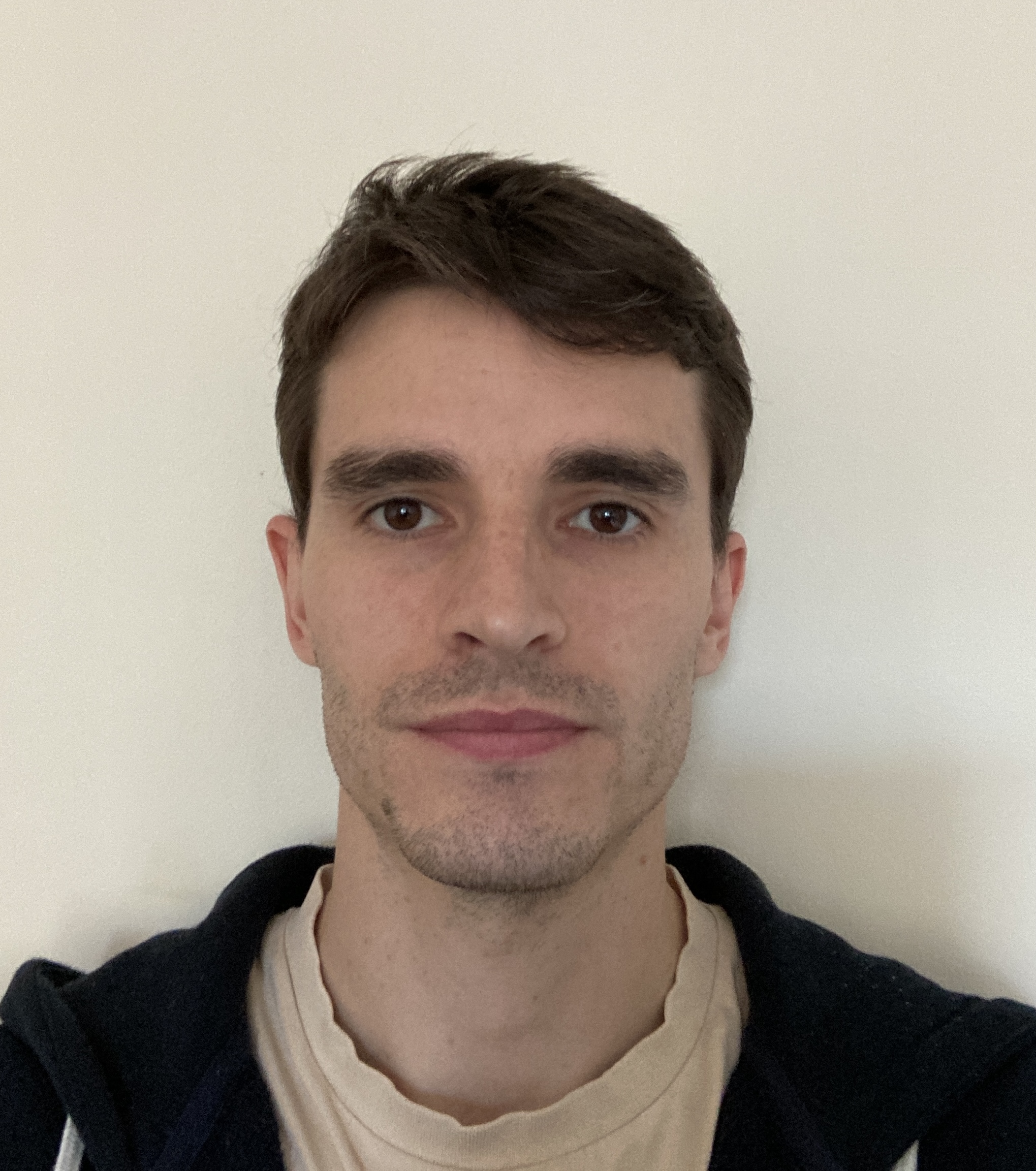 Lewis Maddison is a Staff Writer at TechRadar Pro. His area of expertise is online security and protection, which includes tools and software such as password managers.
His coverage also focuses on the usage habits of technology in both personal and professional settings - particularly its relation to social and cultural issues - and revels in uncovering stories that might not otherwise see the light of day.
He has a BA in Philosophy from the University of London, with a year spent studying abroad in the sunny climes of Malta.