Microsoft and Amazon team up to fight Indian fake tech support scams
Tech giants ally with international law enforcement in new battle against support scams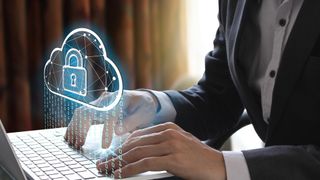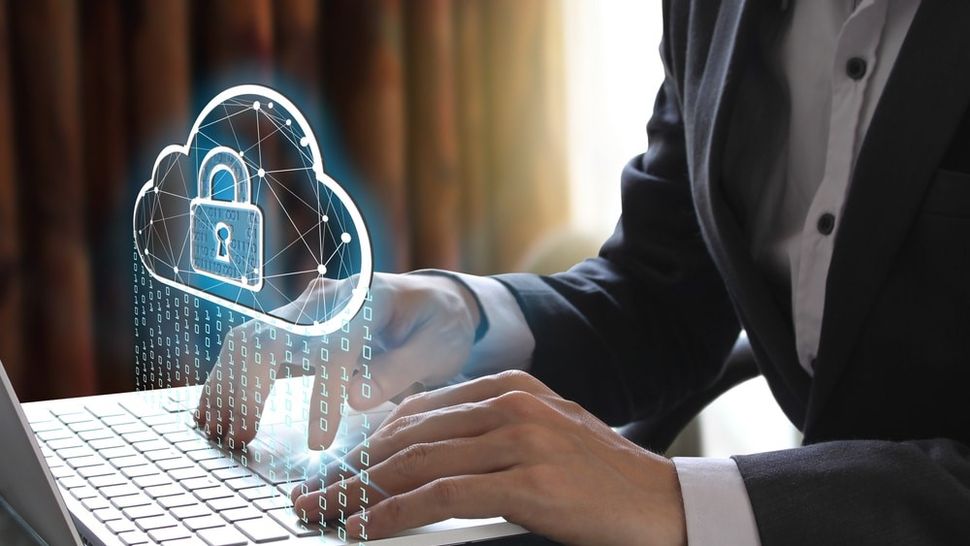 (Image credit: laymanzoom / Shutterstock)
Fake tech support scams, especially when impersonating the likes of Microsoft and Amazon, is an industry that costs over $1 billion in losses to its victims, according to recent FBI figures.
India is a particular hotspot for this industry, which is why the Central Bureau Investigation (CBI), the nation's federal enforcement agency, has taken action and conducted a number of raids against fake call centers across the country.
The operations undertaken by the CBI were conducted with support from Amazon and Microsoft, who provided intelligence to the body and to other international organizations looking to target fraud in their own countries.
International investigatory support
Fraudulent calls from tech and customer support impersonating Amazon and Microsoft targeted more than 2,000 customers, with most of the victims being in the US. However, a number of victims were also in the UK, Australia, Canada, Germany and Spain.
Microsoft and Amazon have been committed to combating tech fraud for some time, but this is the first time such a collaboration has taken place. By uniting with international law enforcement, the tech giants are able to share insights and intelligence across the globe to help tackle criminal organizations participating in tech fraud.
The Digital Crimes Unit (DCU), a body set up and run by Microsoft since 2013, gathers information on tech and customer support fraud while also providing guidance to its customers on how best to identify, avoid, and report fraudulent activity targeting its customers.
Microsoft stated in its blog, "We are proud of our long-standing collaboration with law enforcement to combat Tech Support Fraud, which has resulted in 30-plus call center raids and 100-plus arrests to date. We invite others across the industry to join us in this united front against criminal activity."
More from TechRadar Pro
Are you a pro? Subscribe to our newsletter
Sign up to the TechRadar Pro newsletter to get all the top news, opinion, features and guidance your business needs to succeed!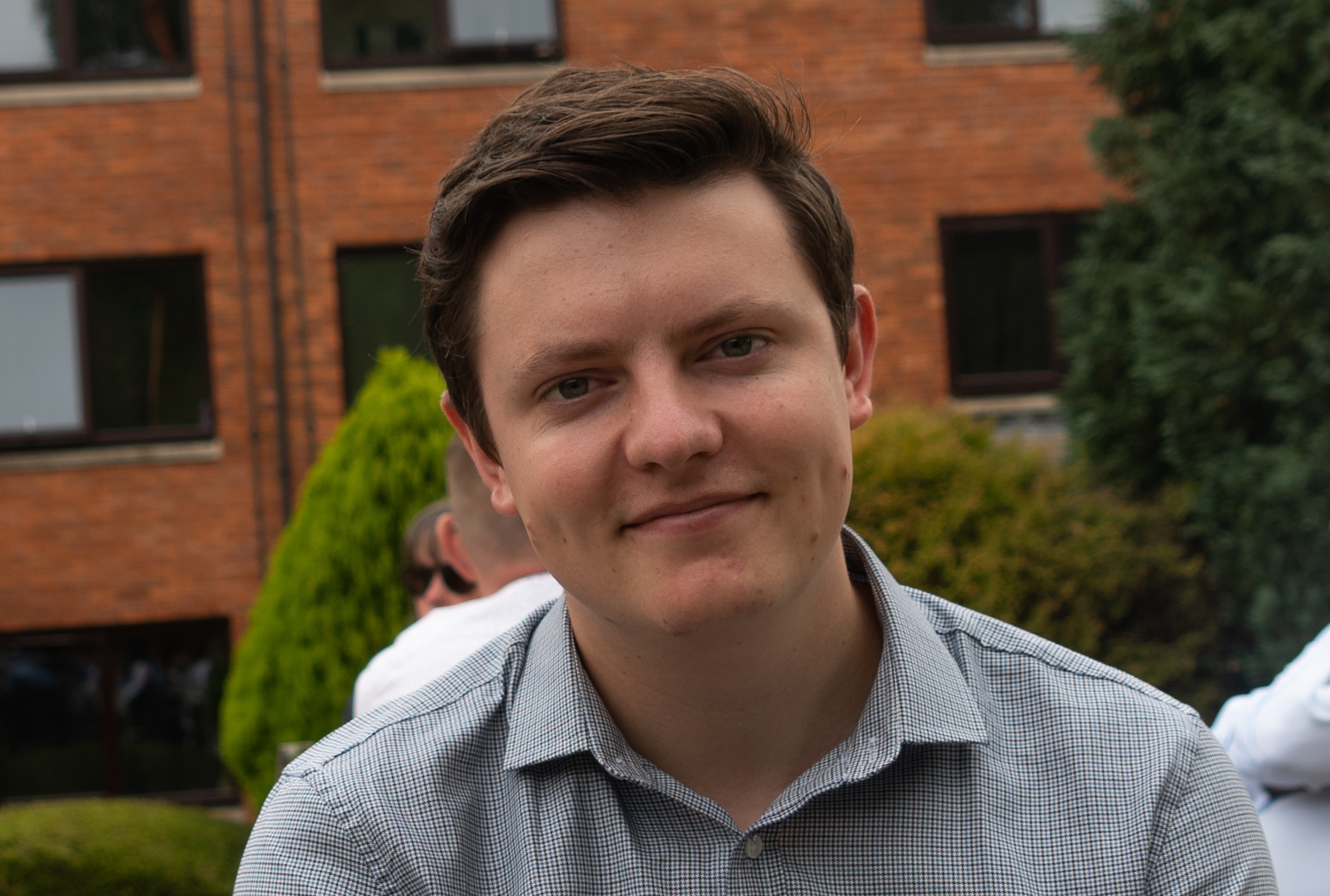 Benedict Collins is a Staff Writer at TechRadar Pro covering privacy and security. Before settling into journalism Ben worked as a Livestream Production Manager, covering games in the National Ice Hockey League for 5 years and contributing heavily to the advancement of livestreaming within the league.
He has a MA in Security, Intelligence and Diplomacy, alongside a BA in Politics with Journalism, both from the University of Buckingham. Outside of work Ben follows many sports; most notably ice hockey and rugby. When not running or climbing, Ben can most often be found deep in the shrubbery of a pub garden.