Warzone update: season 5 patch notes, map changes and weapons
News
Contributions from
last updated
The latest Warzone update brought season 5: The Last Stand
(Image credit: Activision)
The Warzone update with season 5 sadly marks the game's finale. However, Warzone's going out with a bang as Activision's packed a lot into this one, bringing a new mode, new items, new weapons, important changes to the Caldera map and, of course, a fresh Battle Pass.
Warzone Season 5 also launched across all of Call of Duty: Vanguard's core pillars. New content is here for the multiplayer and zombie modes, too, so if you play the other modes alongside Warzone, there's a ton of new stuff to get into.
Warzone 2.0 launched in November, and it made some major changes, but for now, let's look at the challenges Warzone Season 5 has in store.
Warzone update: cut to the chase
What is it? Season 5 of the Call of Duty battle royale
When can I play it? The season has ended
What can I play it on? PS5, PS4, Xbox Series X|S, Xbox One, and PC
Warzone update: release date and platforms
Season 5 is available now, having launched on August 24 at 9am PST/12pm EST/5pm BST (or August 25 at 1am AEST) on Xbox One, Xbox Series X|S, PS4, PS5, and PC simultaneously. As ever, it's open for cross-play across all platforms.
Warzone update: trailers
More trailers
To see what's in the new Warzone update take a look at the cinematic trailer, as it gives a real flavour of everything in the Last Stand update, there are helicopters, volcanoes, and importantly a whole lot of guns.
Want to see more content for the Warzone update for season 5? Then check out Activision's Call of Duty official YouTube channel.
Warzone update: new content
New weapons
It wouldn't be a Warzone update without new weapons, and season 5 came loaded with new gear. You can bet that the Warzone meta will shift to match. Activision has revealed four new weapons will be added to the popular battle royale, and two of them are available at season 5's launch:
Three further weapons arrive in-season. One of these, the Valois Revolver, can be obtained by purchasing it in a special Season Five Bundle or by completing one of two in-game challenges which are to get 15 melee kills in multiplayer or getting 1000 Eliminations using pistols that have been Pack-a-Punched in Zombies.
Two more weapons will launch as part of the mid-season update: the BP50 and the Lienna 57 Assault Rifles.
New oprator
The new Warzone update brought four new Warzone operators, and they're the franchise's most infamous antagonists who will form Special Operations Task Force Tyrants.
Two of the operators are available at the season launch: Raul Menendez from Black Ops 2 and Khaled Al-Asad from Modern Warfare. Menendez can be unlocked immediately through the purchase of the Battle Pass, while Al-Asad's operator bundle can be found in the in-game store.
The other two operators, Gabriel T. Rorke from Ghosts and He 'Seraph' Zhen-Zhen from Black Ops 3, came later in the season, with the Bundles dropping in the store.
Map changes
Warzone's fifth and final season makes some changes to the Caldera map, with "ominous seismic activity" taking place at the Peak and a new Gulag themed around that.
There are a few notable changes to the map for Season 5 and we've outlined them below:
The Peak – some seismic activity on Caldera has impacted the map, with a volcanic eruption taking place at the start of season 5. Activision invites you to "battle around a transformed Peak as lava runs down the mountainside in all modes".
Task Force Tyrants HQ – with Task Force Tyrants claiming the Peak, they've also built an evil lair. Expect "an interior creek with flowing lava, basalt columns and stepping stones, a giant, colorful, ornate crest for their secret organization, and a beautiful vista looking out over a wartorn Caldera."
New Caldera Gulag: Boiler Room – there's a brand new Gulag on the Caldera map, themed around the recent volcanic activity. Activision has called it "a love letter to the original" and says the new Gulag will be "immediately familiar to veteran Call of Duty: Warzone players who have been competing from the beginning."
New weather – As well as changes on the ground, there are notable changes to Caldera's skies and its lighting. Activision has said we'll now see "sunlight peeking through the volcano's billowing smoke". Rebirth Island will also get some lighting changes, with "a warm and lush sunset casting a vibrant hue over the map."
New event
Season 5 brought a brand new community event: Heroes vs. Villains. In this event, you'll choose which side you want to support. Across the event, you'll score points for your faction by collecting either Villain or Hero tokens depending on which side you've picked, either by eliminating your opponents or scavenging supply boxes.
At the end of the event, every participant receives a unique Weapon Blueprint themed around the winning team. Activision has also highlighted that players will also "have the chance to earn other exclusive rewards like the Legendary animated 'One vs. One' Calling Card, the Hero's or Villain's Weapon Charm, the 'Conflict Spike' Melee Weapon Blueprint, the 'Time Duality' Watch, and more."
New mode
Season 5 is bringing a brand new mode to Warzone called Operation: Last Call. It's a limited-time, full-map mode that was available at launch, which is "inspired by Search and Destroy". It invites you to "choose to defend Caldera by defusing bombs around the island, or sabotage it by detonating the explosives at designated bomb sites."
Depending on what you choose and your success, you'll get to see two different outcomes.
Warzone: patch notes
Mid-season patch notes
Now that we're well into Season 5 of Warzone, Activision has release more patch notes. You can read them here.
Season 5 launch patch notes
The big season 5 update patch notes detail new operators, weapons, balances and bug fixes in detail. The download size for the updates comes in between 9.9-12.6GB, depending on your platform.
If you're curious to see the full breakdown, check the full Warzone patch notes out for yourself.
Sign up to receive daily breaking news, reviews, opinion, analysis, deals and more from the world of tech.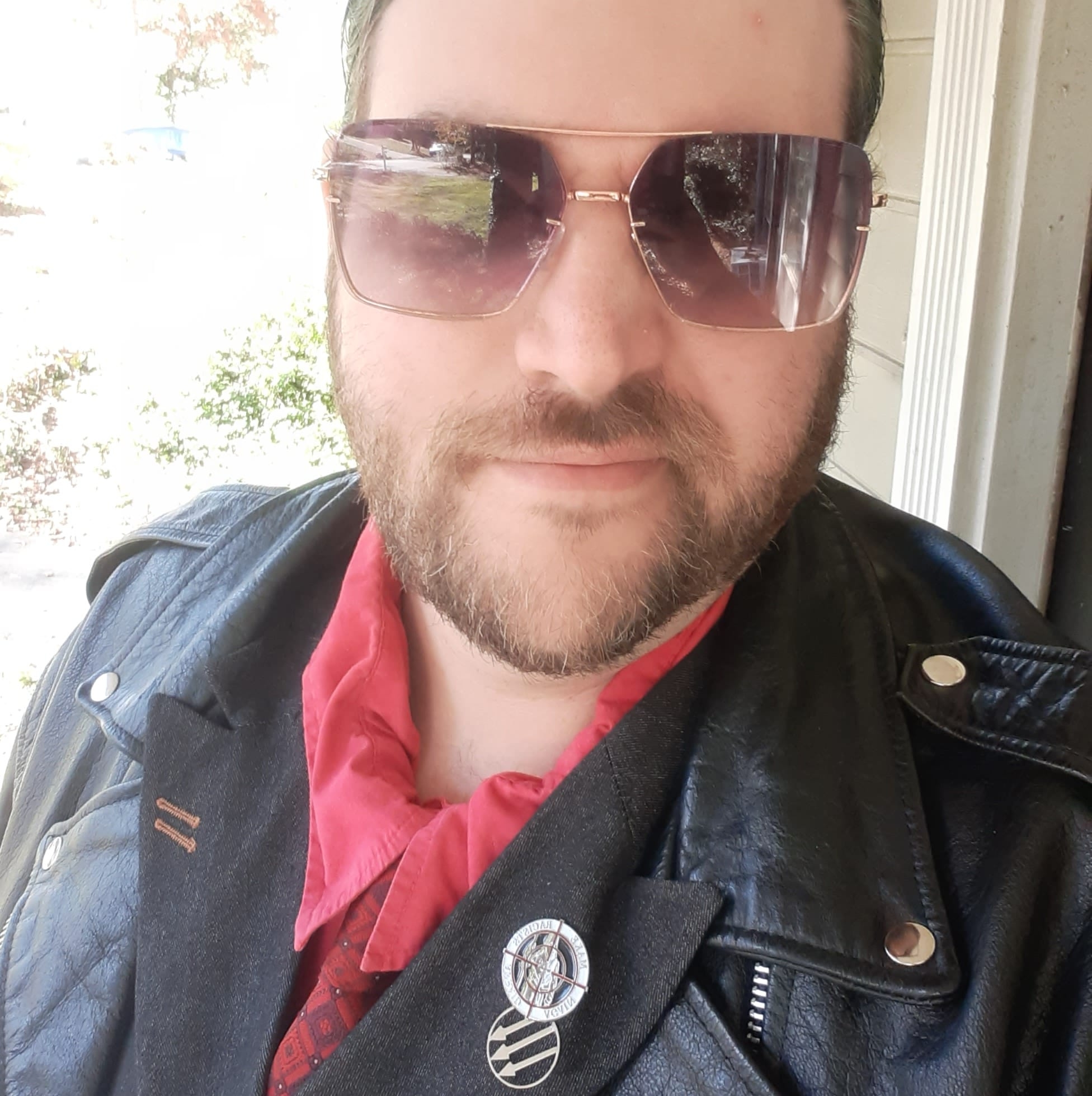 Phil is a Senior Writer of TechRadar Gaming (TRG). With three previous years of experience writing freelance for PC Gamer, he's covered every genre imaginable. For 15 years he's done technical writing and IT documentation, and more recently traditional gaming content. He has a passion for the appeal of diversity, and the way different genres can be sandboxes for creativity and emergent storytelling. With thousands of hours in League of Legends, Overwatch, Minecraft, and countless survival, strategy, and RPG entries, he still finds time for offline hobbies in tabletop RPGs, wargaming, miniatures painting, and hockey.