Kiwi Farms dropped by second web hosting provider
Controversial site scrambles to stay online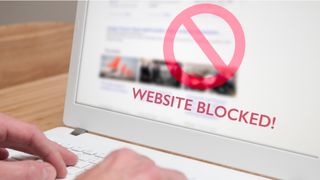 (Image credit: Shutterstock/Thomas Holt)
DDoS protection provider DDoS-Guard has followed Cloudflare in terminating its services for controversial forum Kiwi Farms.
After analyzing the content of the website, notorious for trolling marginalized social groups, DDoS-Guard disallowed the site from using its DDoS protection service.
Kiwi Farms forum administrators activated DDoS-Guard protection for their domain on September 4, 2022, following Cloudflare's decision to block the forum and revoke the right to use its security services.
Kiwi Farms fight to stay online
The forum managed to come back online for a brief moment recently using a Chinese-administered domain, with protection from Vancouver-based web hosting provider VanwaTech.
The company has a history of helping controversial websites such as 8kun (formally known as 8chan) and the neo-Nazi site, the Daily Stormer. Both sites were blocked by Cloudflare in the past.
Nick Lim, founder and CEO of VanwaTech told TechRadar Pro that the company maintains a firm commitment to its role as a neutral provider of internet services and not an internet censor.
"We don't provide registry, hosting services, or domain registration for Kiwi Farms - they simply use our content delivery network to protect their website from cyber attacks like any other customer," he added.
When attempting to visit the Kiwi Farms forum, it appears that the site is blocked, with the message: "Sorry, kiwifarms.ru has been blocked by your network administrator."
Despite the controversy, a wider conversation about a permanent solution for websites of this nature continues, particularly in regards to keeping trolling sites offline.
DDoS-Guard says despite the fact it wasn't the company's duty to moderate content on websites that use its services, it didn't wait for an official notification before terminating Kiwi Farms' access to its protection service.
"We don't have to decide whether a website violates the law. We only can restrict access to the customer's website if it is reasonable. For example, if there's the official notice from the court," the company said in a blog post.
"We have received multiple complaints from users saying that it violates the DDoS Guard Acceptable Use Policy."
DDoS-Guard thanked those that brought the incident to its attention.
Here's a list of the best CDN providers for your website
Are you a pro? Subscribe to our newsletter
Sign up to the TechRadar Pro newsletter to get all the top news, opinion, features and guidance your business needs to succeed!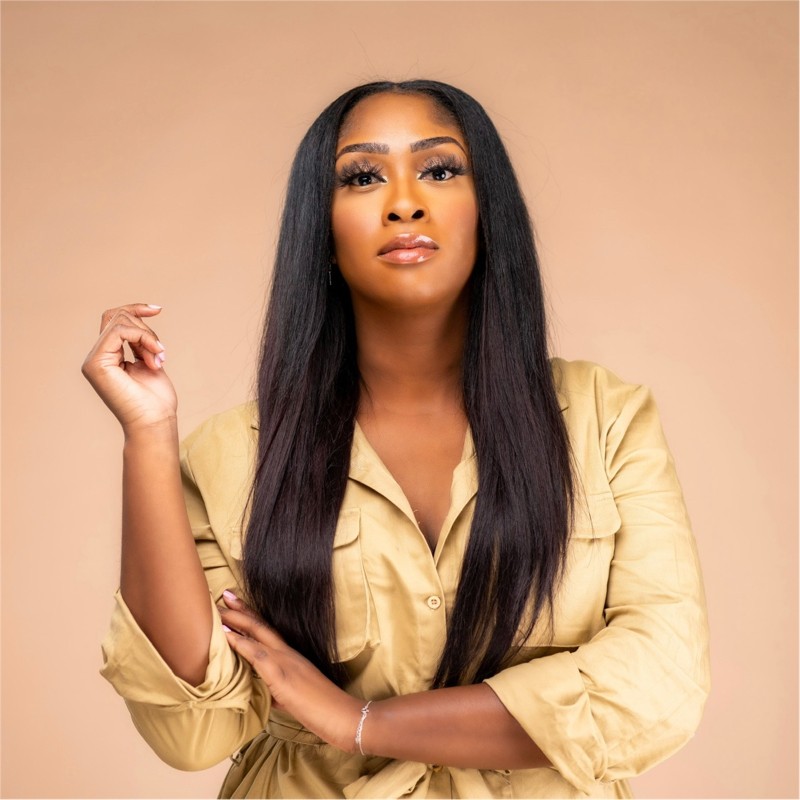 B2B Editor - Web hosting & Website builders
Abigail is a B2B Editor that specializes in web hosting and website builder news, features and reviews at TechRadar Pro. She has been a B2B journalist for more than five years covering a wide range of topics in the technology sector from colocation and cloud to data centers and telecommunications. As a B2B web hosting and website builder editor, Abigail also writes how-to guides and deals for the sector, keeping up to date with the latest trends in the hosting industry. Abigail is also extremely keen on commissioning contributed content from experts in the web hosting and website builder field.