We're in the midst of a new, digital age of media, and the rising popularity of internet content may have your own creative juices flowing. From video platforms like YouTube and TikTok, to social media sites such as Instagram, there's a platform out there ready to host your ideas.

All you have to do is bring them to life, but the sheer quantity of applications to do so can be overwhelming – which is where a Movavi can help. Established in 2004, Movavi has created a range of multimedia programs that aren't just powerful, they're easy to use, helping to alleviate any confusion between you and a new passion.

These programs can cover everything you need to get started, so we've collated some of the best software below to guide you through the benefits of using Movavi for your next project.
Video Editing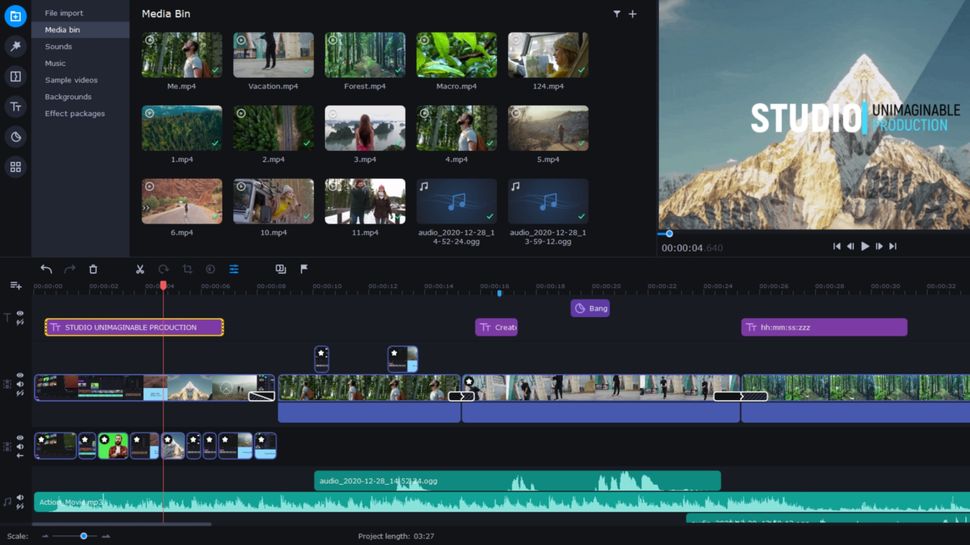 Many video editing programs are targeting solely towards seasoned professionals, with an intimidating (and often unnecessary) amount of features layed out in a hard to use format. The Movavi Video Editor was creative with a more open mind, creating accessibility for everyone to use regardless of skill level – all while being intuitive enough to also convert professional users.

There's no download required to use the Movavi Video Editor, allowing you to make all the edits you need directly in your browser. Simply upload your video, make your desired edits, and export and share with zero fuss.

You can remove unwanted sections of footage, overlay filters, and crop to the desired aspect ratio in minutes, giving you more time to come up with ideas for your next feature. Given almost every successful video you will have seen online has been cut, cropped, and edited in some way, it's essential that your content gets some attention before you post raw footage onto your platform of choice.
Screen Capture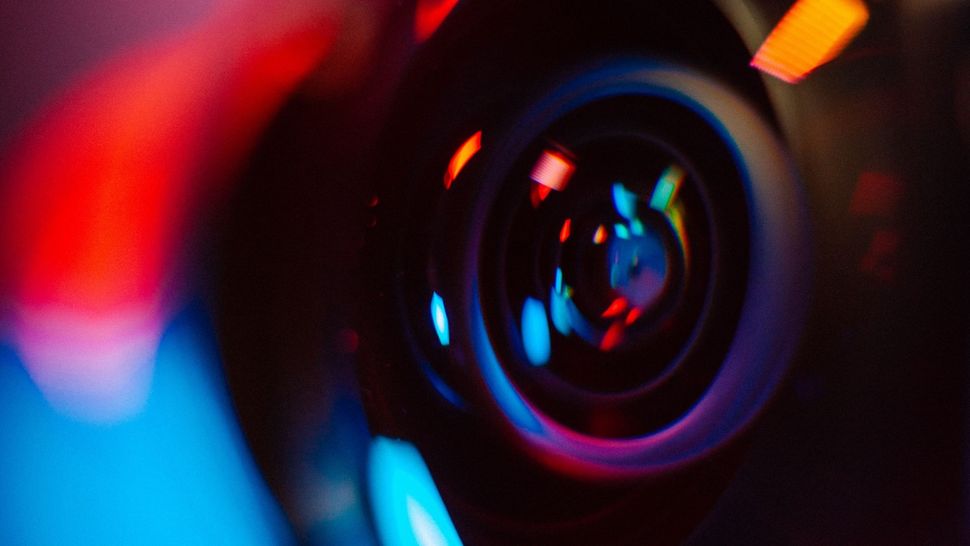 Perhaps your content requires footage captured from online calls or seminars, or you simply want to record video instructions or tutorials for safekeeping – the Movavi Screen Recorder is the easiest way to capture footage from your desktop. This is a lifeline for students in the current pandemic who may be dependant on online learning resources, or for saving precious family moments from zoom calls.

Simply set up your capture area and adjust the recording settings as desired. You can then hit the REC button for screen capture, and even make simple edits to your footage before you save the file. Your final recording will be free of long, rambling introductions, or unrequired sections can be removed to cut down the length of your video where required.

You can even set up a schedule for recording if you have recurrent events and seminars by choosing a date and time for the screen capture to start recording and draw on live footage to highlight important information to revisit at a later time.
Photo Editing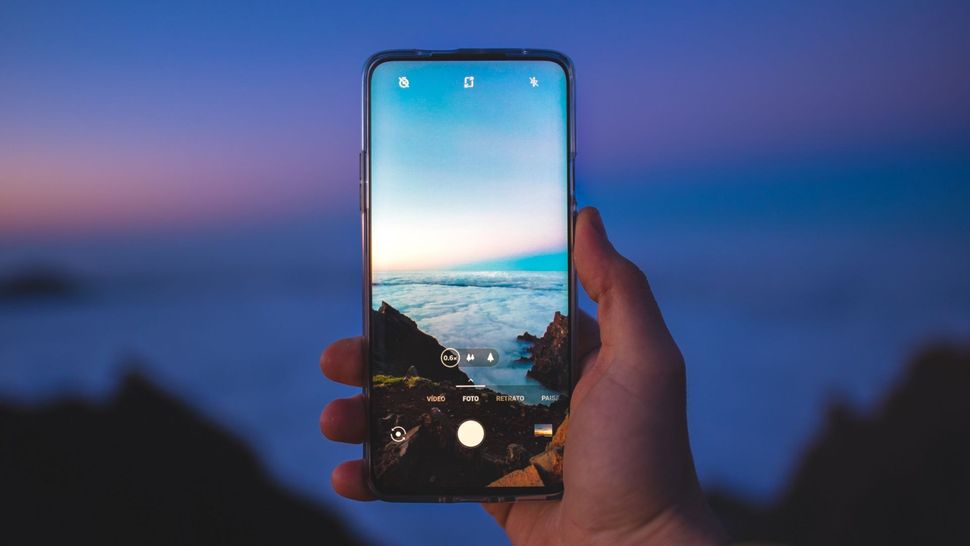 If Instagram or Pinterest is more your bag then Movavi Picverse is an absolute must, designed as the perfect PC photography editing tool for any skill level. Where clunkier software excludes novice photographers, Picverse is intuitively designed for users regardless of current skill level, packed with smart tools to give you beautiful results in no time at all.

With AI Auto Enhance, you can adjust the displayed slider to optimize the colors and contrast of your image without messing with individual settings, and further artificial intelligence features are included to take on work that usually requires years of training, such as restoring and colorizing old photos.

You'll also get access to over 100+ filters and tools that make removing objects and flawlessly retouching portraits a breeze, taking your initial photographs and turning them into professional-quality photographs for all of your projects.
Media Conversion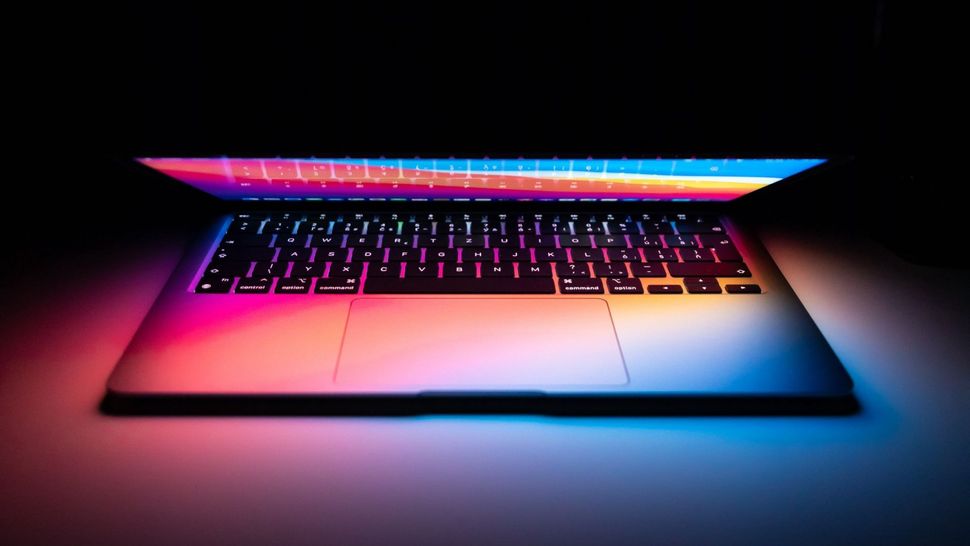 There are few things as frustrating as receiving a file that isn't the correct format for your needs, and the pain of trying to find suitable software to convert them into a usable video or image is known by many.

Thankfully, Movavi also has you covered on that with the Movavi Video Converter, a lifesaving video converting tool that can convert the offending media files to over 180 different formats to suit your needs. Not only that, but alterations can be made directly to the videos in the software, such as compressing without a loss in quality for websites that don't allow large file sizes, and merging videos together into a larger, singular file.

Audio clips can also be adjusted for any podcast recordings or voice notes you may need to work on, and images imported to create slideshows or presentations.

Whatever your media needs, Movavi has you covered across its wide range of reliable tools to help you on your content creation journey with fantastic programs for users from novice to professional.
Are you a pro? Subscribe to our newsletter
Sign up to the TechRadar Pro newsletter to get all the top news, opinion, features and guidance your business needs to succeed!