Street Fighter 6 best beginner characters: who should you play as if you're new?
Here are the best SF6 characters for newcomers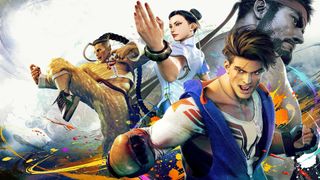 (Image credit: Capcom)
The Street Fighter 6 best beginner characters generally depend on which ones have simpler and more straightforward fighting styles. This can range from fighters with special moves that are easier to memorize and pull off, to those that excel against a wider range of counter opponents.
In Street Fighter 6, each character on the roster has a unique moveset and fighting style you'll have to feel comfortable with when picking your main, so the more time you can spend trialing, the more confident you'll feel. But in addition to their movesets, you'll need to consider what feels comfortable in terms of weight, speed, and ease of play.
Fortunately, each character's statistics can be found in the character selection screen so you'll be able to quickly sift through to find something that suits your style, be it a heavyweight like Marisa or Zangief or someone light and fast like Cammy. There are a handful of characters labeled as 'easy' under the bracket of Ease of Play, but that doesn't mean they're the only characters available for brand-new competitors.
We've compiled a list of what we would consider the best beginner fighters in Street Fighter 6. Try them out, and then note what you like and don't like about each. You'll have a solid main picked out in no time at all!
Street Fighter 6 best beginner fighters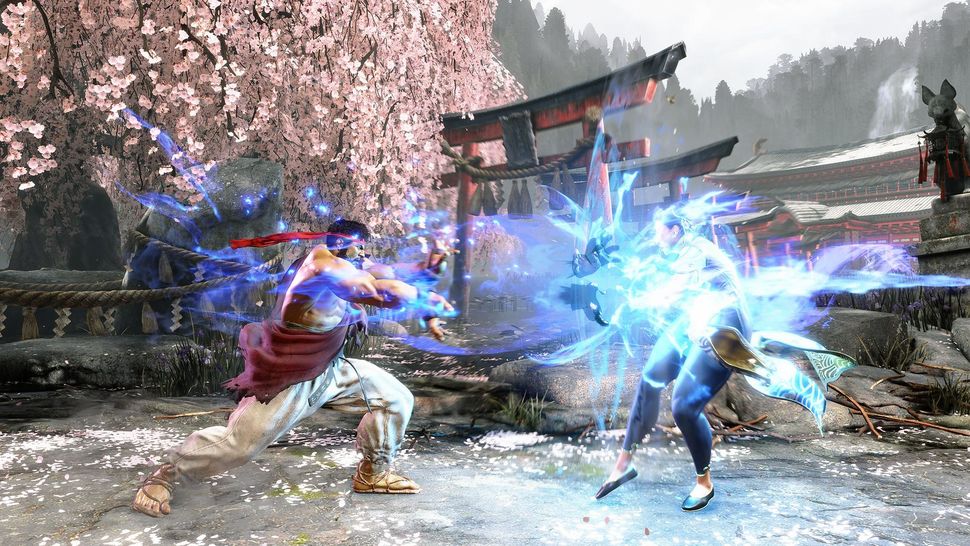 Here's a quick list of the best fighters for beginners to use in Street Fighter 6. We'll then go into each pick in detail.
Give any of the five fighters a try in Street Fighter 6, and you'll be able to learn the new systems and controls quickly. Consider using Modern Controls at first, to learn each fighter's moves and special abilities.
Best Street Fighter 6 beginner fighters: Luke
Hailing from the final bunch of DLC characters from Street Fighter 5, Luke joined the base roster in Street Fighter 6 and has become a pretty integral character for new players. If you're delving into the World Tour game mode before testing your skills online, Luke will be the first fighting style you'll pick up, thus being your first hands-on experience with combat.
Because of this, you'll spend a significant chunk of time with his fighting style equipped alongside being walked through a tutorial explaining his moves and the basic controls of the game, so when it comes to either a match in the Battle Hub or a quick brawl in Fighting Ground, you'll have a basic grasp on Luke's abilities already. He's not too fast nor too heavy, so he's a perfect middle ground for a new player.
Best Street Fighter 6 beginner fighters: Marisa
If you're comfortable with a character with a little more bulk, Marisa is the easiest heavyweight to pick up and is entirely new to Street Fighter 6. Rather than focusing on things like speed or defense, Marisa is built around hard, heavy hits to deal significant damage rather than slowly chipping away at the health of your opponent.
However, if you are considering a heavier character, you should prepare to play slightly more on the defensive side in between heavy hits. There tend to be more openings for potential punishments from your opponent in-between attacks, and due to having no projectile, you'll have to focus more intensely on up-close combat rather than ranged attacks, so it's important to be on the defensive rather than leaving yourself open for attack.
Best Street Fighter 6 beginner fighters: Ryu
As one of the central characters of the Street Fighter franchise, there's a possibility you might have a vague understanding of Ryu before you even pick up the game. Offering a classic Hadouken projectile as his special attack alongside a number of powerful mid-range moves, he's an incredibly approachable character for new players due to his versatility yet powerful moves.
Generally, Ryu's style of fighting is referred to as Shotokan, a style of karate, but his in-game mechanics resemble the martial art very loosely. In terms of what this means for Street Fighter 6, Ryu focuses on hard, single-strike moves to knock the opponent down and cause significant chunks of damage at a time without moving as slowly as a heavy character like Marisa or Zangief. He's a simple, all-round character to play regardless of your experience with the title, which is why he's such a staple in the franchise.
Best Street Fighter 6 beginner fighters: Ken
Ken has a pretty similar set of special moves to Ryu, but the main thing that separates the two is Ken's reliance on powerful kicks rather than punches. The pair share the same projectile move to help keep the distance between your competition while still offering a unique take on his light, medium, and heavy attacks with a rotation of kicks rather than Ryu's Shotokan style.
Ken can be described as more akin to a rushdown character with an almost in-your-face fighting style, meaning it's important to not be afraid to rush in and attack hard and fast before taking a step back and utilizing the open space with a Hadouken. He's aggressive in his approach, but easy to understand and control.
Best Street Fighter 6 beginner fighters: Lily
Making her debut in Street Fighter 6, Lily has a deceptively long range due to the clubs she wields and paired with her lightweight and fast movement speed, you're able to utilize her moveset quickly and efficiently to parry any oncoming attacks if your timing is right. She's slightly more precise when it comes to landing brutal attacks, but you can get away with quite a lot because of her range.
However, Lily is another character without a projectile move so you'll need to be comfortable getting mid to close range to your opponent to successfully attack, but she has a powerful grab and some powerful Super Arts like Breezing Hawk which help push your opponent back to continue making the most of the space and her hitbox.
So there you have it, the best beginner fighters in Street Fighter 6. Once you've found your feet, you may wish to try out online mode. Here's how Street Fighter 6 ranks and leagues work.
Sign up to receive daily breaking news, reviews, opinion, analysis, deals and more from the world of tech.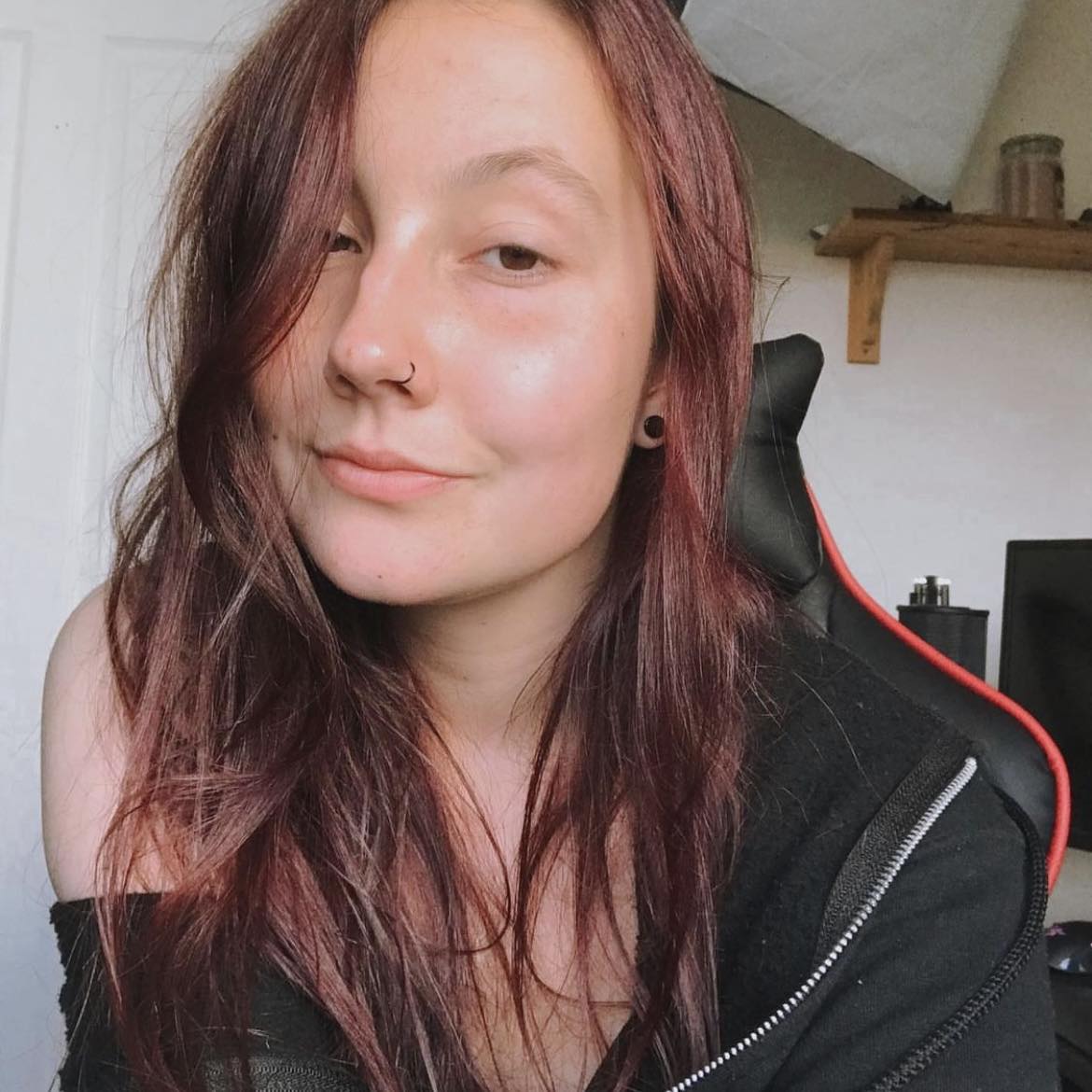 Kara is an Evergreen writer at TechRadar Gaming. With a degree in Journalism and a passion for the weird and wonderful, she's spent the last few years as a freelance video game journalist, with bylines at NintendoLife, Attack of the Fanboy, Prima Games, and sister publication, GamesRadar+. Outside of gaming, you'll find her re-watching Gilmore Girls or trying to cram yet another collectible onto a shelf that desperately needs some organizing.