Street Fighter 6 Battle Hub: features and how to play online
Where everyone goes to fight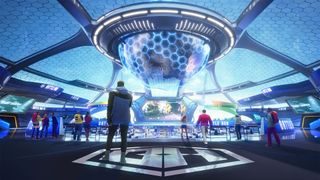 (Image credit: Capcom)
The moment you boot up the Street Fighter 6 Battle Hub mode, you may feel slightly overwhelmed by everything being thrown at you. Not only are there other players running around, but there's leaderboards to view, cabinets to play on, and new areas to explore.
This buzzing community of players is a core part of the Street Fighter 6 experience, but that's not to say it isn't daunting when you initially enter - especially for new players who are just exploring what's on offer. There's a lot that goes into the Battle Hub which makes it a desirable place to spend your time.
Battle Hub lobbies can support up to 100 players at a time, so you're always bound to come across a fellow player ready for a scrap given you've got online connectivity enabled, but there's much more than just online hand-to-hand combat to explore. Here's what you need to know about Street Fighter 6's Battle Hub.
Street Fighter 6 Battle Cabinets, Avatar Battles, and online play
Perhaps the main appeal of the Battle Hub is the variety of online matches you can take part in. Across the entire hub, you're free to sit down at a cabinet and wait for a player to sit opposite you to initiate a fight. The process of finding an opponent is far more seamless than endlessly waiting in a lobby as you're able to see who is around and whether or not it's worth waiting.
Battle cabinets will take you through character selection and into a match and anyone is free to sit down to play, be it a friend or a stranger. There are two 'difficulties' for these cabinets, regular or extreme, but, if you're not a willing competitor and want to scope out the competition instead, you're free to wander around and spectate any ongoing matches too.
In addition to Battle Cabinets, you can also use your World Tour avatar to face off with other players in the center of the hub. Showcasing your unique playstyle you've worked on during the World Tour mode, you'll come up against other fellow students rather than relying on the reprobates of Metro City for your practice in classic hand-to-hand Street Fighter fashion.
Street Fighter 6 Event Counter, Hub Goods Shop, and the Game Center
If you're looking for a way to showcase your skills to a larger audience, competing in an online tournament might appeal, and luckily the Event Counter is always accepting new contestants. Tournaments take place periodically within the Battle Hub, and anyone not taking part is free to spectate. For a feel of what it's like to take part in a real tournament, you can also enable an ongoing real-time commentary to help set the scene.
The Hub Goods Shop offers up a variety of accessories and clothing to help customize your avatar with items unavailable in World Tour's various clothing shops. You won't be able to use the currency you collect in World Tour to purchase anything, as you'll need to collect Drive Tickets and Fighter Coins rather than Zenny, but these can be easily earned through entering events and winning matches.
Outside of online fights and tournaments, you can play classic Capcom games in traditional arcade fashion. At the Game Center, you'll be fighting for a top stop on the leaderboard rather than going toe to toe in combat through Battle Cabinets or Avatar Battles. For a more classic Street Fighter feel, the Game Center is a great way for new players to revisit what made the likes of Street Fighter and Final Fight such iconic franchises.
Changes to CFN in Street Fighter 6
Finally, to make the entire Hub experience and multiplayer crossplay more convenient, several changes have been made to Capcom Fighters Network (CFN) so it's easier than ever to find and manage your friends, check your ranking, and view any replays you might've saved, and search for any other fighters.
In addition, a new Fighters Club element has been added so you can create your own clubs with a personalized emblem and matching uniform, or join existing clubs to get some friendly practice before jumping online. Fighters Club is one of the most convenient ways to meet friends or fighters of a similar caliber, which is ideal for new players slightly intimidated by online matches who don't want to spend all their time in the World Tour mode.
Sign up to receive daily breaking news, reviews, opinion, analysis, deals and more from the world of tech.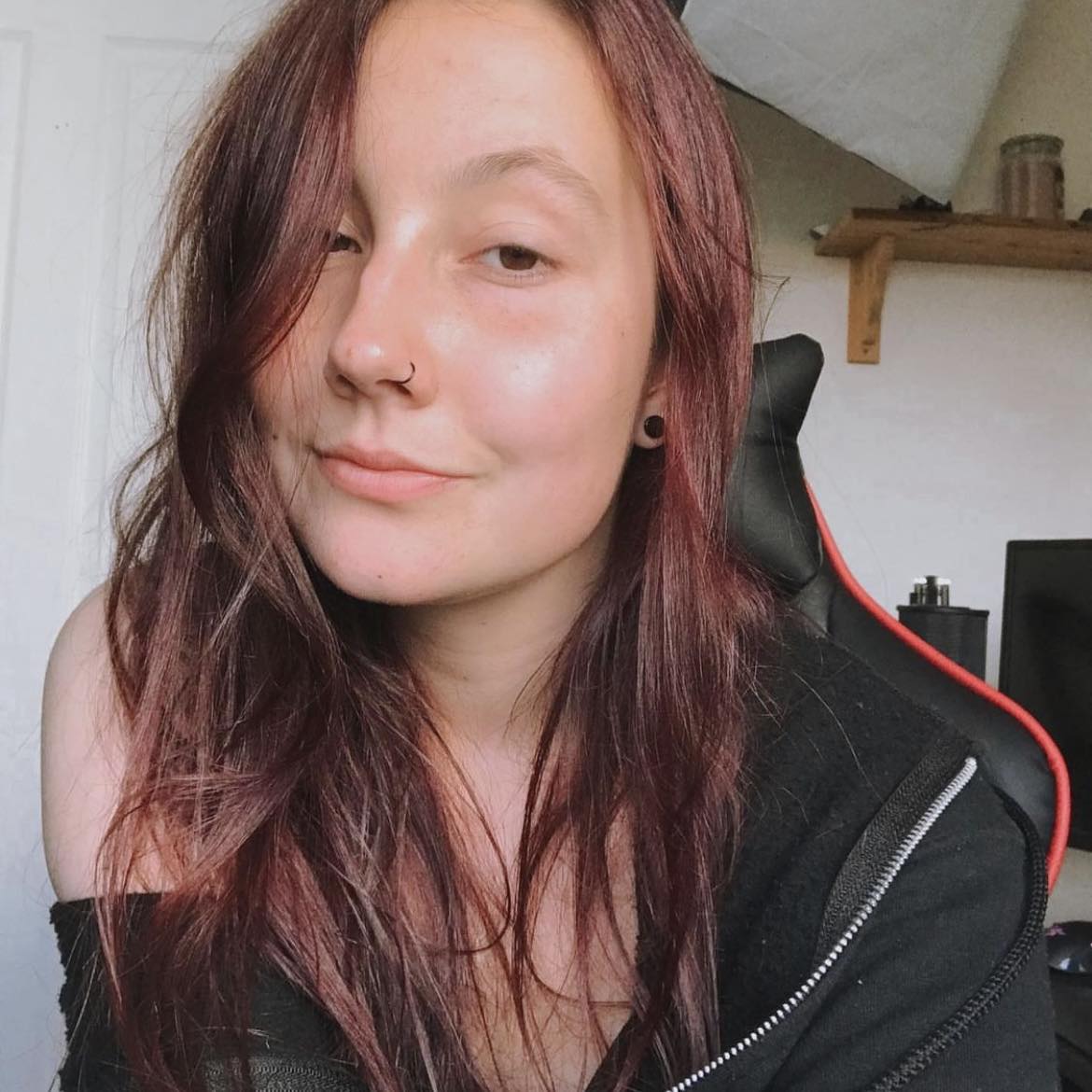 Kara is an Evergreen writer at TechRadar Gaming. With a degree in Journalism and a passion for the weird and wonderful, she's spent the last few years as a freelance video game journalist, with bylines at NintendoLife, Attack of the Fanboy, Prima Games, and sister publication, GamesRadar+. Outside of gaming, you'll find her re-watching Gilmore Girls or trying to cram yet another collectible onto a shelf that desperately needs some organizing.