Pokémon Sleep tracks everything in your sleep, and I mean everything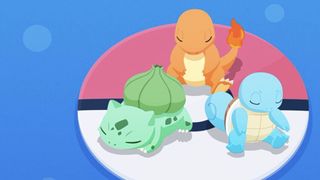 (Image credit: The Pokémon Company)
After its initial announcement in 2019, Pokémon Sleep is the newest addition to the Pokémon healthcare app space. Currently undergoing a soft launch in a handful of countries and exclusively on Android, players are finally getting to track their sleep alongside friendly Pokémon pals, but outside of the length of your slumber, there are numerous other features the app tracks.
The longer and deeper you sleep, the stronger your Snorlax will grow, which attracts more Pokémon to your save. Once you're awake, the app will compare how you slept to previous nights, so you'll be able to see why you slept heavier, or why your sleep was disrupted.
One of Pokémon Sleep's features to help track your rest is through audio recording, which is designed to help you pick up on any disturbances over a certain number of decibels, but might be slightly more sensitive to any noise than intended.
Within these audio recordings, you'll have the usual mix of movement, any snoring or coughing, and any other noise that may disrupt your sleep, but among the more common noises, users are reportedly finding recordings of particularly loud flatulence. A handful of users have taken to Twitter to share their most amusing audio.
Thanks #PokemonSleep i'm glad i fart like that in bed. 🥲 pic.twitter.com/CEKJpaqwRFJuly 19, 2023
How is #PokemonSleep well it records my farts and snores, which is neat. pic.twitter.com/oe0uKUdb3BJuly 12, 2023
Fortunately, any audio recorded by Pokémon Sleep will only be available for listening for 24 hours or until you doze off again, so if you've impressed yourself, it's worth screen-recording any audio you don't want to lose.
But, if you'd rather respect the privacy of your subconscious self and don't want any audio to be recorded during your slumber there is a way to disable audio recording too, so you can keep any midnight mayhem to yourself.
If you're looking for other ways to bring gaming into your day-to-day life, you might want to consider looking at the best gaming phones to make sure you've always got the best device to make your gaming on the go as streamlined as possible.
Sign up for Black Friday email alerts!
Get the hottest deals available in your inbox plus news, reviews, opinion, analysis and more from the TechRadar team.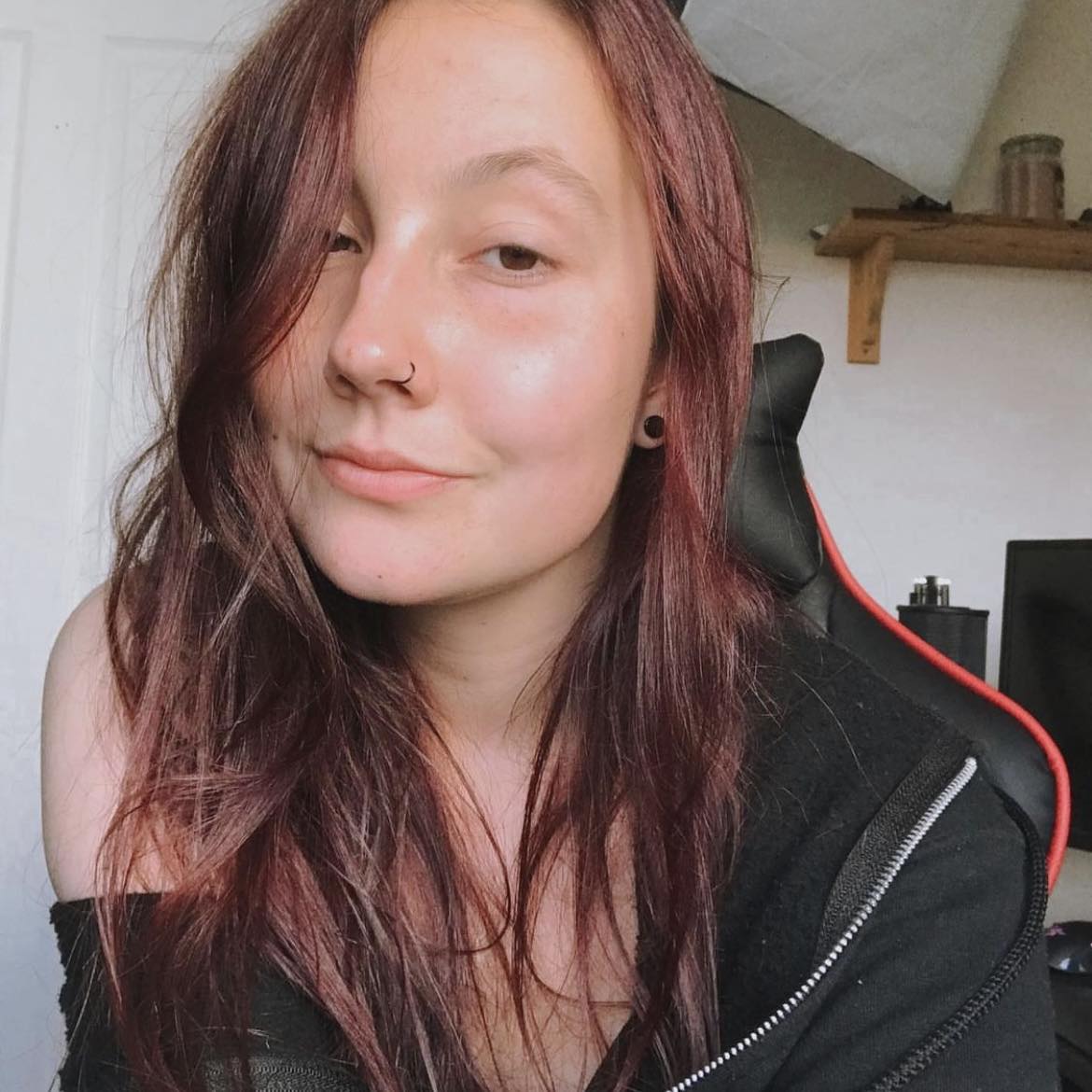 Kara is an Evergreen writer at TechRadar Gaming. With a degree in Journalism and a passion for the weird and wonderful, she's spent the last few years as a freelance video game journalist, with bylines at NintendoLife, Attack of the Fanboy, Prima Games, and sister publication, GamesRadar+. Outside of gaming, you'll find her re-watching Gilmore Girls or trying to cram yet another collectible onto a shelf that desperately needs some organizing.