New Modern Warfare 3 playlist update helps combat badly designed skins and adds four returning maps
Maps from Modern Warfare 2 are now in the game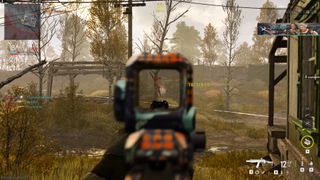 (Image credit: Activision)
The first multiplayer playlist update for Modern Warfare 3 has arrived, bringing some interesting new additions to the latest Call of Duty.
Revealed in a recent Tweet by Sledgehammer Games, the most significant of these is the new Experimental Playlist which seems intended as a way for the developer to test potential upcoming features. Currently, it contains an assortment of regular maps and modes in which your enemies now have a glowing red outline when in view.
This, Sledgehammer Games says, will help "distinguish them from the environment" and, although this mechanic seems a little bizarre at first, it could be a way to try and mitigate some rather unbalanced skins that are currently in the game. This includes the infamous Halloween-themed Gaia skin which turns the Nova operator into a magical evil tree.
Despite looking fairly cool, some players have been vocal in calling for the skin to be banned or re-balanced as its muted colors and waifish thin profile make you considerably harder to see in most environments.
The update also includes four returning maps from last year's Call of Duty, Modern Warfare 2 (2022), as part of the Modern Warfare 2 Mosh Pit playlist. The four returning maps are as follows:
Farm 18
Crown Raceway
Shoot House
Mercado Las Almas
Referred to in-game as a "curated selection of maps and modes" from Modern Warfare 2, it seems reasonable to expect this selection to be subject to change in the coming months with more maps added or removed on a semi-regular basis.
In addition to this, the highly-requested Terminal 24/7 playlist has arrived which, as the name would suggest, offers players the chance to play matches exclusively on the hugely popular Terminal map. As a big fan of the map myself, thanks largely to its intelligently designed sightlines and fantastic vantage points, I'm particularly looking forward to taking this one for a whirl myself.
For more Modern Warfare 3, see our Modern Warfare 3 Zombies guide or Modern Warfare 3 Prestige guide.
Sign up for Black Friday email alerts!
Get the hottest deals available in your inbox plus news, reviews, opinion, analysis and more from the TechRadar team.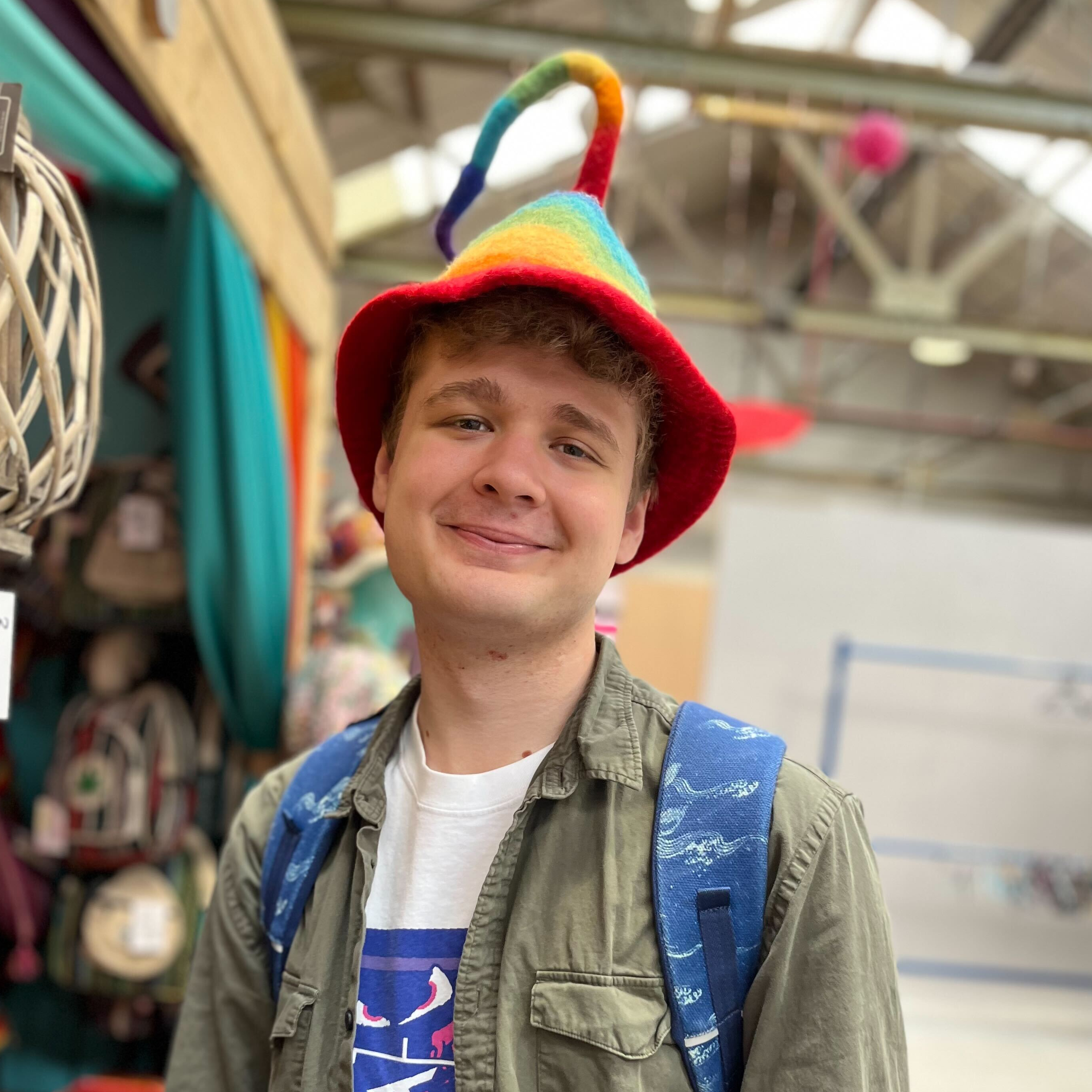 Dash is TechRadar Gaming's Hardware Writer. Before joining TechRadar, he was a print journalist writing articles for some of the UK's biggest gaming magazines including PLAY, Edge, PC Gamer, and SFX. Now, when he's not getting his greasy little mitts on the newest hardware or gaming gadget, he can be found feverishly devouring the latest Nintendo Switch otome.