Charming indie Pokémon homage Cassette Beasts shows off its first big DLC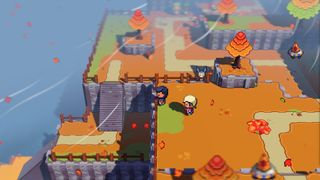 (Image credit: Bytten Studio)
After a strong launch and positive reception from fans, Pokémon-alike monster battler Cassette Beasts is getting its first major piece of DLC.
Releasing October 4, Pier of the Unknown will offer players "a new storyline to seek and unravel" set in "a spooky new location with three carnival-themed attractions to uncover and explore", according to the DLC's Steam page.
Cassette Beasts was initially released back in April but has received an impressively positive reception from fans and critics alike. The Pokémon-alike boasts a 96% positive rating on Steam, while enjoying a Metacritic score of 84 - outrightly beating the latest mainline Pokémon titles: Pokémon Scarlet and Violet.
With its charming 1980s throwback art style and novel use of a monster fusion mechanic, Cassette Beasts has plenty to distinguish itself from the Pokémon juggernaut.
The new DLC will bring 12 new monsters to the game, bringing the total number of individual creatures to 141 and the number of fusions up to a whopping 19,881. For the sartorially inclined, Pier of the Unknown also includes five new costume options for your character.
Cassette Beasts follows a recent trend of indie attempts to exceed the mainline Pokémon games through novel innovations. Released last year, ambitious indie RPG TemTem not only brought the Pokémon formula into the MMO world but also took the time to remove the frustrating elements of randomness found in Nintendo's world-renowned series.
Though Pokémon Scarlet and Violet had a lot to offer when it came to offering the first truly open-world Pokémon experience, fans and critics alike were disappointed with performance issues as well as a lack of voice acting. The perceived stagnation of the Pokémon franchise has created a vacuum within which ambitious indie developers might build their own monster-capture titles.
With its positive reviews, distinctive aesthetic, and novel fusion mechanics, it looks as though Cassette Beasts is filling the space nicely- a role it will continue to play with the help of this upcoming DLC.
Looking for more great experiences? Check out our lists of the best RPGs as well as the best indie games.
Sign up to receive daily breaking news, reviews, opinion, analysis, deals and more from the world of tech.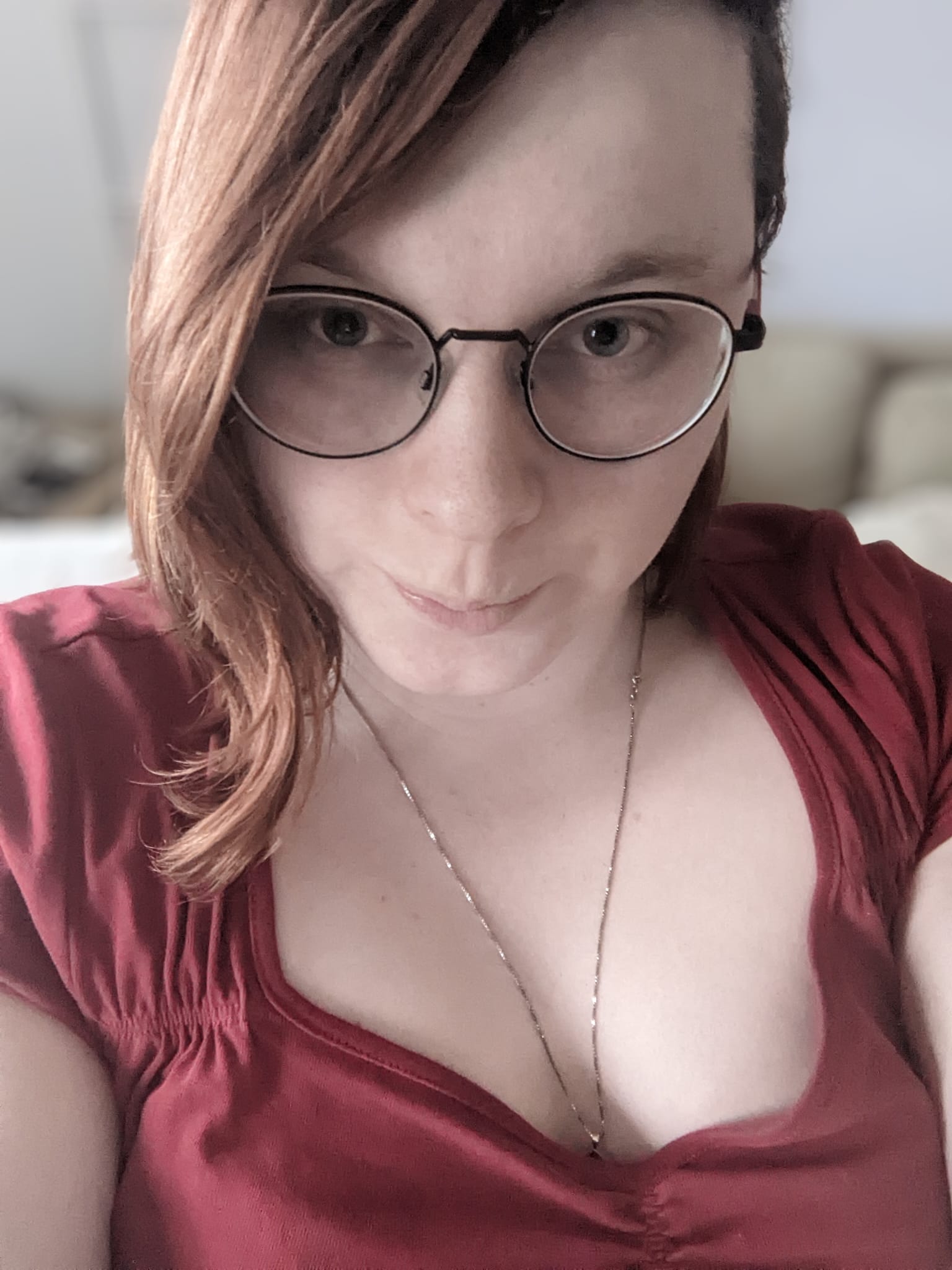 Cat Bussell is a Staff Writer at TechRadar Gaming. Hailing from the crooked spires of London, Cat is an experienced writer and journalist. As seen on Wargamer.com, TheGamer.com, and Superjumpmagazine.com, Cat is here to bring you coverage from all corners of the video game world. An inveterate RPG maven and strategy game enjoyer, Cat is known for her love of rich narratives; both story-driven and emergent.
Before migrating to the green pastures of games journalism, Cat worked as a political advisor and academic. She has three degrees and has studied and worked at Cambridge University, University College London, and Queen Mary University of London. She's also been an art gallery curator, an ice cream maker, and a cocktail mixologist. This crash course in NPC lifestyles uniquely qualifies her to pick apart only the juiciest video games for your reading pleasure.
Cat cut her teeth on MMOs in the heyday of World of Warcraft before giving in to her love of JRPGs and becoming embedded in Final Fantasy XIV. When she's not doing that, you might find her running a tabletop RPG or two, perhaps even voluntarily.