The PS5 is an impeccable piece of hardware, there's no denying that, and it's been rightfully praised for its performance since its launch nearly three years ago. However, despite its impressive capabilities, the appearance of the system was one of the focal points for criticism upon release. I think the blank V-shaped faceplates are an eyesore, and the sheer size of the console means the appearance is dominated by a huge amount of empty space.
That said, colored faceplates were introduced to help decorate the PS5 to a certain extent, offering a small spectrum of colors to help customize your setup. While these felt like an improvement upon the standard appearance of the system, they still didn't feel as customizable as they could've done, especially after the PS4 exceeded expectations with game-specific limited edition consoles, such as Monster Hunter: World, Destiny, and Uncharted 4.
With this in mind, it's not surprising that Final Fantasy XV also received a limited edition PS4 console, and with the upcoming launch of, Final Fantasy XVI, some sort of commemorative accessory for the PS5 was expected too. Although I'm sure a lot of us would've quite happily purchased an entire themed console, I appreciate the fact additional faceplates won't break the bank as an entire console would.
A more sustainable alternative
It's a real shame this trend of special edition, game-specific consoles wasn't continued through to the PS5, especially with how much available space there is on the console for decals. As much as I appreciated the colored faceplates when they were originally introduced, game-specific designs would be a huge hit and feels like a huge opportunity to make the PS5 even better has been missed.
Given just how many big titles have launched on the console, such as God of War: Ragnarok, Horizon Forbidden West, and even Stray, there have been ample opportunities to produce some sort of themed console, or at least start the trend of game-specific faceplates. In addition, there's flexibility in faceplates which you don't get with a standard special edition console. They're more convenient to collect, store, or display, and once again referencing the size of the PS5, you wouldn't want a cupboard full of consoles anyway.
As much as I love game-specific consoles like The Legend of Zelda: Tears of the Kingdom Nintendo Switch OLED, or the Halo Infinite Xbox Series X, I think faceplates are a far more sustainable alternative for the future of game-specific consoles, rather than attempting to keep up and feeling the pressure to re-purchase a console for the sake of its design.
Could it be the end of an era?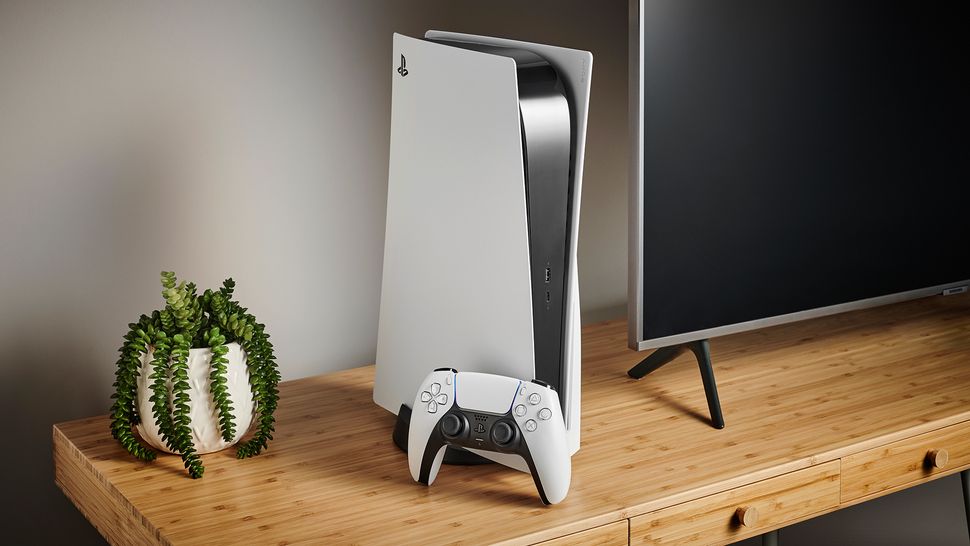 In a way, I'm starting to think special edition consoles are becoming a thing of the past, especially following the disappointing launch of the Diablo 4 Xbox Series X bundle which doesn't feature a themed console or any accompanying accessories either. At least with the introduction of faceplates, you aren't straying too far from a game-specific console, just offering a cheaper alternative which is especially important with the standard price of first-party titles steadily increasing.