This top ecommerce firm reveals how it's fighting counterfeits on its platform
Wish thinks it's doing well, but says more work needs to be done to clamp down on counterfeiting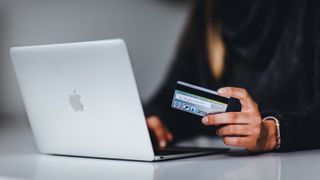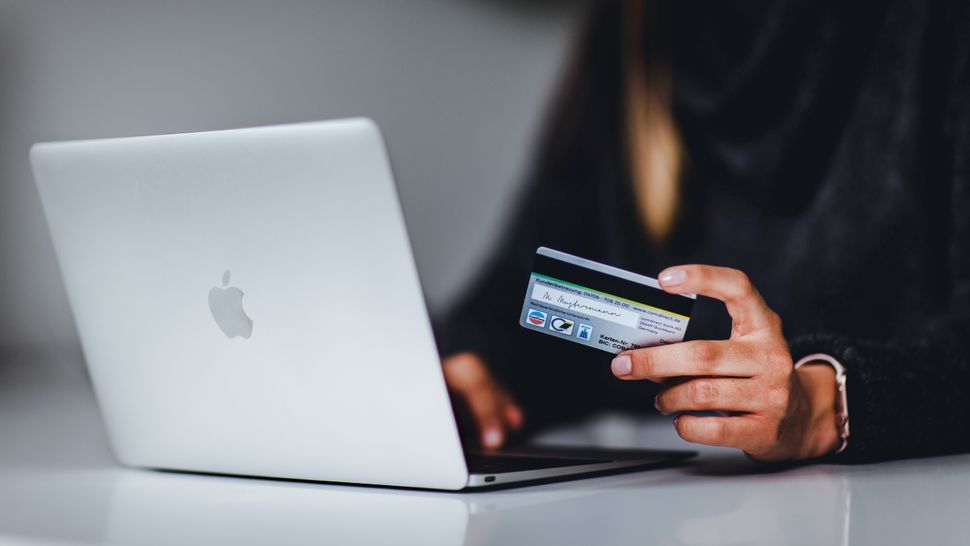 (Image credit: Pickawood / Unsplash)
Wish has revealed the work it has been doing to combat the scourge of fake goods for sale on its site.
In its inaugural Anti-Counterfeiting Report, the ecommerce platform outlines the tools and resources it has implemented to detect fraudulent goods for sale and prevent their listing.
Wish has also detailed the actions it has taken in the last six months against merchants selling fake goods, which includes processing over 9,000 IP violations that were reported by users.
New tech to spot fakes
The company claims it has responded to 98% of all IP violation takedown requests with 24 hours, as well as issuing over 700,000 infractions to merchants who have violated its terms, such as blocking spoof products and suspending stores altogether.
Last year, Wish launched its Wish Standards program, aimed at encouraging merchants to behave well on its platform. It measures merchants in a number of different areas, including the range of products they sell, their customer reviews, refund rates and policy compliance.
The company says it has improved its detection rates by deploying new technologies, such as combing keyword and image recognition tools to find bad listings, and using a blacklisting tool to remove prohibited keywords from titles and descriptions.
Wish also partnered with EverC last year, in order to use its AI to manage risks in the marketplace. MarketView claims to have the ability to spot fake goods and those that infringe on intellectual property rights, allowing for their swift removal. Wish claims MarketView has scanned over 78 million listings during its tenure, and has a precision rate of over 95%.
In concluding the report, Erin Brusseau, Director of Content Moderation at Wish, said that "while we are proud of the progress we've made so far, we recognize there is still more work to be done to tackle counterfeiting on our platform and across the industry as a whole."
"The more we can partner together to share insights, exchange information and examples of best practice, the better chance we have of eliminating counterfeiting."
MORE FROM TECHRADAR PRO
Are you a pro? Subscribe to our newsletter
Sign up to the TechRadar Pro newsletter to get all the top news, opinion, features and guidance your business needs to succeed!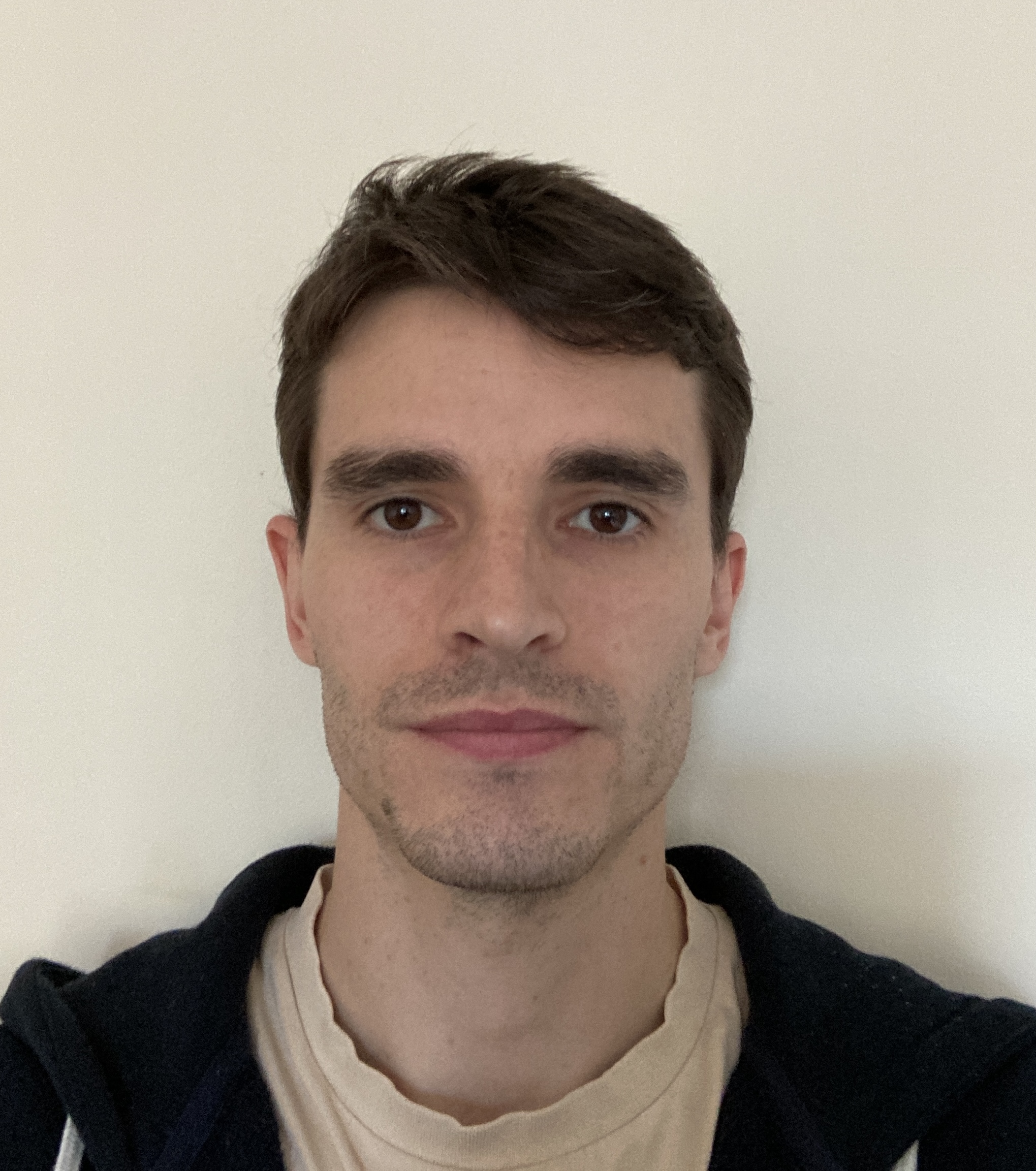 Lewis Maddison is a Staff Writer at TechRadar Pro. His area of expertise is online security and protection, which includes tools and software such as password managers.
His coverage also focuses on the usage habits of technology in both personal and professional settings - particularly its relation to social and cultural issues - and revels in uncovering stories that might not otherwise see the light of day.
He has a BA in Philosophy from the University of London, with a year spent studying abroad in the sunny climes of Malta.