Google has some new security keys that should help bring passkeys into the big time
And it's giving away 100,000 security keys for free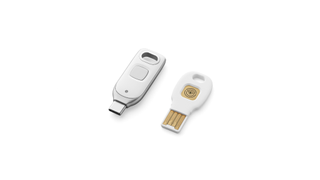 (Image credit: Google)
Google has unveiled new versions of its Titan Security Key, which is now available to buy on the Google Store.
The tech giant made the announcement at the Aspen Cyber Summit in New York City, where it also added that 100,000 of the new security keys will be given away for free next year to "high risk users" via its industry partners.
The first Titan Security Key was launched in 2018, designed to prevent phishing attacks that try to access users' Google Accounts. The new models, in addition to being used alongside passwords as a 2FA solution, are specifically designed to work with passkeys, the new passwordless technology that Google has been fostering alongside Apple and other big tech companies.
Protecting prominent targets
Passkeys rely on a pair of cryptographic keys which no one has any knowledge of - not even the user. Typically, all that is required to authenticate their use is the biometric data stored on mobile devices, such as a fingerprint or face scan. But FIDO2 compliant security keys can also be used.
The two new Google Titan Security Key models replace the USB-A and USB-C keys in Google's current lineup, and both have NFC functionality to allow for wireless connection with mobile devices.
The new models can also store up to 250 passkeys, which Google claims is the best-in-class for FIDO2 security keys. To use them with passkeys, the key allows for a PIN code to be set up for authentication instead of a password.
Google also claims that thanks to its Advanced Protection Program (APP), of which security keys are a vital part, sensitive information belonging to high-visibility targets, such as campaign workers, activists, and journalists has been protected from cyberattacks.
In light of this, Google says it is committing to providing 100,000 of its new keys to such individuals at no extra cost throughout next year, building on its efforts from last year.
Google partners that will help with this distribution include Access Now, Defending Digital Campaigns, Freedom House, the International Foundation of Electoral Systems, Internews, and PUBLIC.
MORE FROM TECHRADAR PRO
Are you a pro? Subscribe to our newsletter
Sign up to the TechRadar Pro newsletter to get all the top news, opinion, features and guidance your business needs to succeed!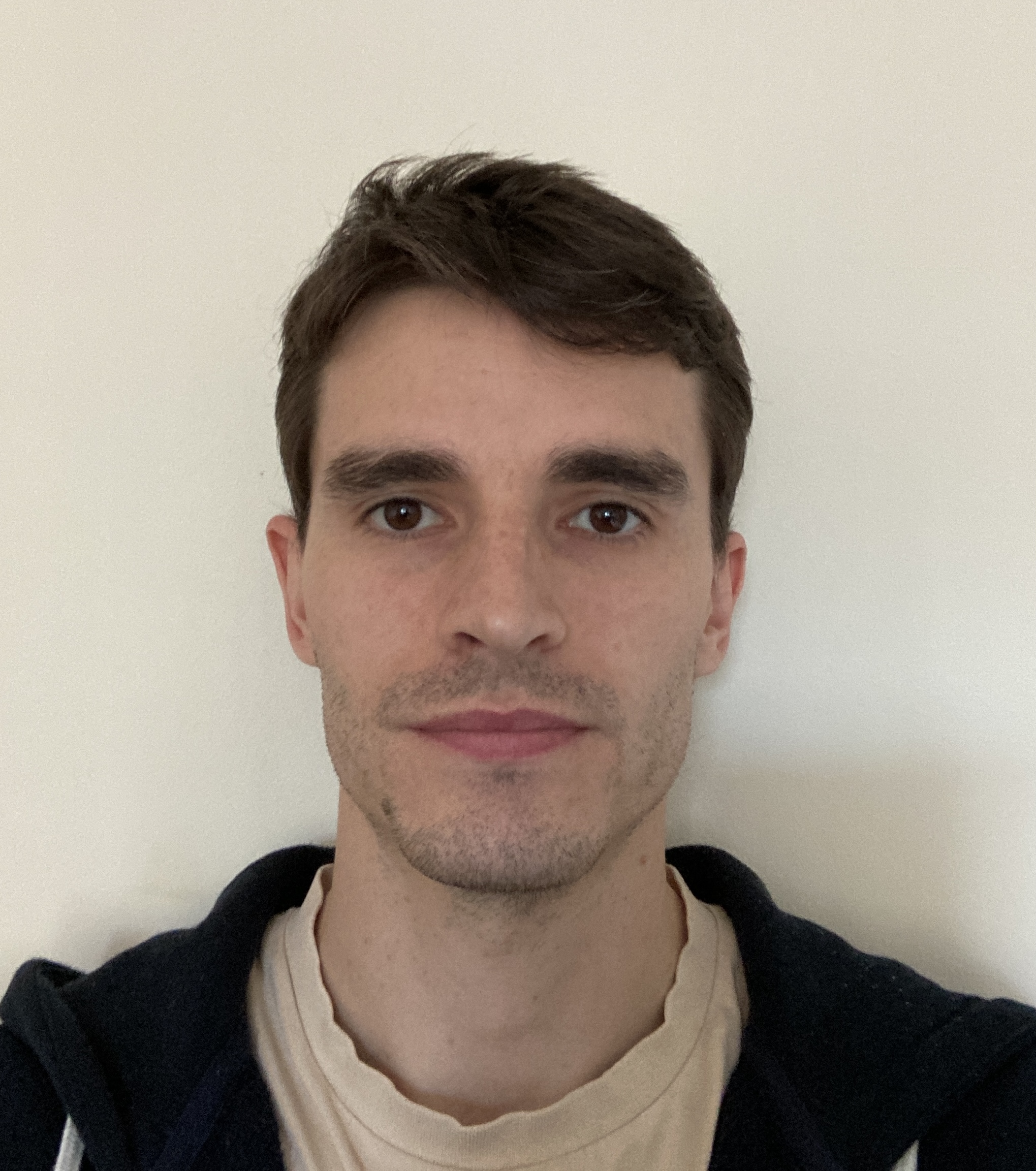 Lewis Maddison is a Staff Writer at TechRadar Pro. His area of expertise is online security and protection, which includes tools and software such as password managers.
His coverage also focuses on the usage habits of technology in both personal and professional settings - particularly its relation to social and cultural issues - and revels in uncovering stories that might not otherwise see the light of day.
He has a BA in Philosophy from the University of London, with a year spent studying abroad in the sunny climes of Malta.