Look beyond technology to ensure successful adoption of automation
Prioritizing people and business processes to drive automation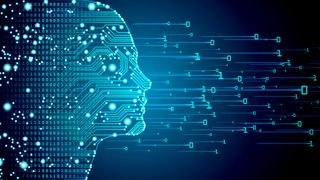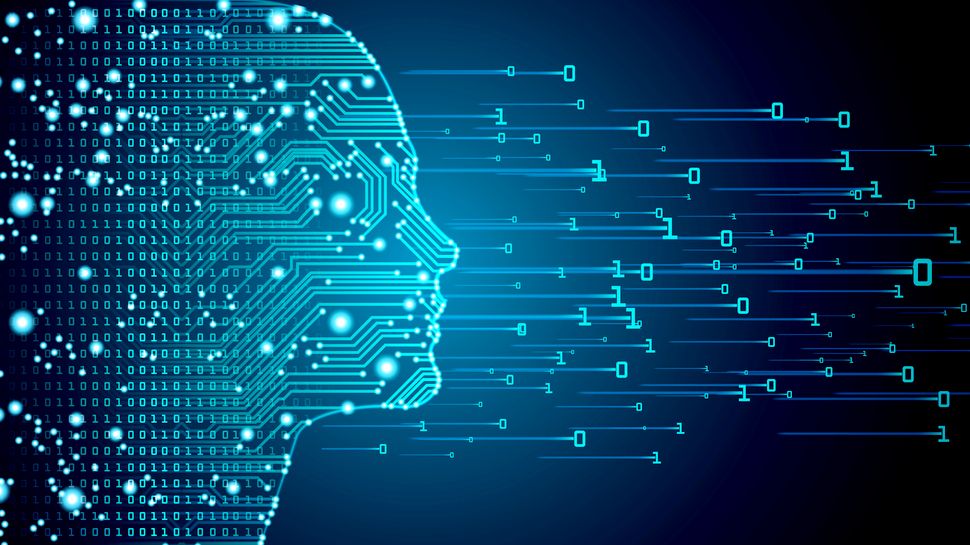 (Image credit: Shutterstock / Ryzhi)
The aim of IT automation is to make life easier, increase efficiency and be simple to use. When it comes to implementing this within business operations, there are a few factors that organizations should keep in mind.
As with every innovation that a company rolls out, it's important to ensure that automation functions run smoothly. However, automation can't be viewed as only a technical challenge. Aligning and adapting automation to company processes and employee preferences are also key. Even once automation is implemented, its success is reliant on how well it works with existing business processes and how well employees are able to use it.
So, what exactly should organizations be considering as part of their automation journey?
Richard Henshall is Director Ansible product management at Red Hat.
Changing employee mindsets
The first step is to review the company's existing processes and adapt them to help increase efficiency. Without adapting, optimizing or redesigning existing IT processes, automation won't be able to work alongside existing technology and drive successful change. Additionally, automation strategies require a shift in mindset and culture within the workplace. This means that employees' existing ways of thinking and working must change if they're to get on board with newly automated ways of working.
To help achieve this, companies must involve their employees - even the sceptical ones - in the automation decision making process from the very beginning. This will help to convince them of the benefits automation can bring to their daily work, such as speeding up manual tasks and improving team collaboration.
Employee advocacy will be the linchpin of successful automation. Firstly, their existing knowledge is essential for adapting company-specific processes to align with automation strategies. Secondly, they must be willing to accept new work processes, moving away from routine tasks towards more value-adding activities.
As part of this, there may be a need to modernise their skill sets. For example, upskilling current workers in emerging technologies, such as AI, ML and automation, through education and training programs. The disruption that these technologies are making isn't going to stop any time soon, so keeping workers up to speed with the skills needed to ride the wave will be fundamental.
Taking small steps
The starting point for automation strategies should always be simple tasks and processes, not the most complex and expensive ones. In other words, it's all about reaching the low-hanging fruit, while keeping an eye on the higher branches. Achieving small automation successes as quickly as possible will ultimately pave the way for widespread deployment.
A common mistake made by companies is planning a large-scale, all-encompassing automation roll-out right from the onset. While the end goal for many organizations is to achieve a holistic approach to end-to-end automation, they need to start off with smaller strategic steps. Implementing a business-wide strategy requires the coordination of different automation initiatives across different teams and departments. This can only be achieved through a multi-stage process within the business.
A top-down or bottom-up approach?
When evaluating automation strategies, we inevitably turn to the question of a top-down approach: is it essential for automation success? The answer isn't a straightforward yes or no.
Often, a purely top-down approach does not solve the problems of individual employees within the business, nor does it necessarily make their lives easier. While a top-down strategy can help to achieve ambitious goals tied to wider business objectives, it won't always help with day-to-day tasks. It's important that we don't forget the overall aim of automation here: to improve efficiency and make lives easier.
On the other hand, a bottom-up approach will help businesses to win employee acceptance and facilitate change within their daily activities. To build a successful automation strategy, business leaders should look to combine the two approaches - align their top-down goals with the specific needs of everyday employees.
If they want to stay ahead of competition and increase their agility, flexibility and efficiency, the only option is for companies to embrace automation. Gartner's recent research report highlights how executive leaders can achieve breakthroughs and increase productivity with human-centric work models and AI-enabled automation by taking an adaptive data-driven approach.
In doing so, companies can ensure a rapid response to changing market conditions and ever-evolving customer demands with a future-ready workforce. Through automation technology, businesses will be able to assure continuity, resilience and success in uncertain and challenging times.
Are you a pro? Subscribe to our newsletter
Sign up to the TechRadar Pro newsletter to get all the top news, opinion, features and guidance your business needs to succeed!
Richard Henshall is Director Ansible product management at Red Hat.