Google is using Jigsaw to track terrorism in the dusty corners of the internet
New free Google tool aims to help smaller online platforms scrub terrorist content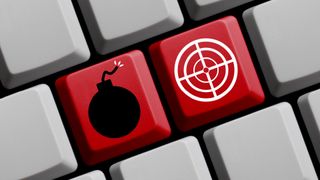 (Image credit: Shutterstock)
Google has released a new free tool to help track and tackle terrorism on small community built platforms.
Known as Altitude, the tool is built by Google's dedicated Jigsaw unit, which is tasked with tracking extremist content and misinformation on the internet.
Tech Against Terrorism, a UN-backed online counter-terrorism group, is working alongside Jigsaw to develop the anti-terrorism tool.
Small platforms swarmed by extremist content
Small online communities often struggle to combat the distribution and sharing of extremist content due to a lack of dedicated regulation and resources.
That is why Google has released Altitude as a free service for small communities to use, as they often don't have pockets deep enough to pay for dedicated anti-terrorism tools.
Content that has been created by extremist groups is identified through the use of image hashes, which it collates into the online database. These digital fingerprints then help identify extremist content on small platforms.
The Global Internet Forum to Counter Terrorism - a group formed in 2017 by industry leading names such as YouTube, Microsoft, Facebook and X (formerly known as Twitter) - is also assisting with the project by providing its existing wealth of knowledge surrounding online terrorist content.
Speaking to Wired, the CEO of Jigsaw Yasmin Green, said, "Islamic State and other terrorist groups didn't give up on the Internet just because they no longer had the megaphone of their social media platforms. They went elsewhere. They found this opportunity to host content on file-hosting sites or other websites, small and medium platforms.
"Those platforms were not welcoming terrorist content, but they were still hosting it - and actually, quite a lot of it."
Altitude can be integrated straight into the backend of any website, and then can be used to check if content has been designated as extremist or created by terrorist groups. The content is verified by Tech Against Terrorism's Terrorist Content Analytics Platform, which hosts the database containing designated terrorist content.
More from TechRadar Pro
Are you a pro? Subscribe to our newsletter
Sign up to the TechRadar Pro newsletter to get all the top news, opinion, features and guidance your business needs to succeed!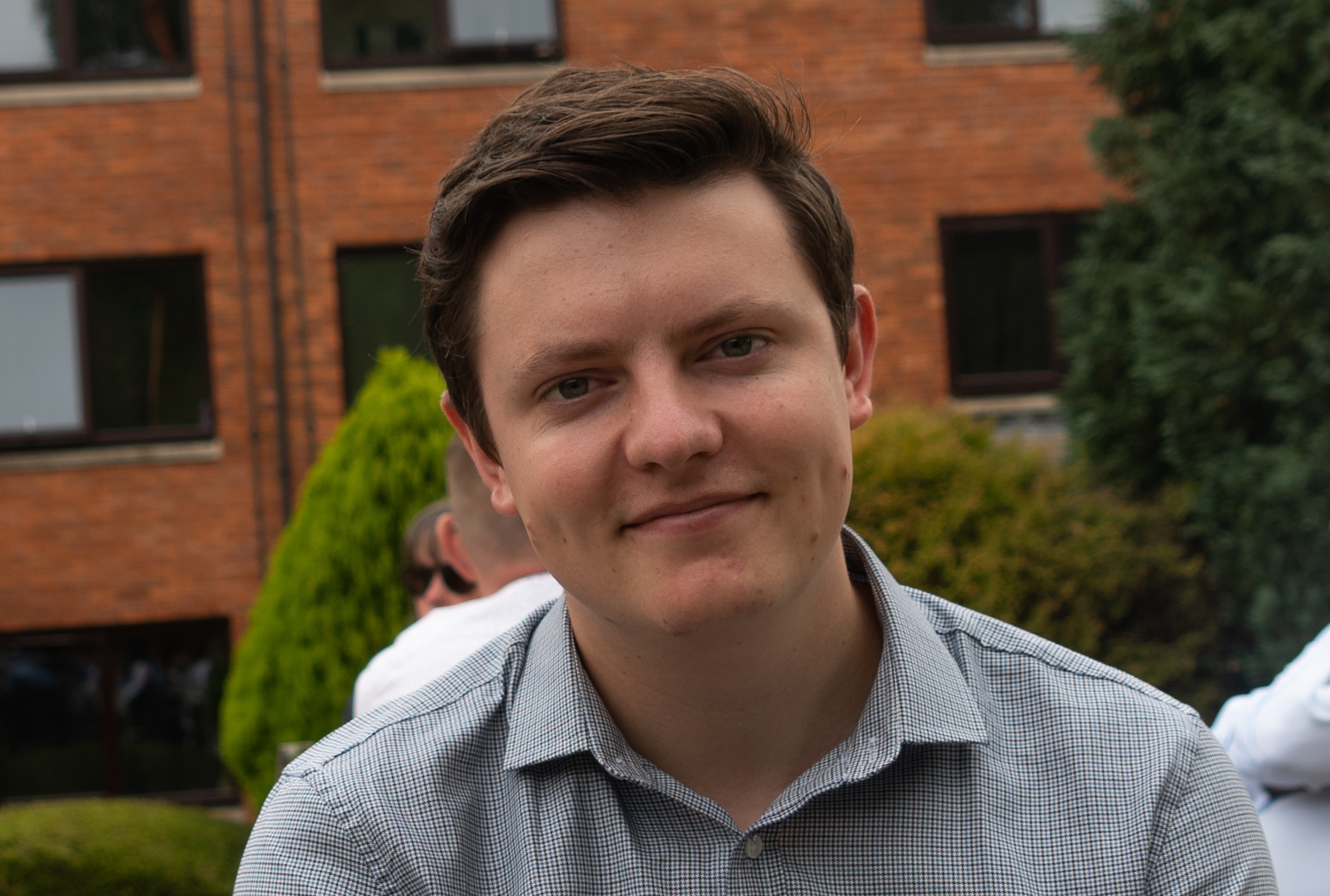 Benedict Collins is a Staff Writer at TechRadar Pro covering privacy and security. Before settling into journalism Ben worked as a Livestream Production Manager, covering games in the National Ice Hockey League for 5 years and contributing heavily to the advancement of livestreaming within the league.
He has a MA in Security, Intelligence and Diplomacy, alongside a BA in Politics with Journalism, both from the University of Buckingham. Outside of work Ben follows many sports; most notably ice hockey and rugby. When not running or climbing, Ben can most often be found deep in the shrubbery of a pub garden.