Generative AI startup Writer secures $100m in funding for new AI
How investors are shaping the future of generative AI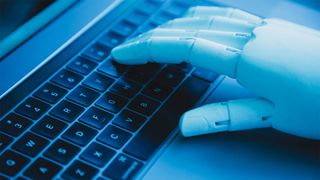 (Image credit: Getty Images)
Writer, an enterprise-focused generative AI writer startup, has added an additional $100 million to its funding bringing the company's value to $500 million.
This funding will be used to further enhance Writer's industry-specific LLM's, which it hopes will provide the platform with an edge against its rivals. Writer is facing off against industry leaders such as OpenAI, alongside other enterprise-focused platforms such as Jasper, Cohere and Typeface.
The additional funds were raised in the Series B round which concluded yesterday (18th), led by Iconiq Growth with participation from other investors such as WndrCo, Balderton Capital, Insight Capital - and Writer patrons Accenture and Vanguard.
How can Writer hope to come out on top?
Firstly, the most tunable of Writer's models are not trained on copyrighted material- a particular sticking point for many businesses looking to increase their workflows using generative AI. When combined with Writer's built in compliance regulation and branding customization it is possible for users to generate content reflective of their own individual style, knowledge and demographic.
Secondly, Writer has developed its own industry-specific LLMs setting it ahead of other generative AI providers who are often faulted for "black-boxing" a single model. Writer uses individual models for specific industries, capable of recognizing specific terminology and writing articles in professional, conversational or engaging tones.
Finally, Writer's built in fact-checking tools allows customers to view all the sources used in a generated article providing better understanding of the information and sources used. This is particularly attractive to freelancers and startups as it provides an additional level of oversight which in the past may have been reserved for a dedicated department.
"Our foundation models are best-in-class, and they're auditable, inspectable, and hostable — but it's not just about the models," said May Habib, CEO and co-founder of Writer.
"Any CIO who's tried to build an internal generative AI application will tell you that the last mile of quality is the hardest. And we help them nail that, at scale, dozens and dozens of times as they build AI applications and assistants that enable their entire organization. And our customer's desire to invest in the company is a true testament to the value we're providing."
More from TechRadar Pro
Are you a pro? Subscribe to our newsletter
Sign up to the TechRadar Pro newsletter to get all the top news, opinion, features and guidance your business needs to succeed!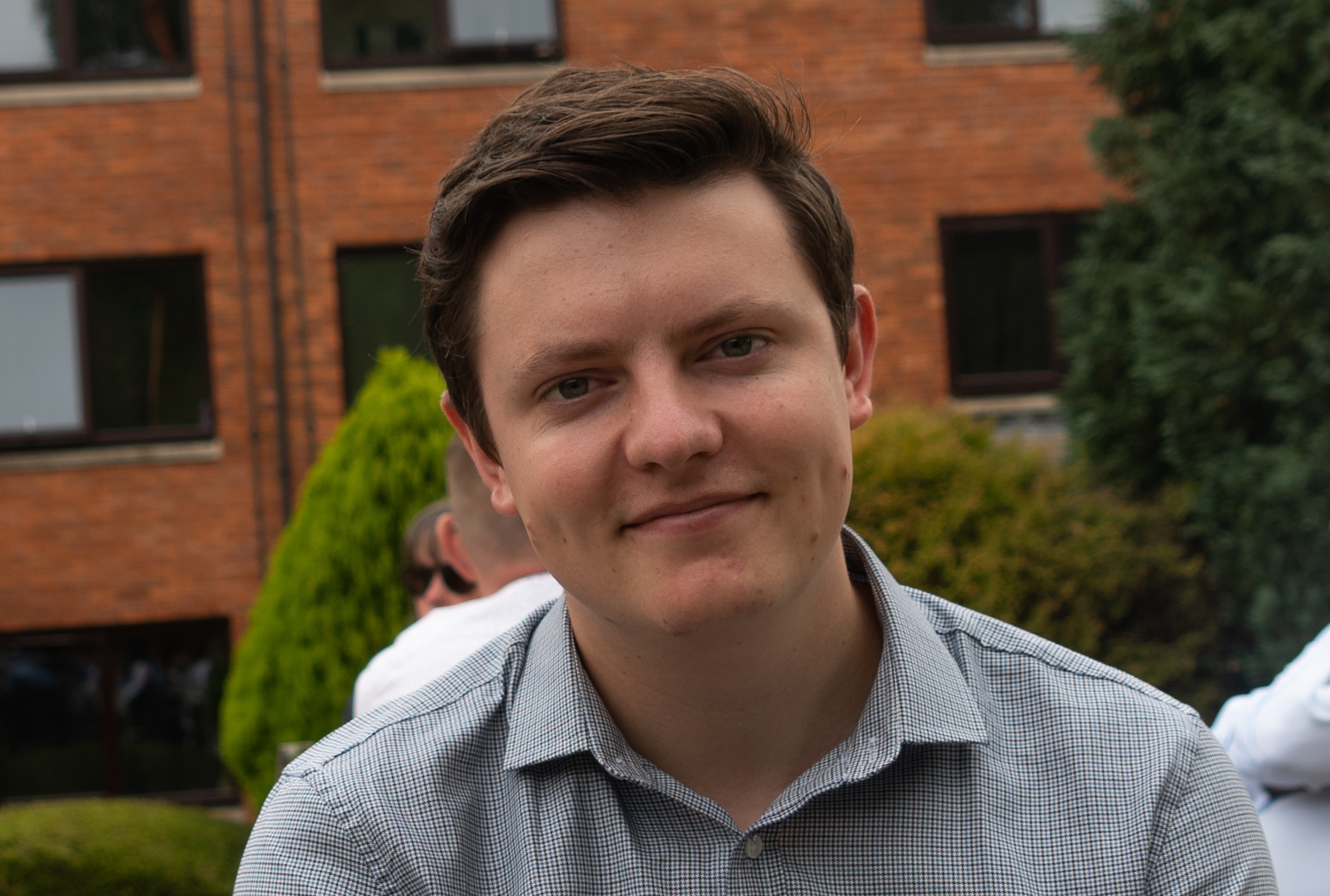 Benedict Collins is a Staff Writer at TechRadar Pro covering privacy and security. Before settling into journalism Ben worked as a Livestream Production Manager, covering games in the National Ice Hockey League for 5 years and contributing heavily to the advancement of livestreaming within the league.
He has a MA in Security, Intelligence and Diplomacy, alongside a BA in Politics with Journalism, both from the University of Buckingham. Outside of work Ben follows many sports; most notably ice hockey and rugby. When not running or climbing, Ben can most often be found deep in the shrubbery of a pub garden.