The espressoDisplay is, without a doubt, our favorite portable monitor right now. Aptly named, espressoDisplay gives users a boost of productivity anywhere they are working.
Pros
+

High-quality display

+

Great magnetic stand and folio

+

Responsive touch display

+

Super thin and minimalist screen
Cons
-

Accessories are an additional cost

-

A screen protector is needed to cut down on glare
Why you can trust TechRadar We spend hours testing every product or service we review, so you can be sure you're buying the best. Find out more about how we test.
The espressoDisplay portable monitor is an incredibly flexible display with some impressive features. Cheekily named after the beloved caffeinated beverage as both give a shot of productivity, what I love about this monitor is just how easy it is to use. One cable, one slab of glass similar in size to an iPad, and a choice of accessories to pair. No unnecessary software, no odd attachments, and no need for software (although there is a companion software for extended controls). I chose to compliment my new portable monitor with the Creator bundle and am thrilled with my choice.
Unboxing and First Impressions
Unboxing the espressoDisplay wasn't anything too difficult - I opened the boxes and actually thought I was missing something because of the lack of parts. In the main box was a piece of glass and a cable. That is all. Since I chose some additional accessories (sadly, at an additional cost), I quickly unboxed those and got even more excited about my new portable workstation setup.
I chose to pick up the magnetic stand, the creator screen protector, the folio case, and the pen to complement the display. From the moment they are unboxed, it's evident that all these items are made of top-quality materials and are designed to be durable.
Design and Build Quality
Specs
Display: 13.3 or 15.6in
Resolution: 1080p
Inputs: 2x USB-C
Weight: 1.5lb (13-inch model) or 2lb (15-inch model)
Dimensions: 308 x 228 x 0.2mm (13-inch model) or 358 x 256 x 0.2mm (15-inch model)
The stand can magnetically attach to the display in any orientation and fold down flat, or expand in a "Z" shape to stand up like a monitor, fold down like a drawing surface, or angle to match a workspace.
The Creator screen protector adds a matte finish to the Display's glass screen, making it easier to write on and easier to see in direct sunlight. This screen protector pairs wonderfully with the Pen, another great attachment from Espresso.
The pen is a stylus accessory designed to compliment the espressoDisplay perfectly, packing a 100-hour battery life and proving an ideal partner for touch, drawing, design, and note-taking. This pen features 4,000 levels of pressure and tilt sensitivity and minimal lag - as a result, it provides a paper-like experience on a glass surface and can function with various operating systems.
Lastly, the espressoCase is a sleek microfiber folio stand that functions as a screen cover (not a case) and stand. One end of this folio magnetically attaches to the Display, and the other part can fold out to create a kickstand allowing the monitor to sit upright with the help of simply the folio, with no stand necessary.
In Use
I have used the espressoDisplay for my portable workstation for weeks and am beyond impressed. I can use this display at the kitchen table, at a proper desk, at a coffee shop, or even on a ping-pong table at a makeshift desk in the middle of the woods at my family cabin/lake house. No matter what scenario I throw at it, this monitor makes the area more productive and conducive to maximum work efficiency. Additionally, its ease of use makes me want to use it more. I want to find times to sneak away to a coffee shop throughout the week, so I have an excuse to use my espressoDisplay.
When I am working on catching up on emails, I will usually throw Slack or some other tool I need to reference on my espressoDisplay in landscape mode. When writing articles like this, I throw reference materials and my notes on this display in portrait mode, with my notes on top and specs from the company on the bottom. This way of using the screen has become my favorite as it feels much larger in portrait than landscape. When working on light photo editing, I like to throw my file browser on there, taking up the entire screen so that I can easily see a preview of my images without opening them up.
The stand is fantastic, The folio is super easy and helpful, and now the pen and Creator screen protector. I have been a fan of Paperlike for years since they started. While part of me believes that no screen protector could be as good as Paperlike, this one is about as close as possible. While using the pen with the Creator screen protector, it feels a like I am writing on paper, and what's incredible about this is that I can do it on any application that previously I would have needed to use my iPad to notate with. Now, I can do it all through my MacBook with my espressoDisplay.
Espresso also has a fantastic companion app called espressoFlow, which gives the user full control of the monitor. So much so it feels like a natural extension of whatever laptop or computer you are using. The three main features that make this incredible are Workspaces, Snap, and Arrangement. Workspaces allow custom screen setups to be triggered with a simple touch across both (or all) of the attached screens. So, if you have a workflow and a way you get certain tasks done, such as emails or scheduling, you can now get started with all needed windows sized the way you need in a moment. Snap is the feature that all Mac users want. It allows windows to easily 'snap' to where you want them to allow for maximum screen usage without accidentally putting some windows off-screen or spending precious time you could be working on resizing the windows perfectly. Lastly, the arrangement feature seamlessly rotates the screen from landscape to portrait just by physically rotating the screen. This, plus the ability to change things like brightness, screen mirror settings, color profile, volume, and rotation lock, makes the espresso display feel like something that should have always been there rather than an extension you need to learn.
Final Verdict
For those who are going to be drawing or notating, this espressoDisplay is a no-brainer. For nomads who are working on the go, this display is perfect. This monitor is a must for those who are hybrid workers, who work at a dedicated setup, then travel to a different location to continue working.
This monitor is fantastic all around, and the only downfall is that the accessories that make this display even better are all additional. For this reason, we suggest getting the bundle with all the accessories.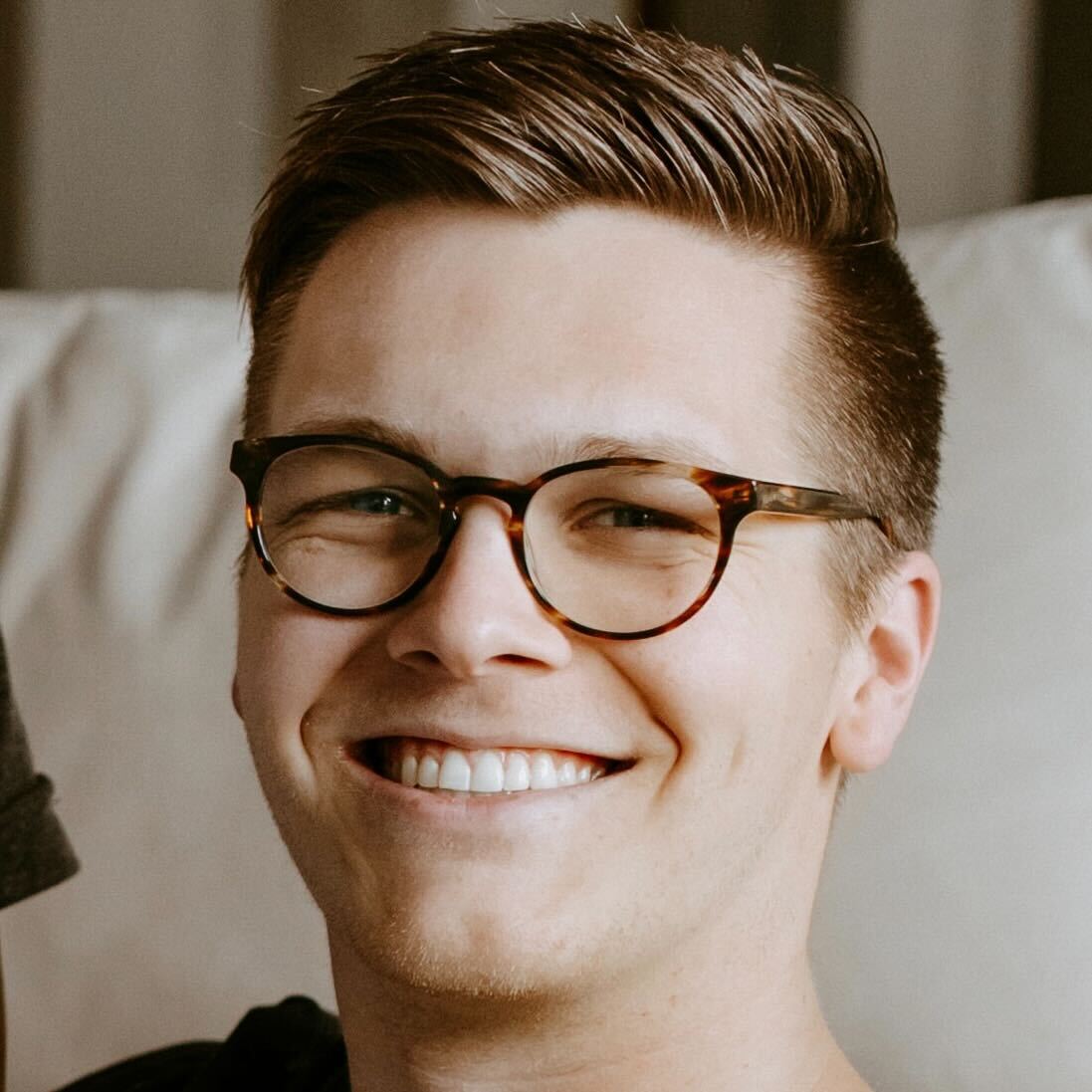 B2B Hardware Editor, TechRadar Pro
Collin is the B2B Hardware Editor for TechRadar Pro. He has been in journalism for years, with experience in small and large markets, including Gearadical, DailyBeast, FutureNet, and more.
Collin is an experienced individual who has an abundance of knowledge when it comes to all things professional hardware. He is the go-to subject matter expert for TechRadar Pro and focuses on standing desks, office chairs, business laptops, "pro" monitors, and other similar topics. With his in-depth understanding of these areas, Collin can provide invaluable insights and advice to readers looking to make informed decisions about their hardware investments.