The Dell Latitude 9440 2-in-1 laptop is a phenomenal business laptop with almost everything I could ask for. It has an excellent keyboard, a design I love, a beautiful screen, and some sweet tech.
Pros
+

Haptic Collaboration Touchpad

+

Multi-Connection Network Technology

+

Expansive screen (small bezels)

+

Phenomenal performance and battery

+

Great design changes
Cons
-

Limited collaborative touch

-

Limited ports

-

Some models get exceedingly pricey
Why you can trust TechRadar We spend hours testing every product or service we review, so you can be sure you're buying the best. Find out more about how we test.
The Latitude 9440 2-in-1 from Dell is an outstanding laptop. It might just be the best business laptop available right now. For everything I would use this for as a business user, The Latitude 9440 handles it with flying colors. The computer is beautiful, the speeds are quick, and the laptop is excellent.
Unboxing and First Impressions
Unboxing the laptop was nothing exciting until I pulled the wrapper off the computer. That is when I first felt the matte finish on the 9440 2-in-1, and let me say, I love it. I am a massive fan of matte black and dark greys, so this laptop is a dream finish. While signing in, I noticed the keyboard and the touchpad. The touchpad, first of all, feels enormous. After doing some research, I found out the touchpad is, in fact, over 15% larger than the previous model. Second, the keyboard immediately felt comfortable, which says a lot about a keyboard. It felt natural to type from the first word I wrote.
The last thing I noticed right away was the need for more ports. If you are fully moved over to the new standard of USB-C with your devices, or if you plug into one of the best Thunderbolt docks at your desk, you're golden. If not, you'll run into the same problem MacBook Air users have where no legacy ports are available, so you'll need to resort to an adapter, dongle, or dock.
Design and Build Quality
Specs
*as tested
Dimensions: 12.20 x 8.46 x 0.64in
CPU: 13th-generation Intel Core processors
GPU: Intel Iris Xe Graphics
RAM: Up to 64GB
Display: 14-inch, 16:10
Resolution: 2560 x 1600 or 2660 x 1600
Storage: Up to 2TB
Weight: 3.38 lb
The Latitude 9440 2-in-1 from Dell has a screen that measures 14 inches but feels gigantic. This phenomenon is partially because of the high-resolution screen and partially because of the near bezel-less borders.
The touchpad, as mentioned, is significantly larger than the last generation of Latitude laptops. While not entirely necessary because this is a 2-in-1 laptop and has a full touchscreen, the larger trackpad is greatly appreciated when you need to get things done with a trackpad like a standard laptop.
The keyboard above the trackpad is quite comfortable to type on. This keyboard also has the same matte finish the laptop case does while remaining a very easy-to-use keyboard. While writing this review, my fingers don't feel any sense of discomfort or unfamiliarity, which means that the keys are spaced out well.
As mentioned, this laptop is almost entirely made of a matte dark grey material. Around the computer's edges, a band of slightly shiny material helps it pop visually and gives this computer a bit of a fancy look.
There are not a ton of ports on this laptop; outside of the three Thunderbolt or USB-C ports, there is only a single headphone jack. I have gotten to the full USB-C or Thunderbolt life, so I have an adapter with me at all times in my laptop backpack just in case I need it, and then my desk setups have Thunderbolt docks. If you don't have a system like that, you should pick up a Thunderbolt dock unless all your peripherals are USB-C or non-existent.
The last thing about this laptop is that the 16:10 aspect ratio is warmly welcomed. I love having a more vertical screen real estate, which boosts business productivity, particularly quite a bit.
In Use
Using this laptop for the last few weeks has been fantastic. I love this laptop. It hits all my marks in what I would want in a professional business laptop, and it looks good while doing it. Dell's Latitude line has been high-ranking on our lists for quite a while, and with good reason.
The 14-inch screen, as mentioned, feels massive. I can fit plenty of reference documents, websites, productivity tool windows, and so on without feeling like I want more while portable.
Whenever I grab this laptop, I love feeling the matte texture on my fingers. It's soft yet rugged while feeling premium. It's hard to describe in words, but it's incredible. I've already mentioned that the keyboard and touchpad are both excellent. The touchpad has integrated collaboration features which sadly only work for Zoom. However, when I have been able to use them, having soft buttons pop out of a touchpad feels like something out of a movie.
One more remarkably impressive part of this laptop is that it can actively be connected to two networks at once and switch between them as needed to keep the strongest and fastest connection. This feature is impressive, especially for power business users who take vital calls and can't risk losing connection. The way the business world is going, dropping a call is as good as losing a sale, contract, or business sometimes. So, being constantly connected to two networks with one as an always-ready, redundant network is incredible.
Final Verdict
All in all, this laptop is nearly perfect. If the price were lower, it would be perfect. However, some elements make it worth the cost. Regardless, this is an astounding laptop with great features, high build quality, and one of my favorite finishes in a computer to date. That's why I will happily still give this laptop a near-perfect rating.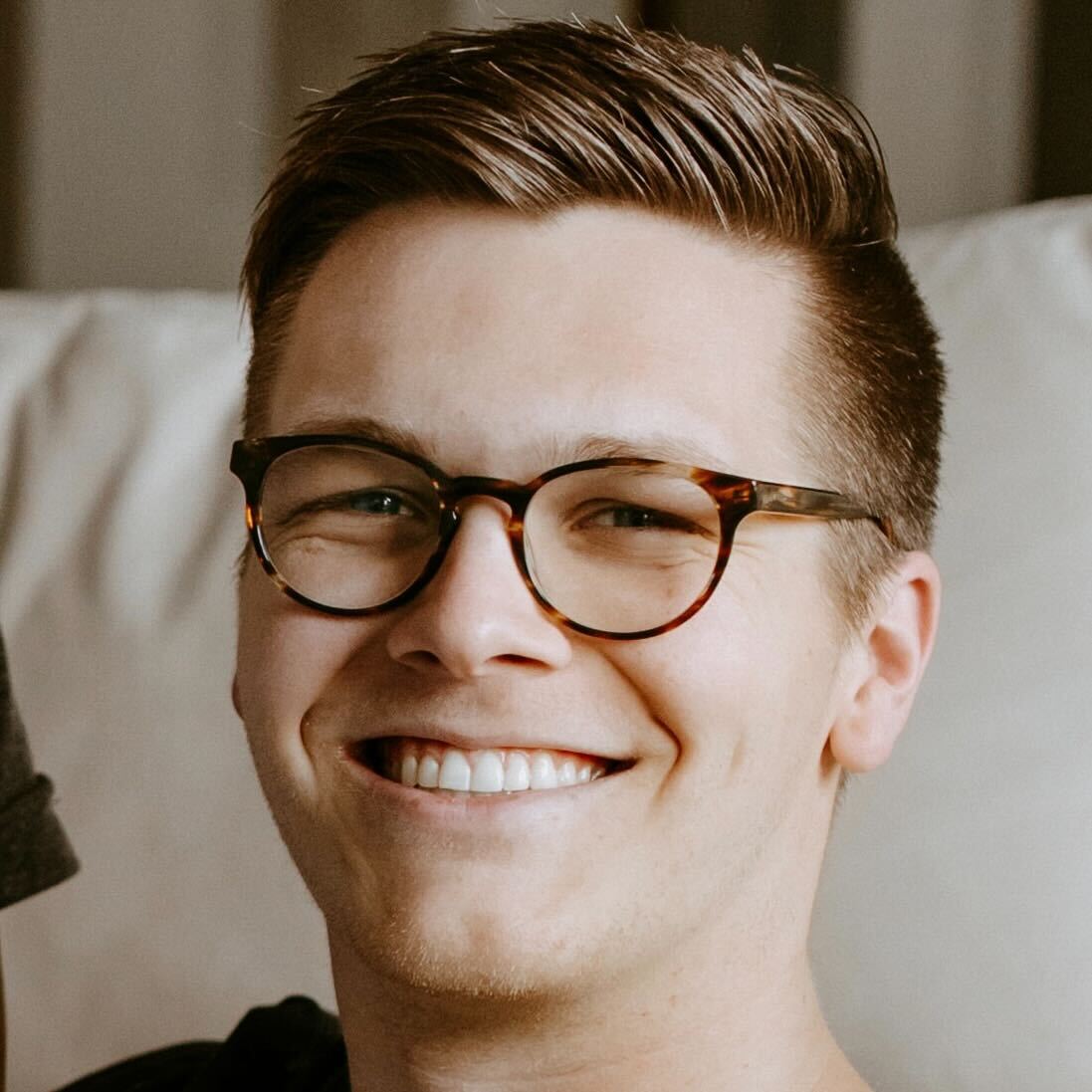 B2B Hardware Editor, TechRadar Pro
Collin is the B2B Hardware Editor for TechRadar Pro. He has been in journalism for years, with experience in small and large markets, including Gearadical, DailyBeast, FutureNet, and more.
Collin is an experienced individual who has an abundance of knowledge when it comes to all things professional hardware. He is the go-to subject matter expert for TechRadar Pro and focuses on standing desks, office chairs, business laptops, "pro" monitors, and other similar topics. With his in-depth understanding of these areas, Collin can provide invaluable insights and advice to readers looking to make informed decisions about their hardware investments.