Challenging common myths about private cloud security
Debunking myths surrounding private cloud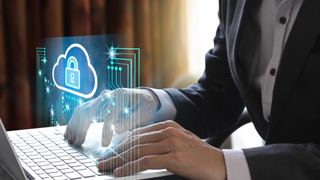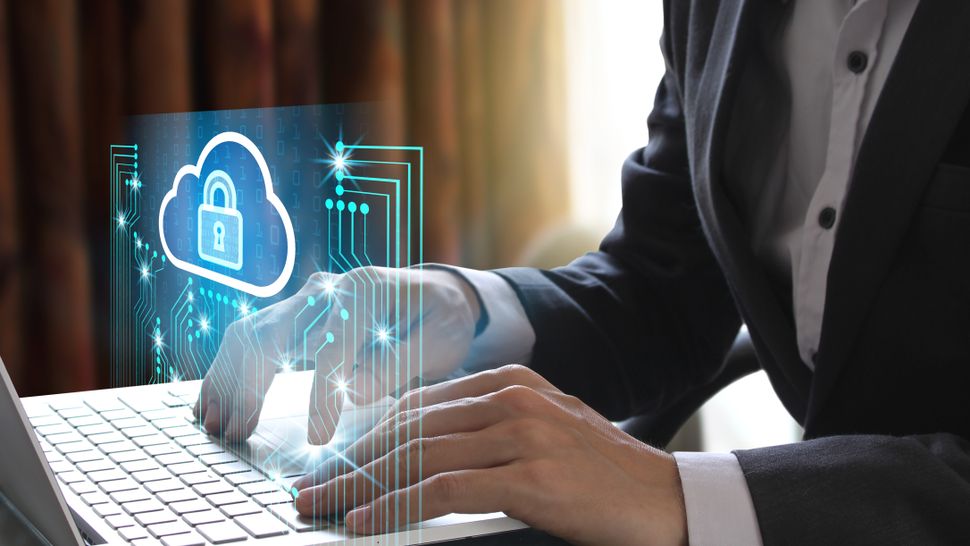 (Image credit: Shutterstock / laymanzoom)
As the popularity around private cloud continues to grow, driven by businesses embracing cloud solutions to facilitate hybrid and flexible work environments, it's important to note that cloud adoption extends beyond desk-based industries. As of 2021, over two-thirds of enterprise infrastructure was already cloud-based, and 81% of business leaders reported having a multi-cloud strategy in place or in progress.
Cloud computing isn't merely a temporary fix for our increasingly online-focused world. Instead, it serves as the cornerstone on which companies across various industries are building their futures. From traditional offices to e-commerce, education, and healthcare, organizations are embarking on their digital transformation journeys. With businesses from diverse sectors replacing legacy systems in favor of the cloud as an integral part of their future, it becomes crucial to debunk myths surrounding private cloud technology.
Jake Madders is Co-founder and Director of Hyve Managed Hosting.
Myth #1: Data is not secure in the private cloud
According to a survey conducted by IDG in 2020, 77% of organizations reported that security was a top concern when considering cloud adoption. The misconception that data isn't secure often deters business leaders from migrating, but while the underlying reasoning in delaying cloud adoption seems valid—more exposure and endpoints could imply greater risk – keeping your data locked away in your office is like keeping cash in a jar instead of using a bank. Although it may create a feeling of closeness and safety, relying solely on on-site storage actually increases the vulnerability of your data. Not to mention that on-site security can be excessively costly.
Choosing a private cloud provider, on the other hand, means security updates and patches are handled externally, resulting in a more affordable monthly expense and minimal security maintenance for your teams. Private cloud also offers you a more customizable security experience, catering to your company's specific needs. Moreover, choosing a private cloud environment over public cloud can further strengthen the security of your data, not least because no one else has access to the same system.
Myth #2: The private cloud experiences more breaches than on-premise
This myth implies that businesses in the cloud are more susceptible to cyberattacks and breaches, but all businesses face the risk of breaches. The critical factor for enterprises lies in the ability to detect and respond to such incidents. A comprehensive private cloud solution empowers remote workers with technologies like virtual machines, ensuring that they are protected by the company's cybersecurity measures, regardless of their location. On the contrary, an on-premise solution is less agile and less secure when employees log in remotely, leaving data more vulnerable in case of an incident like phishing attacks.
Myth #3: Managing private cloud security is excessively burdensome
Contrary to popular belief, managing private cloud security does not have to be an overwhelming task. With an on-premise solution, you and your team are solely responsible for security and compliance. This approach is costly, requires in-house expertise, and poses numerous implementation challenges. In contrast, most private cloud providers offer dedicated security teams to guide your staff throughout the setup process, ensuring a seamless migration without downtime or complications. In fact, Snyk found those who applied cloud security improvements with a dedicated external cloud team resulted in a faster application, were able to do more with the resources they have, and had better collaboration between teams.
Ultimately, private cloud security offers a cost-effective and manageable solution compared to shouldering the entire security burden independently. Transitioning to a private cloud solution is not as daunting as many businesses might think, especially with the help of a managed service provider.
Are you a pro? Subscribe to our newsletter
Sign up to the TechRadar Pro newsletter to get all the top news, opinion, features and guidance your business needs to succeed!
Jake Madders is Co-founder and Director of Hyve Managed Hosting.