Canada joins list of nations to ban Kaspersky and WeChat from government devices
Government employees will be banned from downloading either application in future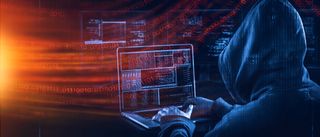 (Image credit: Shutterstock / ozrimoz)
Kaspersky and WeChat have been banned from Canadian government devices due to security concerns - although both companies think other motives are at play.
This isn't the first time both apps have been prohibited on the North American continent, as they were previously banned on US government devices too.
Kaspersky, a well-known antivirus software suite, and WeChat, an instant messaging service, are rumored to have connections to Russia and China respectively, hence the decision from yet another western power to throw them out of official circles.
"An unacceptable level of risk to privacy and security"
In a statement released by the Treasury Board of Canada, both applications "present an unacceptable level of risk to privacy and security," due to their potential affiliations with governments that may seek to compromise the security of Canada and its allies.
Both WeChat and Kaspersky responded to the ban by blaming geopolitical tensions and ideology as its basis, rather than due to any security concerns. Kaspersky issued a statement saying, "there has been no evidence or due process to otherwise justify these actions," adding that the decision is merely "a response to the geopolitical climate rather than a comprehensive evaluation of the integrity of Kaspersky's products and services."
Similarly, at a press briefing, WeChat spokesperson Wang Wenbin said, "we hope that the Canadian side will discard ideological prejudices, abide by the principles of market economy and provide a fair, just and non-discriminatory business environment for Chinese enterprises."
In 2017, Kaspersky was banned from use on government devices in the US due to concerns surrounding the antivirus manufacturers links to Moscow. It has also been "confirmed as malicious" by the European Union and was banned from use within its infrastructure in 2018.
The Canadian Treasury Board further stated that, "the decision to remove and block the WeChat and the Kaspersky applications was made to ensure that government of Canada networks and data remain secure and protected and are in line with the approach of our international partners."
Via Reuters
More from TechRadar Pro
Are you a pro? Subscribe to our newsletter
Sign up to the TechRadar Pro newsletter to get all the top news, opinion, features and guidance your business needs to succeed!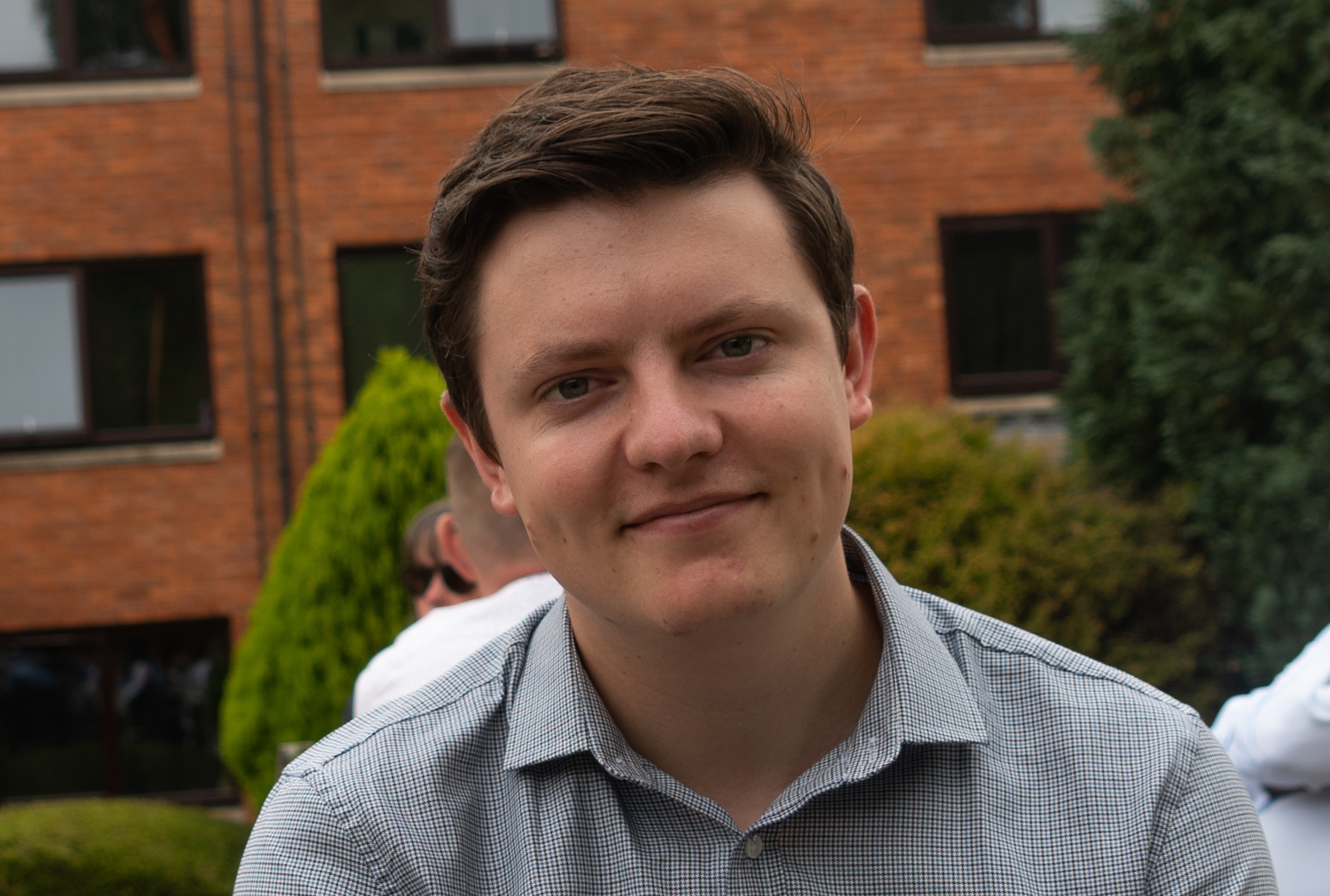 Benedict Collins is a Staff Writer at TechRadar Pro covering privacy and security. Before settling into journalism Ben worked as a Livestream Production Manager, covering games in the National Ice Hockey League for 5 years and contributing heavily to the advancement of livestreaming within the league.
He has a MA in Security, Intelligence and Diplomacy, alongside a BA in Politics with Journalism, both from the University of Buckingham. Outside of work Ben follows many sports; most notably ice hockey and rugby. When not running or climbing, Ben can most often be found deep in the shrubbery of a pub garden.