The Elder Scrolls Oblivion fan remake release window revealed by shirtless demon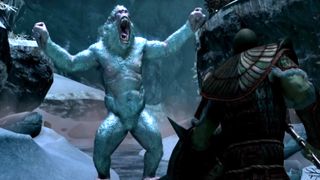 (Image credit: TES Renewal)
Great news for Elder Scrolls fans: Skyblivion, an ambitious fan-made recreation of Oblivion within Skyrim's engine, has finally been given a release window after years of development updates. Skyblivion is an attempt to rebuild the entirety of Skyrim's predecessor in a modern engine.
Skyblivion's latest trailer reveals that the project, that's been in development since 2017, is now due for release in 2025. Though still some way away, it's reassuring that the mod has a confirmed release window. At this rate, Skyblivion may well be out before Elder Scrolls 6.
The sunny horizons of the RPG's setting, Cyrodiil, make for a welcome change from Skyrim's harsh, wintery vistas. The trailer also treats us to all sorts of goodies, such as footage of the neo-classical imperial capital, the dominating palace tower that sits in its center, and glimpses of the sinister assassin's guild, the Dark Brotherhood. In the video's closing moments, we even get a look at the Daedric Prince Mehrunes Dagon, Oblivion's final boss. As terrifying as he might be, this demonic colossus should really consider putting on a shirt.
Beyond the gate
As you might expect, recreating the entirety of The Elder Scrolls: Oblivion within Skyrim is no mean feat. As the mod's official website puts it: "making games takes time, [and] this goes double for a volunteer project the size of a AAA game that took a team of fulltime devs years to make."
Skyblivion's development diaries confirm the astronomical work these dedicated fans-turned-developers have put into the project. All of Oblivion's original 3D assets had to be remade, along with every single environment in what is a huge map. Though released in 2006, Oblivion is a game of tremendous scope, bursting with content.
Skyblivion is part of a group of volunteer projects entitled: The Elder Scrolls Renewal. A group that aims to recreate all of the major, recent Elder Scrolls games with Bethesda's modern tools. As well as Skyblivion, TES Renewal hosts the Morroblivion and Skywind projects, mods that bring Morrowind into the Oblivion engine and Morrowind into the Skyrim engine, respectively. Clearly, The Elder Scrolls Renewal projects participants have a lot on their plates.
Oblivion holds a special place in my heart. The game dropped around my 13th birthday, I'd just started at a new school and life was pretty scary. Enter: Bethesda's brand new open-world RPG. The tutorial's opening dungeon crawl hooked me deep. I played the game relentlessly, spending hundreds of hours in Cyrodiil. I joined the Fighter's Guild, explored long-lost ruins, and, eventually, saved the world.
Oblivion was far from perfect. The voice acting was notoriously hit and miss, and the overlapping systems that made up the RPG's open world often led to goofy shenanigans. Still, I feel there's a certain charm to Cyrodiil that's worth immortalizing.
Oblivion was a magical game that set the bar for modern open-world experiences and welcomed a whole new generation of players to RPGs. The prospect of seeing Oblivion's world realized with modern graphics has me counting down the days on my Elder Scrolls-themed almanac until 2025.
Get daily insight, inspiration and deals in your inbox
Get the hottest deals available in your inbox plus news, reviews, opinion, analysis and more from the TechRadar team.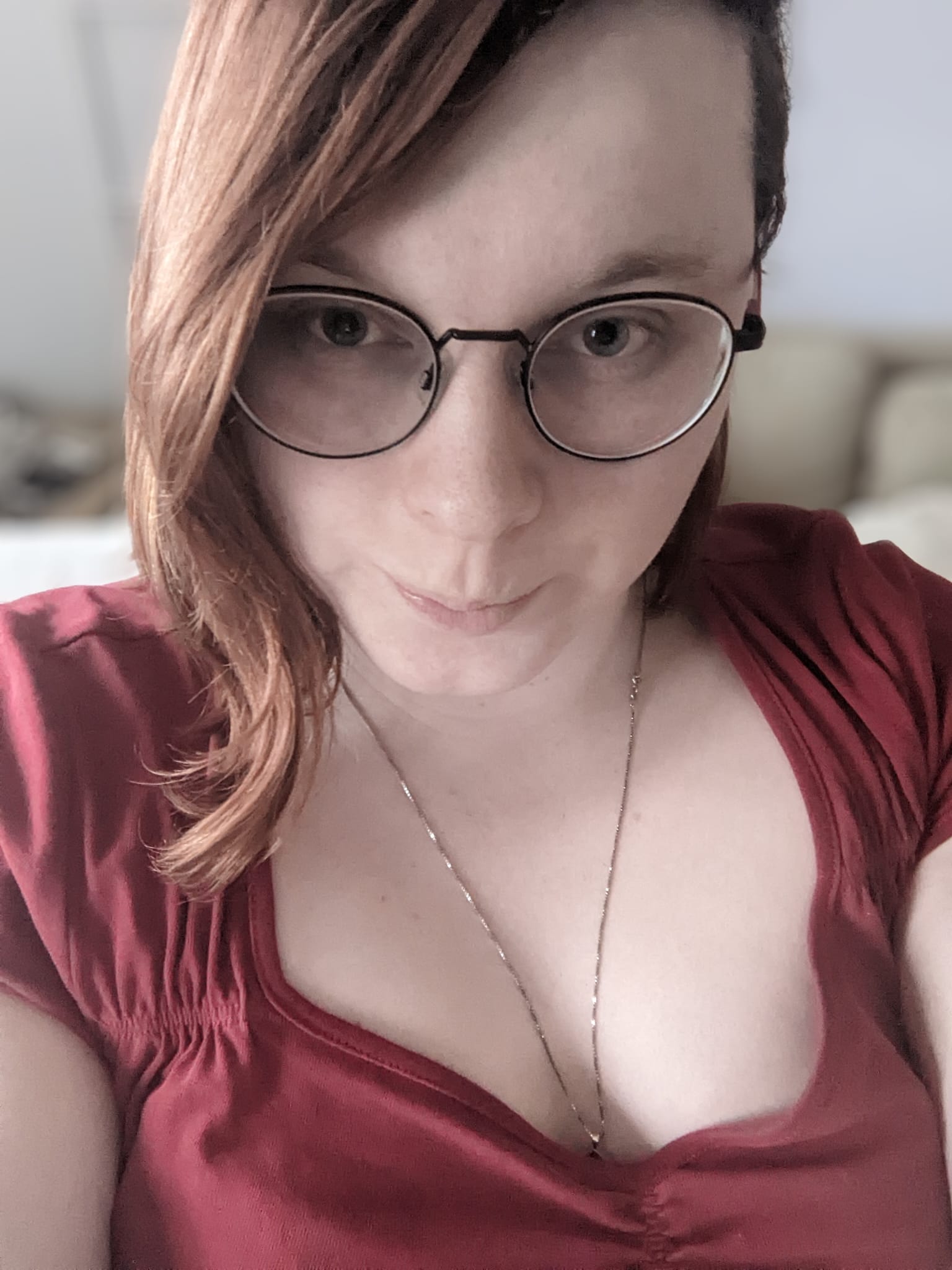 Cat Bussell is a Staff Writer at TechRadar Gaming. Hailing from the crooked spires of London, Cat is an experienced writer and journalist. As seen on Wargamer.com, TheGamer.com, and Superjumpmagazine.com, Cat is here to bring you coverage from all corners of the video game world. An inveterate RPG maven and strategy game enjoyer, Cat is known for her love of rich narratives; both story-driven and emergent.
Before migrating to the green pastures of games journalism, Cat worked as a political advisor and academic. She has three degrees and has studied and worked at Cambridge University, University College London, and Queen Mary University of London. She's also been an art gallery curator, an ice cream maker, and a cocktail mixologist. This crash course in NPC lifestyles uniquely qualifies her to pick apart only the juiciest video games for your reading pleasure.
Cat cut her teeth on MMOs in the heyday of World of Warcraft before giving in to her love of JRPGs and becoming embedded in Final Fantasy XIV. When she's not doing that, you might find her running a tabletop RPG or two, perhaps even voluntarily.