Qualcomm's Snapdragon X75 could solve a lot of 5G phone problems
New Snapdragon chipset supports upcoming 5G Advanced mobile standard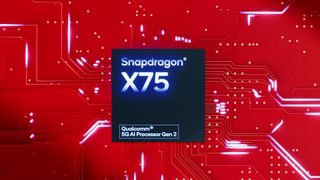 (Image credit: Qualcomm)
The next generation of 5G connectivity is here. This week, Qualcomm introduced its new Snapdragon X75 chipset; which it proclaimed is the world's first smartphone modem to support 5G Advanced standard.
Don't blame yourself if you haven't heard of 5G Advanced before as it's a brand-new technology that won't even be out until 2024. All you really need to know right now is that the new standard aims to improve the latency, coverage, mobility, and power efficiency of 5G resulting in better mobile performance overall. The goal of this chip, according to the announcement, is to provide fast connectivity to "rural, suburban, and dense urban communities" alike.
By the looks of it, Qualcomm is equipping the new chipset with everything it needs to achieve its proclaimed high performance.
Speed and reliability
It sports the "world's first 10-carrier aggregation" for frequencies on the mmWave signal spectrum. Without getting too deep into the super specifics, carrier aggregation technology combines separate spectrums (in this case, 10) into one for faster speeds. The Snapdragon X75 can also do five-carrier aggregation for signals found on sub-6 Ghz bands. On those low frequencies, the chipset will be able to send and receive signals at the same time thanks to its FDD (Frequency Division Duplex) capability.
Aside from speed, the company took care to ensure reliability as well as battery longevity. The Snapdragon X75 comes with the Qualcomm Advanced Modem-RF Software Suite to help your phone find signals in enclosed environments like elevators or subways.
Debuting in the chipset is Smart Transmit Gen 4 "to allow for fast, reliable and long-range uploads". Included in the fourth generation package is support for Snapdragon Satellite so devices will continue to have a connection in far out, rural areas.
Qualcomm is pairing up its new 5G PowerSave Gen 4 with its RF Power Efficiency Suite to boost a smartphone's battery life, although the announcement doesn't go into exact detail about how it will achieve this. Additionally, the company combines its mmWave and sub-6 Ghz transceiver with the fifth-generation QTM565 antenna modules to reduce "board complexity [and] power consumption."
Everything you see here and more will find its home in the company's other big reveal: the third-generation Qualcomm Fixed Wireless Access (FWA) Platform which adds its own performance features like Tri-Band Wi-Fi 7.
Availability
Now the big question is when are we going to see any of this? The answer: later this year – maybe.
According to Quaclomm, the Snapdragon X75 is currently available for "sampling" for phone manufacturers. It expects to see "commercial devices" with the chipset to launch sometime in the "second half of 2023." However considering that 5G Advanced isn't slated to release until 2024, that's a rather hopeful prediction. Not only that, there's the question of whether or not phone carriers will be able to fully support the Snapdragon X75. T-Mobile, which has the largest area of 5G coverage in the US, barely began rolling out three-carrier aggregation for its 5G network just a few months ago. Cool tech, but it'll be a while until we see take off.
Be sure to check out TechRadar's list of the best phones for the year if you're in the market for a new device.
Are you a pro? Subscribe to our newsletter
Sign up to the TechRadar Pro newsletter to get all the top news, opinion, features and guidance your business needs to succeed!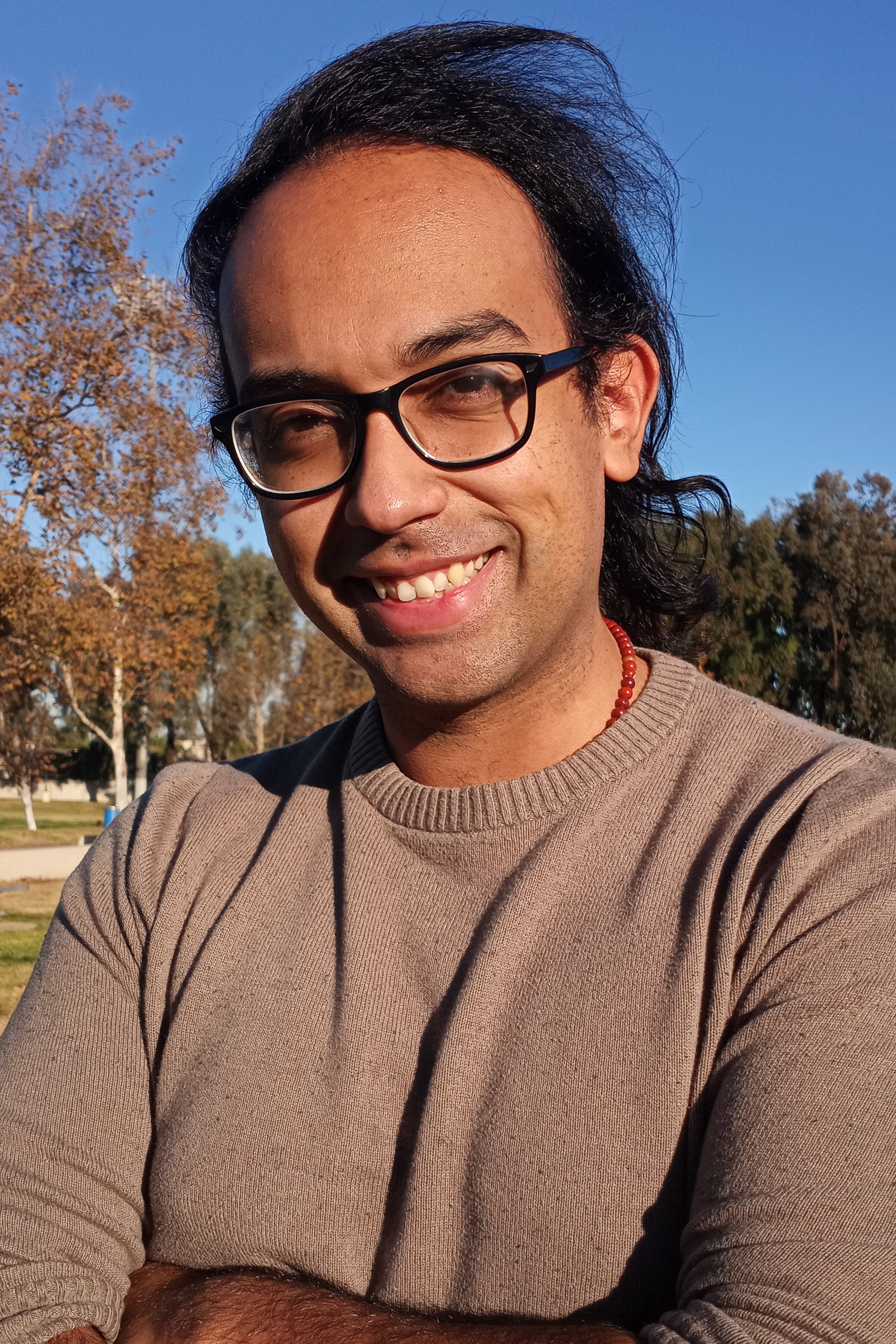 Cesar Cadenas has been writing about the tech industry for several years now specializing in consumer electronics, entertainment devices, Windows, and the gaming industry. But he's also passionate about smartphones, GPUs, and cybersecurity.