Mortal Kombat 1's Summer Games Fest reveal brings fast-paced violence back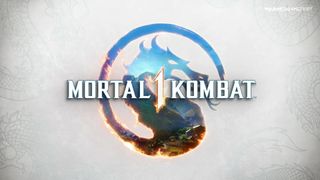 (Image credit: Midway Games)
NetherRealm has revealed how Mortal Kombat 1 will play at the Summer Games Fest with faster combat and a fully immersive story. The game looks to be incredibly fast-paced with an emphasis on colourful brutality.
Some cues for Mortal Kombat 1 have clearly been taken from the developer's Injustice series, however, animations have taken received a serious glow-up. One thing that immediately stands out is the pop of color and the youthful energy that all the characters showcase, with iconic scenes such as Kano's heart rip and Sub-Zero's spine rip present and accounted for. It also happens to be bloody as hell.
We also got our first look at how Kameo fighters will work in the upcoming game. Similar to tag-ins worked back in Mortal Kombat (2011), Mortal Kombat 1 uses additional characters in the roster to add a new dimension to fighting. The speed of the game is the biggest surprise, looking incredibly aggressive, as with Mortal Kombat X.
Classic versions of the characters return, as can be seen with Sonya Blade and Kano as well as new versions of Scorpion and Sub-Zero looking far younger than ever before. The new Kameo system seems reminiscent of how things work in the likes of Marvel vs Capcom and Power Rangers: Battle for the Grid. The old Mortal Kombat energy appears to be alive and well with this title.
We've also got our first look at the story mode which is a vast departure from NetherRealm's previous titles. The scenes look a lot more dynamic, possibly being rendered in real-time, as conversations take place between iconic characters such as Raiden, Liu Kang, and Kung Lao.
Mortal Kombat 1 launches on Xbox Series X, PS5, PC, and Nintendo Switch on It launches on September 19.
For more info on games released this week, check out all our E3 2023 coverage.
Sign up to receive daily breaking news, reviews, opinion, analysis, deals and more from the world of tech.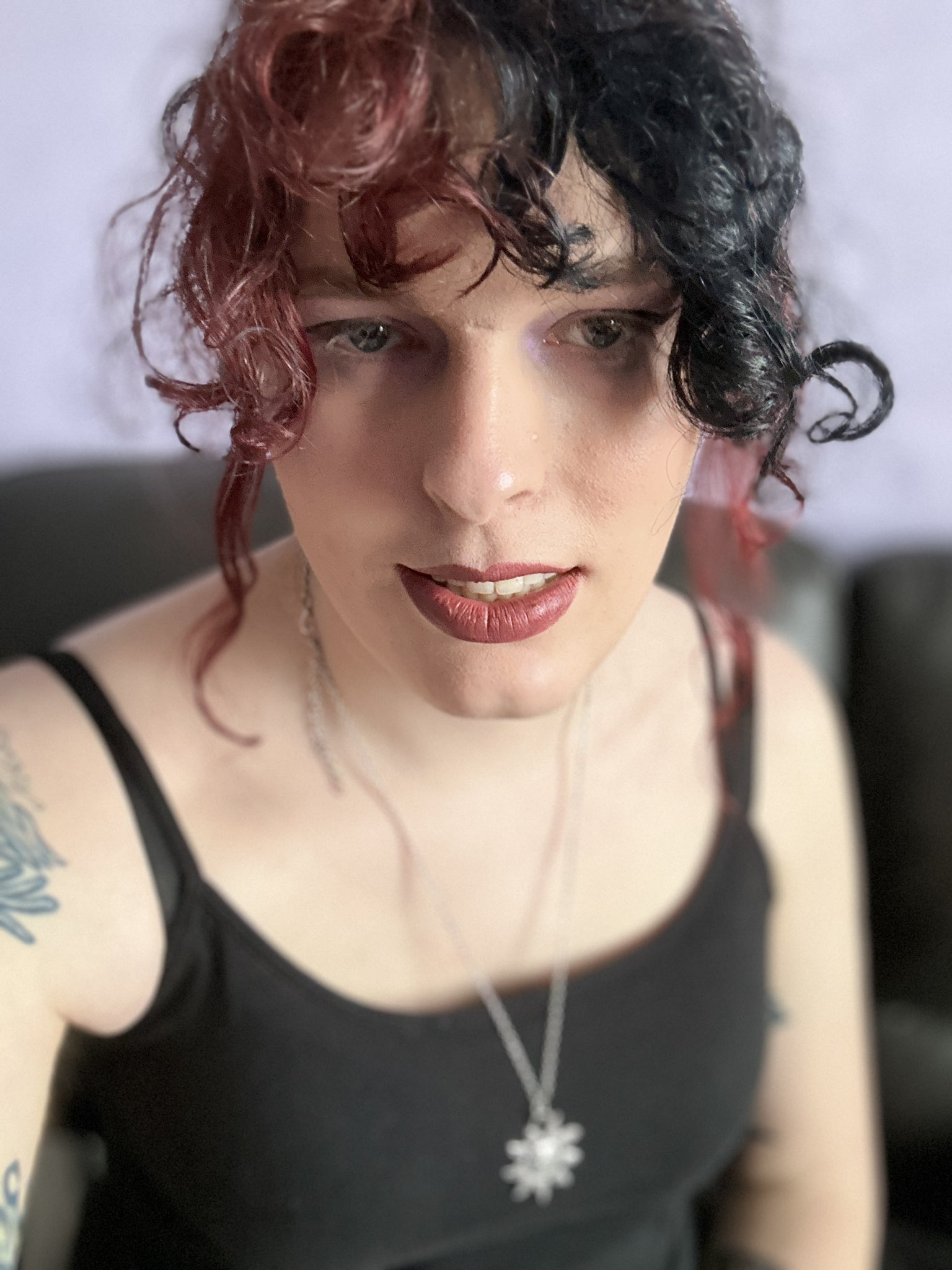 Aleksha McLoughlin is the Hardware Editor for TechRadar Gaming and oversees all hardware coverage for the site. She looks after buying guides, writes hardware reviews, news, and features as well as manages the hardware team. Before joining TRG she was the Hardware Editor for sister publication GamesRadar+ and she has also been PC Guide's Hardware Specialist. She has also contributed hardware content to the likes of Trusted Reviews, The Metro, Expert Reviews, and Android Central. When she isn't working, you'll often find her in mosh pits at metal gigs and festivals or listening to whatever new black and death metal has debuted that week.