Windows 11 event: All the new features and biggest Microsoft announcements live
Microsoft is aiming to make Windows 11 the OS of the hybrid working era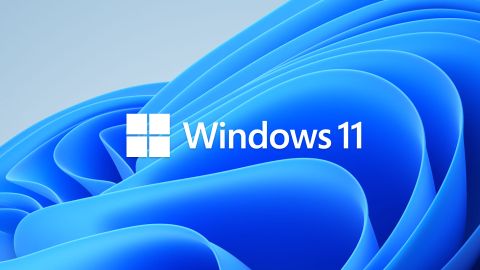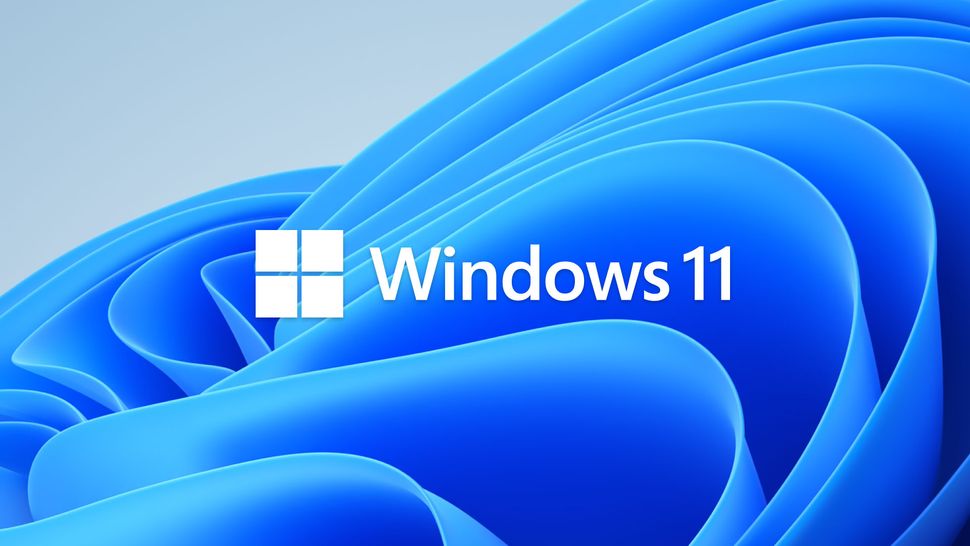 (Image: © Microsoft)
Microsoft took to the virtual stage today to unveil a raft of new features for Windows 11 designed to support the needs of the hybrid working era.
There was a lot to unpack, with new functionality and services spanning security and device management, productivity and video conferencing, Windows 365 and more.
To learn more about these announcements, dive into our full range of coverage here:
Refresh
How to watch the Windows 11 event
We'll have all the news from the Windows 11 event right here on the blog, but if you'd like to watch along with us, you can find a stream on the Microsoft website here (opens in new tab).
We also suspect the even will be livestreamed on the Windows YouTube channel (opens in new tab), like last time, but whether that's the case or not won't become clear until later.
We're still a couple of hours out from the start of the event, so to whet the appetite, why not take a look at some of our recent Windows 11 stories.
We suspect that some of the rumors we've covered in recent weeks may get an official announcement later today.
We see Microsoft has taken to Twitter to drum up some excitement ahead of the event. It sounds like IT teams can expect a few hot new administration features to be announced today.
Reminder: today's the day - Tune in at 8am Pacific Time for a peek at the upcoming features in #Windows11 that can help your organization (and IT team) support hybrid work. 🖱️💻☕️ 🍿 https://t.co/KdOVBU4lLy#Windows #MicrosoftEventApril 5, 2022
We're now just 20 minutes out from the event. There's no placeholder on the Windows YouTube channel as yet, so the Microsoft website (opens in new tab) looks like it'll be your port of call if you'd like to watch along.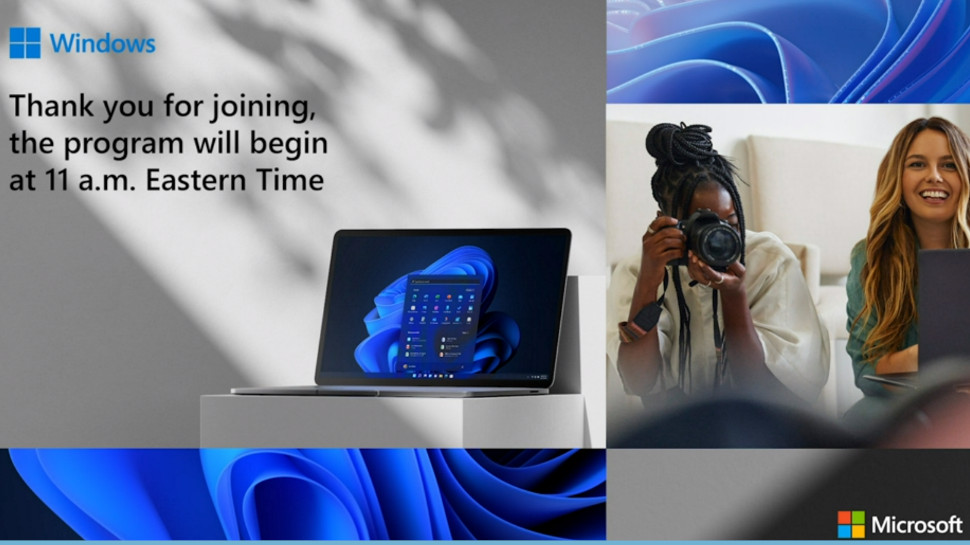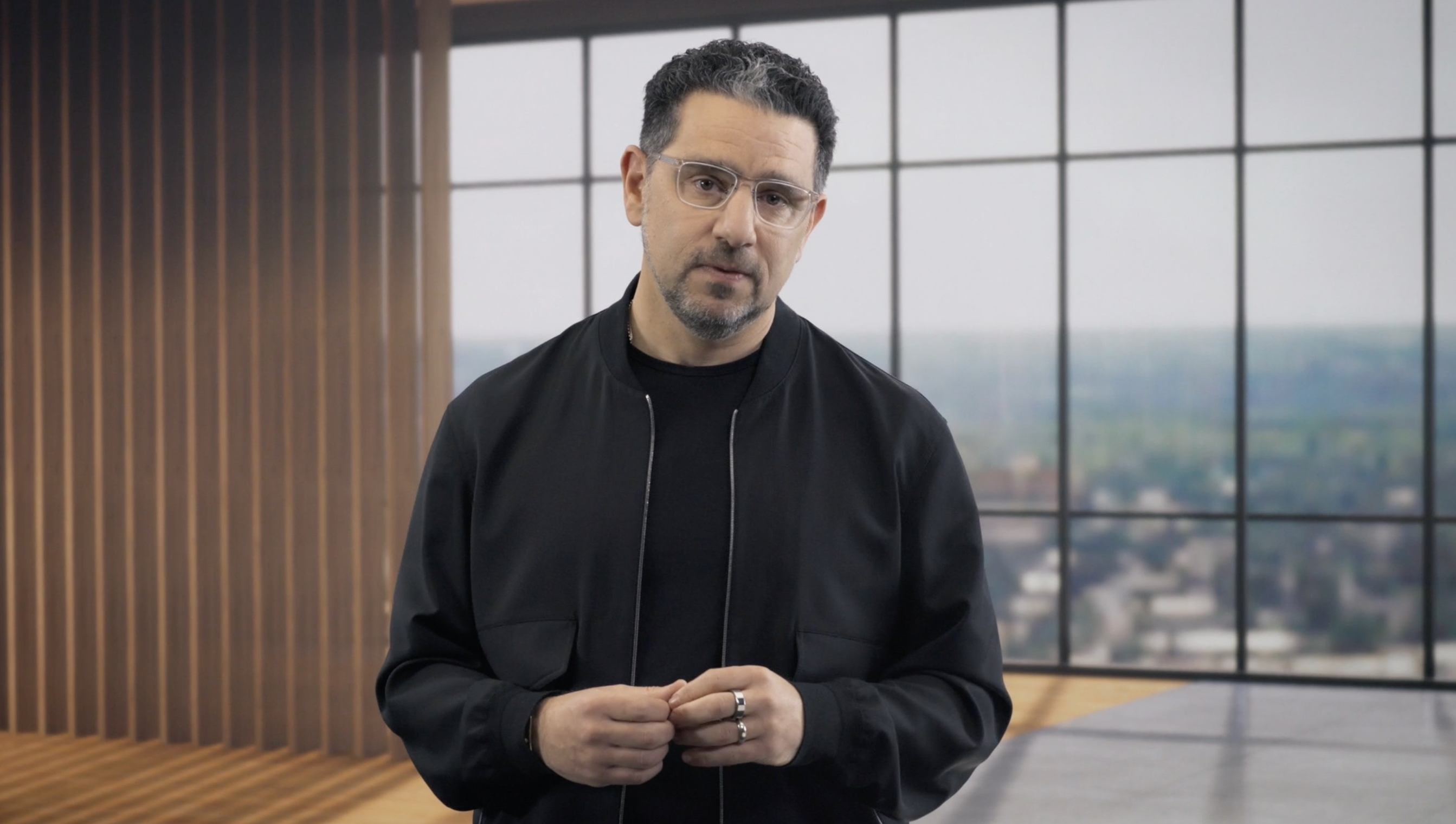 And we're live, with Chief Product Officer Panos Panay on stage.
"The PC is playing a more significant role than ever before, but our priorities are not the same as before the pandemic. Flexibility has become incredibly important for employees around the world," he says.
That should give you a sense of the kinds of new Windows 11 features to be announced today.
Apparently, Windows 11 has seen far more rapid adoption among commercial customers than Windows 10, which raises questions about recent suggestions that adoption may have stagnated of late.
Image 1 of 4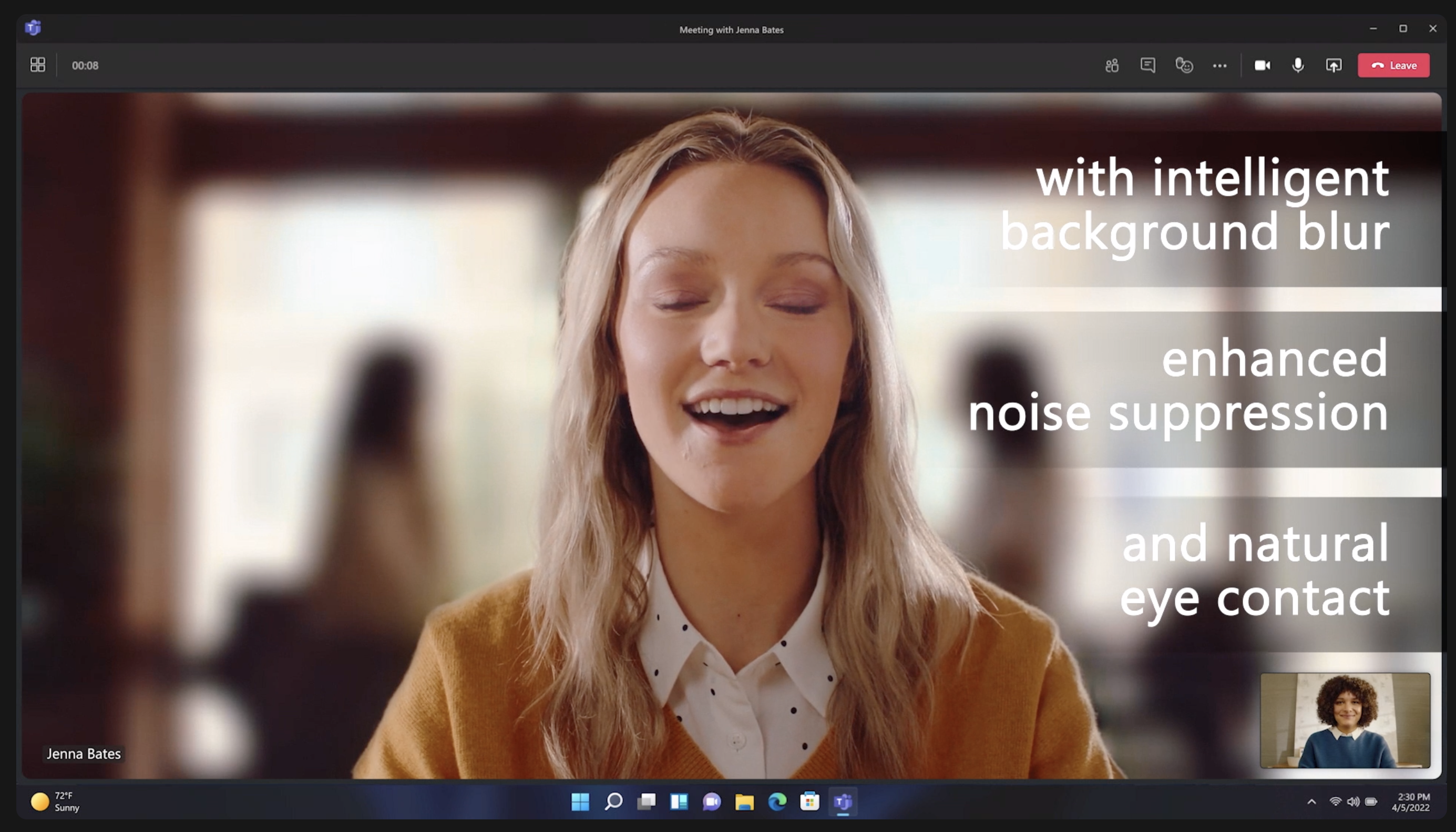 Image 2 of 4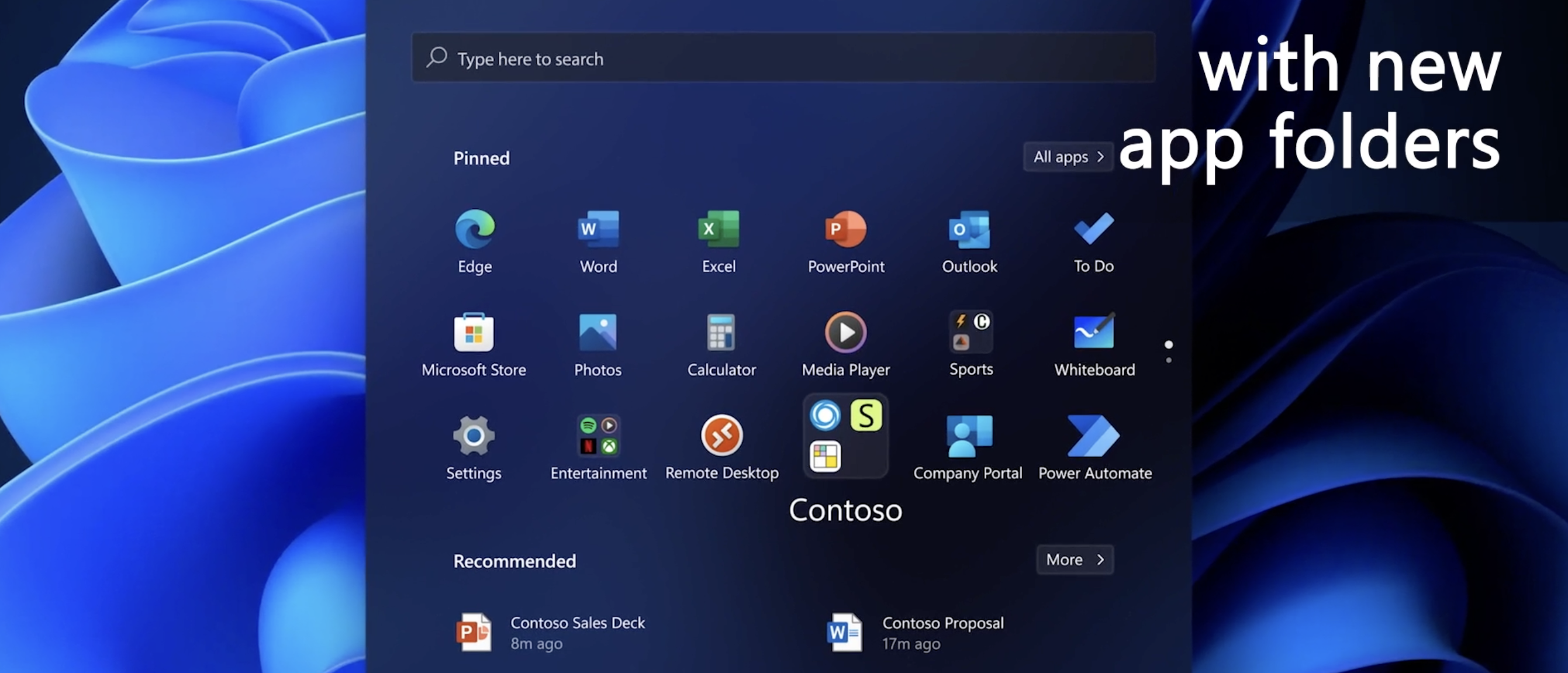 Image 3 of 4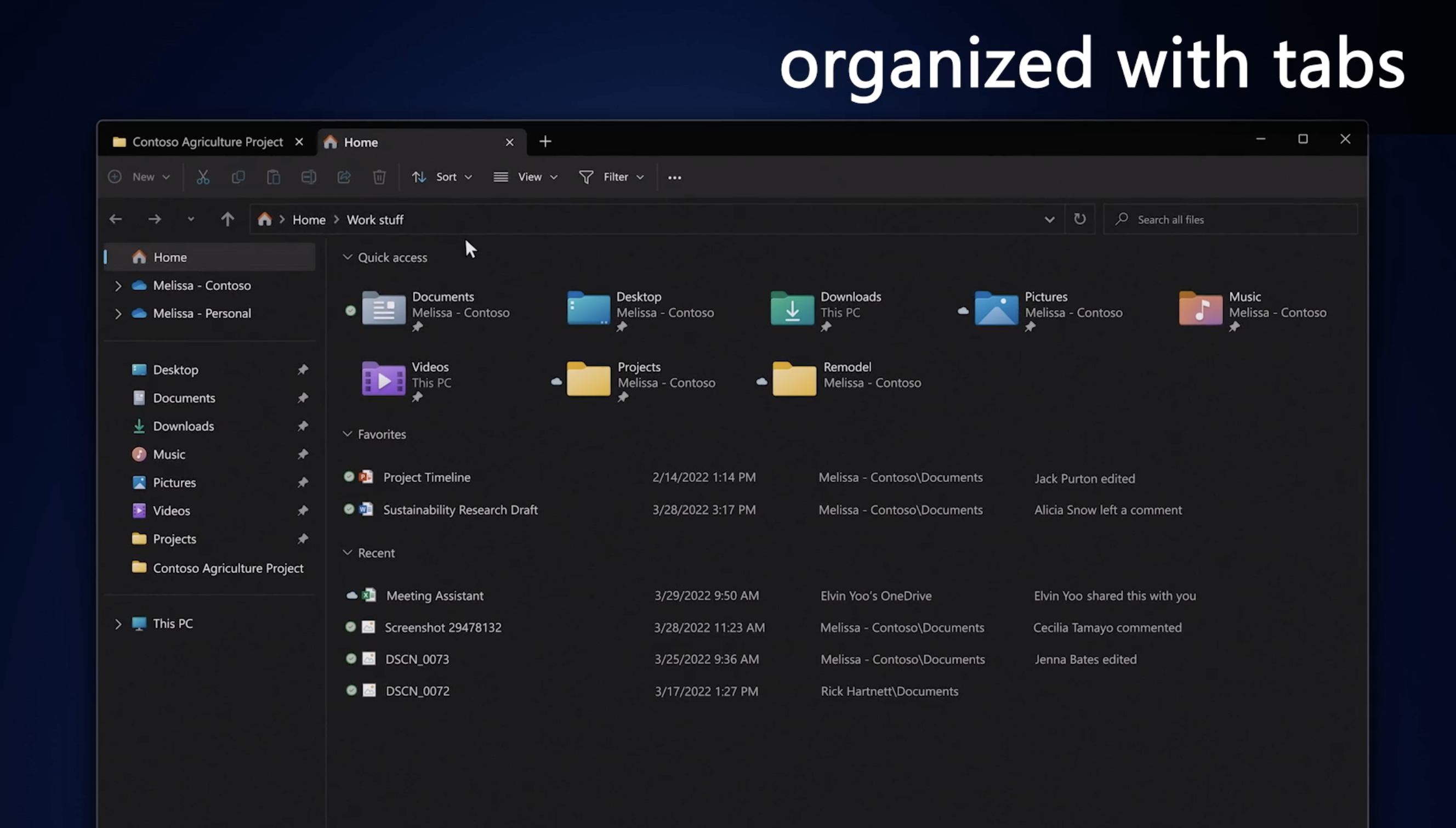 Image 4 of 4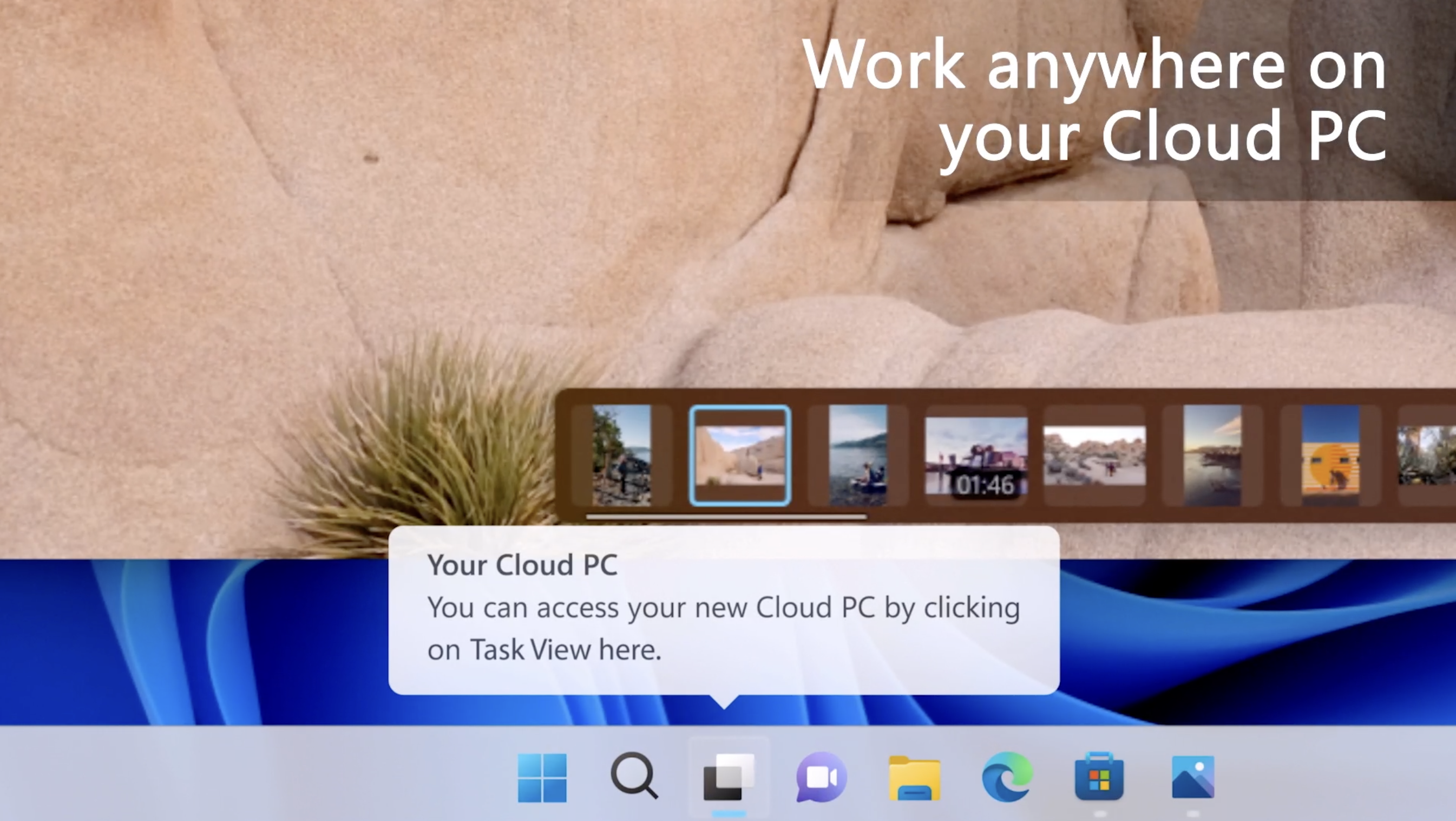 Features galore
Here we go, the new features. There's a hell of a lot here to unpack.
We're seeing folders for the Windows Start menu, tabs for File Explorer, new features to improve the quality of video meetings and more. There are also new features to help users maintain focus, which is always a challenge in a remote working environment.
It looks like Windows 11 is also getting a variety of new security and management features to give IT departments a helping hand, plus new integrations with virtualization service Windows 365.
We've missed plenty here, but Panay has promised to go into further detail.
Wangui McKelvey, GM of Microsoft 365, is here to tell us more. She says commercial customers have been a little skeptical about the readiness of Windows 11 for business use, but Microsoft is ready to prove its new OS is more than ready.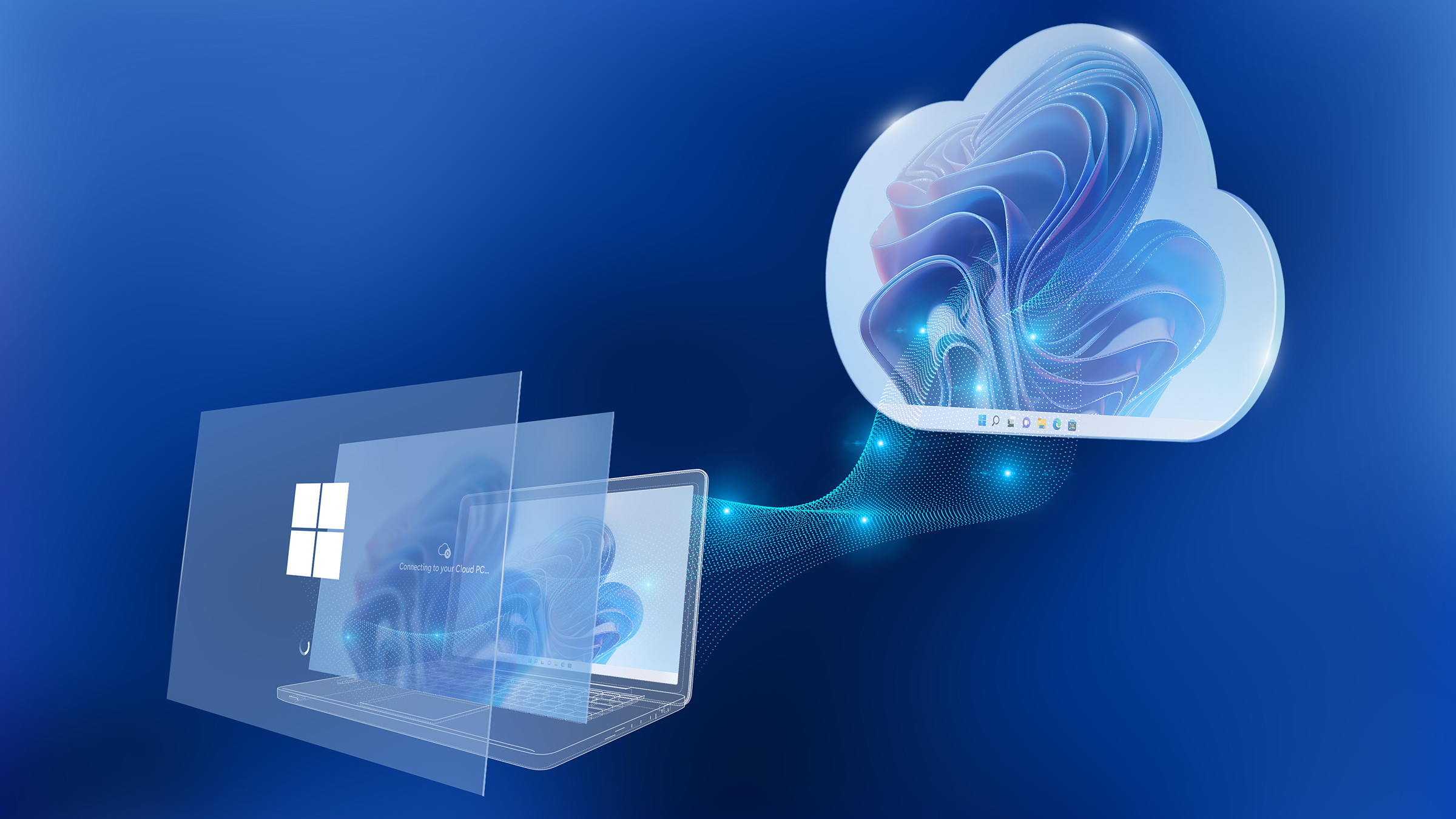 Windows 365
Okay, we're ready to hear more about the new features for Windows 365, the company's PC-as-a-Service offering. Sounds like Microsoft is rolling out features to help blend Windows 365 more closely with Windows 11.
Apparently, managing Window 365 Cloud PC deployments will be just as easy for IT managers as managing traditional endpoints, from within Microsoft Endpoint Manager.
A new automated patch management service, called Autopatch, will apparently ensure Windows 11 desktops are always up-to-date. Meanwhile, new application management functionality will help enable secure BYOD setups, which have become increasingly common since the transition to remote working.
Remote Help
Microsoft is also announcing a new service: Remote Help.
The idea is to give IT departments an easy way to get in contact with remote workers, which is typically far more difficult than providing assistance on-site. There's also new functionality that allows IT teams to temporarily elevate user privileges, to allow users to self-serve in certain scenarios.
On to security, which many expected to play a big role in today's event. Microsoft is eager to present Windows 11 as the most secure OS for working.
We've opened with an update on Microsoft Pluton, the company's hardware security solution. There's nothing new here per se, but Microsoft is eager to shout about the benefits of its new security chip.
Phishing protection
Microsoft says it's working to shield against common attacks like phishing.
The company has announced a new built-in system for Microsoft Defender SmartScreen that detects when users are about to enter their Microsoft account credentials into an untrustworthy website. This "last mile protection" will help users decipher which sites are trustworthy and which are dangerous.
There's plenty more from a security perspective. Here's our full write-up.
Swiftly onto the latest productivity updates. There should be something for everyone to get excited about here.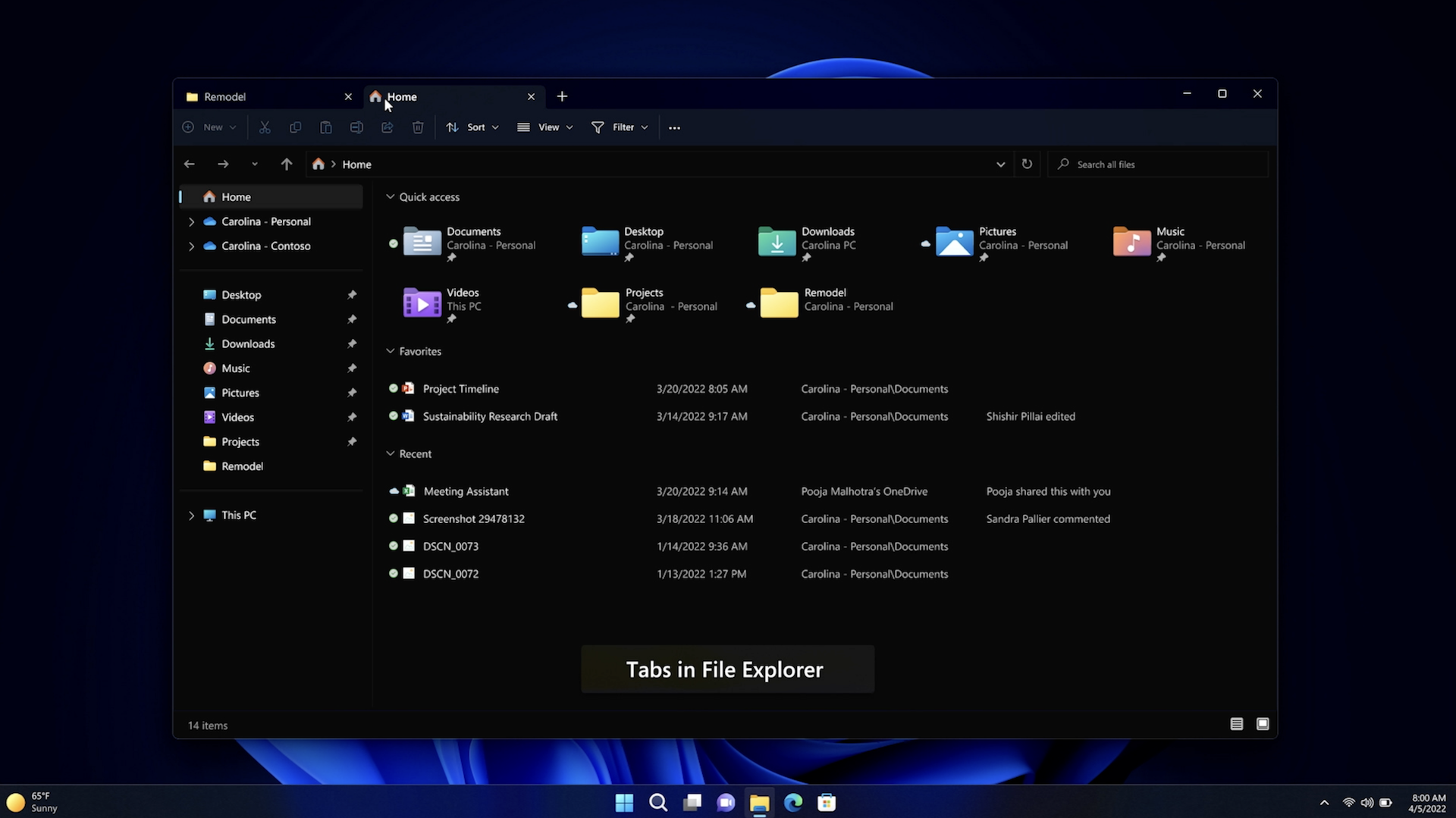 Tabs for File Explorer
Microsoft has redesigned the Windows 11 File Explorer, which is getting a new intelligent homepage that surfaces important files just when the user needs them most.
File Explorer is also getting a tabbing system, which means you can finally have multiple tabs open in a single window, reducing desktop clutter.
Our Downloads Editor just jumped for joy...here's what he has to say about all this.
New meeting features
Microsoft is also looking for ways to improve accessibility. Namely, the company is developing a live captions system for Windows, which will benefit people who are hard of hearing, but also anyone attending meetings in a noisy environment.
And speaking of meetings, Microsoft is also rolling out a bunch of features to improve the quality of video meetings.
There are four new "intelligent meeting" features in all: Voice Focus, Eye Contact, Automatic Framing and Portrait Background Blur. Together, the new options will ensure users remain well-framed at all times, reduce interference and background noise, and eliminate clutter from the video feed.
Our full round-up is live here.
The power of the cloud
Panay says it's time to bring Windows closer to the cloud, with new integrations with Windows 365. As Windows 11 evolves, we should expect more and more cloud-enabled features come to the fore.
Massive Windows 365 update
Windows 365 will benefit from four additional features: Windows 365 Boot, Windows 365 App, Windows 365 Switch and Windows 365 Offline.
Broadly, the upgrades are designed to provide users with a simpler route into their cloud desktop, while also preserving functionality in scenarios in which an internet connection is unavailable.
With Windows 365 Boot, users can choose to launch directly into their Cloud PC at startup, with obvious gains from a speed perspective.
Meanwhile, Windows 365 App provides easy access to the cloud desktop from the Windows 11 taskbar and Windows 365 Switch makes transitioning between desktops as simple as switching between regular windows.
The final new addition, Windows 365 Offline, will give users access to some elements of their cloud desktop when a connection is unavailable, or in the event of a service outage. However, Microsoft has remained tight-lipped about which specific resources will be available in offline mode.
For more, read our full write-up here.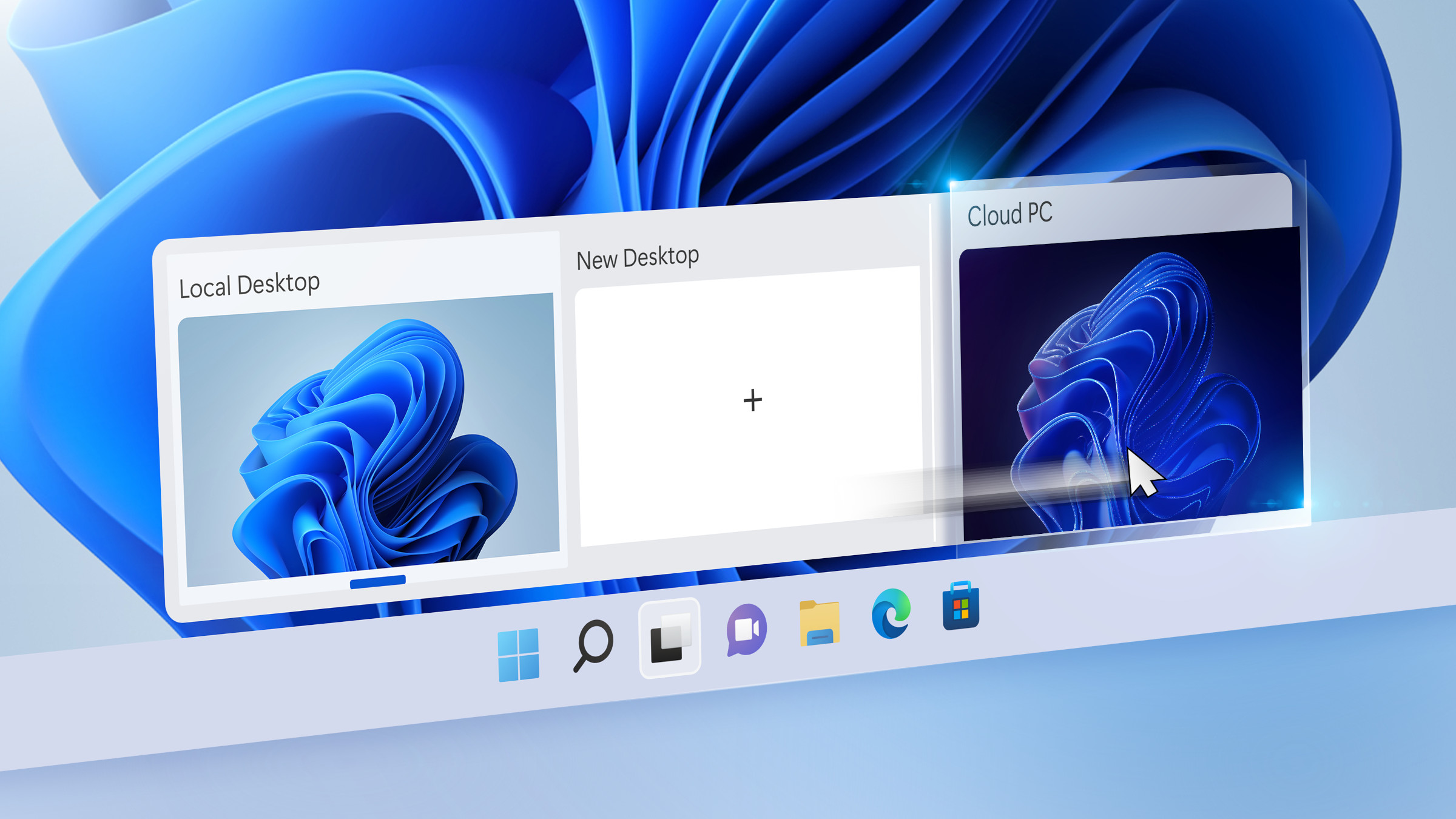 Wehey, Sadya Nadella is here.
"With Windows 365, we created a whole new category. Think of it as a Windows computer with Azure computing," he says. "The boundaries between your PC and the cloud are fading away."
"We've been inspired with what all of you have done with Windows. Whether it's meeting in VR, writing code or collaborating in documents, companies across the board are using Windows to become more agile and resilient."
"Our ambition is an operating system that adapts to you, not the other way around. This will be crucial in this new world of work."
And that's it, folks! We'll be following up with in-depth coverage of all the announcements, because there's plenty more to unpack here.
We've also had word of new features Microsoft didn't touch on in the event itself, so stay with us for more.
Sign up to receive daily breaking news, reviews, opinion, analysis, deals and more from the world of tech.
Thank you for signing up to TechRadar. You will receive a verification email shortly.
There was a problem. Please refresh the page and try again.