Exclusive: health benefits of standing desks are most important for users
Wellbeing is fundamental to those looking to jump in on the workspace trend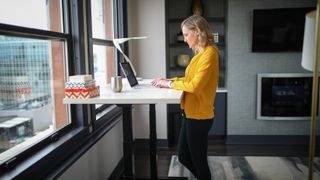 (Image credit: TheStandingDesk.com / Unsplash)
It seems that the apparent health benefits of standing desks are the primary reasons for those looking to make the switch, our survey finds.
We worked with OnePulse to ask a thousand people if they own a standing desk, and over a fifth said they didn't but were looking to buy one this year. When we probed further and asked them why, most cited the improvements to their psychical wellbeing as their main concern.
We also asked them what features were most important in making their purchasing decision - a question we also put to the 15% who already owned a standing desk.
Straight up
When asked why those without a standing desk were looking to purchase one, the most popular answers chosen were to improve posture (64%) and health (51%). 30% also cited the need for a new desk in general.
Several respondents also specifically commented on the desire to relieve back pain, and a few others said that it would help them to focus and wanted to move around more throughout the day, which is possible with a convertible standing desk - one that can be easily adjusted to sitting and standing heights.
When it came to the features they most desired in a standing desk, price (28%) and durability (23%) were the most important. The size, extra features such as a cup holder, and conversion speed were all fairly equally desired, with around 12%-15% of respondents choosing these options. The noise of the desk was of the least concern, with only 6% citing it as an important factor.
For those who already own a standing desk, price and durability were again the most important, although the order of importance was reversed (26% for price and 32% for durability this time). Size was more of a concern for this group too, with 20% considering it important.
Due to the financial hardships faced by many in today's economic climate, it's perhaps not much of a surprise that price is more of a concern for those looking to purchase a standing desk now than those who bought one in the past.
Standing desks are by no means cheap, but their increased popularity makes for more competition among manufacturers, which in turn means that there are more high-quality affordable options out there than ever before, and more variety in terms of design and available features.
For a rundown of all the different kinds of desks out there, see our guide to the best office desks
Are you a pro? Subscribe to our newsletter
Sign up to the TechRadar Pro newsletter to get all the top news, opinion, features and guidance your business needs to succeed!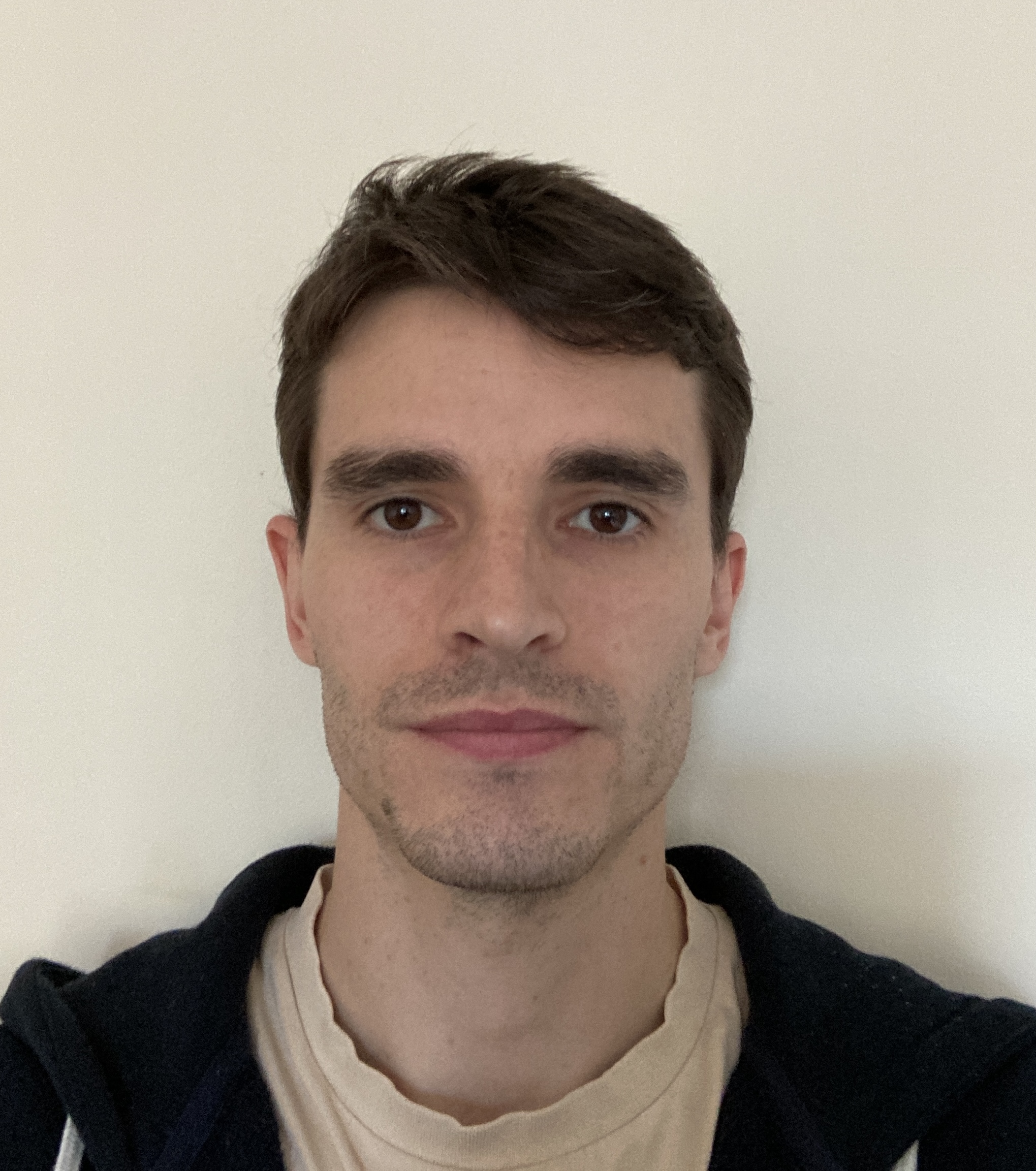 Lewis Maddison is a Staff Writer at TechRadar Pro. His area of expertise is online security and protection, which includes tools and software such as password managers.
His coverage also focuses on the usage habits of technology in both personal and professional settings - particularly its relation to social and cultural issues - and revels in uncovering stories that might not otherwise see the light of day.
He has a BA in Philosophy from the University of London, with a year spent studying abroad in the sunny climes of Malta.