PS5 DualSense controller vs Xbox Series X controller: which gamepad is better?
News
Contributions from
published
DualSense versus the Xbox Wireless Controller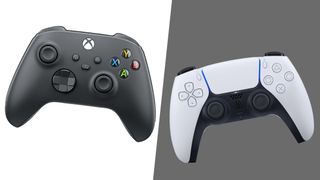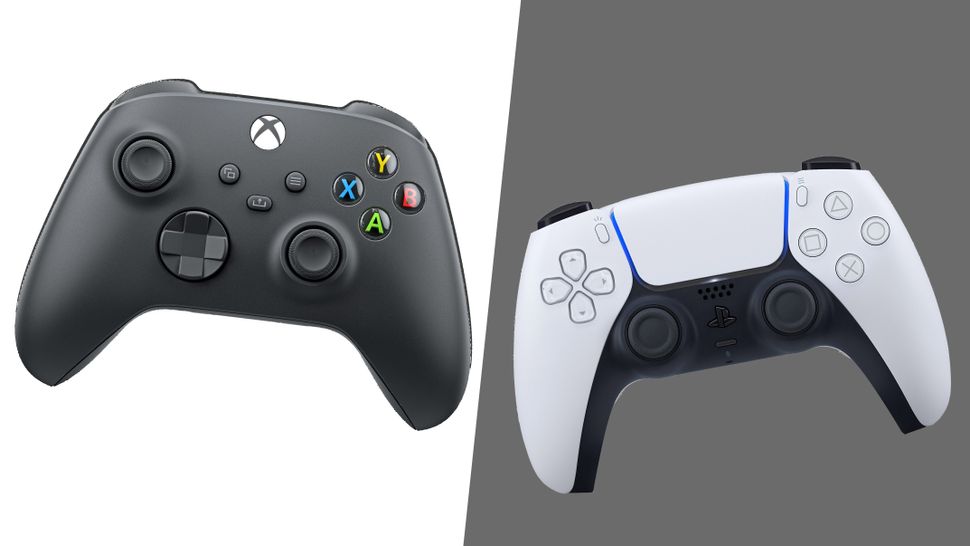 (Image credit: TechRadar)
The battle between the PS5 DualSense vs Xbox Series X controller has been ongoing since launch, which isn't surprising since both Sony and Microsoft are consistently competing for the top spot.
After two years after launching, the battle between the PS5 and Xbox Series X is underway. Exclusive games, high-value services, and console specs get a lot of attention when deciding which console to pick. But it's important not to underestimate the significance of each console's controller.
A controller can have a significant effect on your gaming experience, so it's worth paying attention to whether or not your chosen console has one that suits you. Interestingly, both Microsoft and Sony have tackled the controller problem differently with their new-gen consoles.
While Microsoft has opted for a refinement of its existing design, Sony went a little further by dropping the DualShock name for DualSense, which introducing new and exciting immersive features, like haptic feedback and adaptive triggers. Either way, it all helps towards creating the best PS5 games and best Xbox Series X games.
Want to know how the two controllers stack up against one another? We're putting the PS5 DualSense controller and Xbox Wireless Controller head-to-head, providing an in-depth comparison of the two latest-generation gamepads. If you're curious to know how the consoles specifically stack up against each other, check out our PS5 vs Xbox Series X guide.
PS5 DualSense controller vs Xbox Series X controller: price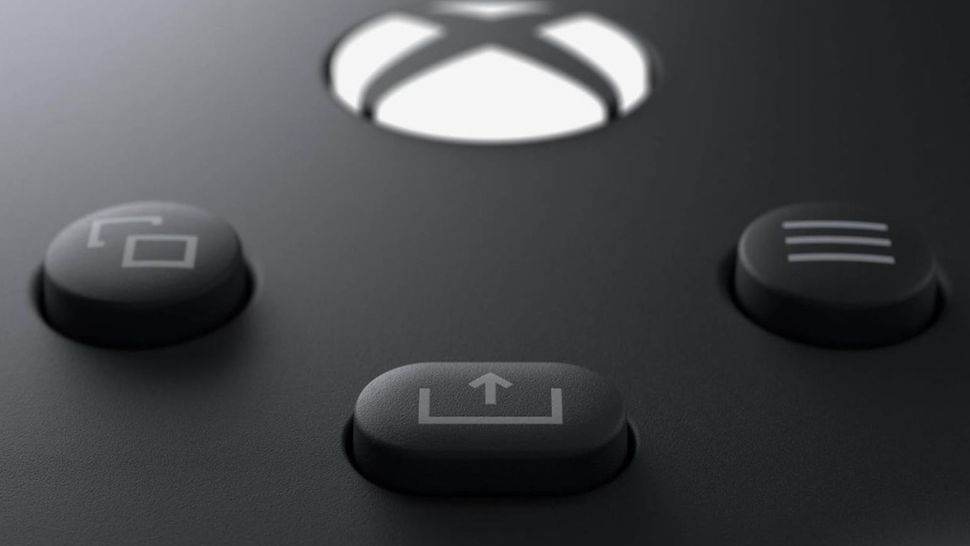 While pricing for the Xbox Series X and PS5 consoles is pretty much a match, the controllers do differ slightly. The DualSense controller for PS5 costs $69.99 / £59.99 / AU$95.85, while the Xbox Wireless Controller's standalone price is $59.99 / £54.99 / AU$74.99.
It's worth nothing, though, that you can use all your existing Xbox One accessories on Xbox Series X|S, including older controllers. The same can't be said about the PS5, which only lets you use a DualShock 4 if you're playing a PS4 game via backwards compatibility, while the DualSense cannot be used with a PS4 console at all.
PS5 DualSense controller vs Xbox Series X controller: design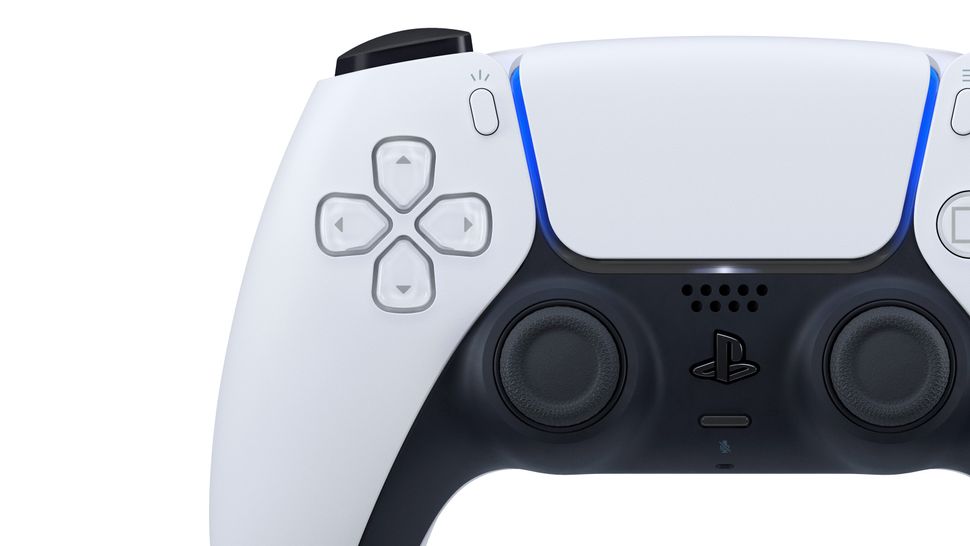 Both companies took different approaches to controller designs with this generation. Sony did away with the traditional DualShock design but Microsoft doubled down, improving its current design in subtle but important ways.
The immediate change you'll notice with the PS5 DualSense controller is in its white color scheme – which was restricted to limited edition PlayStation controllers in the past – while the central aspect of the controller remains black. While the analog sticks are in the same place, face buttons are now transparent, giving the controller a more premium look.
Otherwise, the touchpad returns, and the light strip embedded within it since the Dualshock 4's mid-cycle revision is now positioned around the touchpad itself. The 'Share' button has been replaced with the 'Create' button, which Sony claims they're using to "pioneer new ways for players to create epic gameplay content to share with the world".
The controller is also now charged via USB-C connection, as opposed to the previous micro-USB. USB-C is becoming the new standard, meaning you'll be able to charge your controller via the same cable you use for many Android phones, recent iPad Pros, MacBooks, or your Nintendo Switch.
That USB-C port can also be found on the Xbox Series X controller, although Microsoft's changes are much more conservative. For one, a new 'Share' button has been added to the center of the controller, hopefully meaning we'll no longer be digging through menus in the heat of battle to grab a clip.
The D-pad has also been switched out for a hybrid dish-style input that draws inspiration from the Xbox Elite Wireless Controller. That allows more control over complex inputs that you might find in a fighting game. There's also new textured grips on the triggers, helping prevent players from slipping in those tense battle royale encounters. The general outline of the controller has been minimized too, helping smaller hands feel more comfortable when holding it.
PS5 DualSense controller vs Xbox Series X controller: features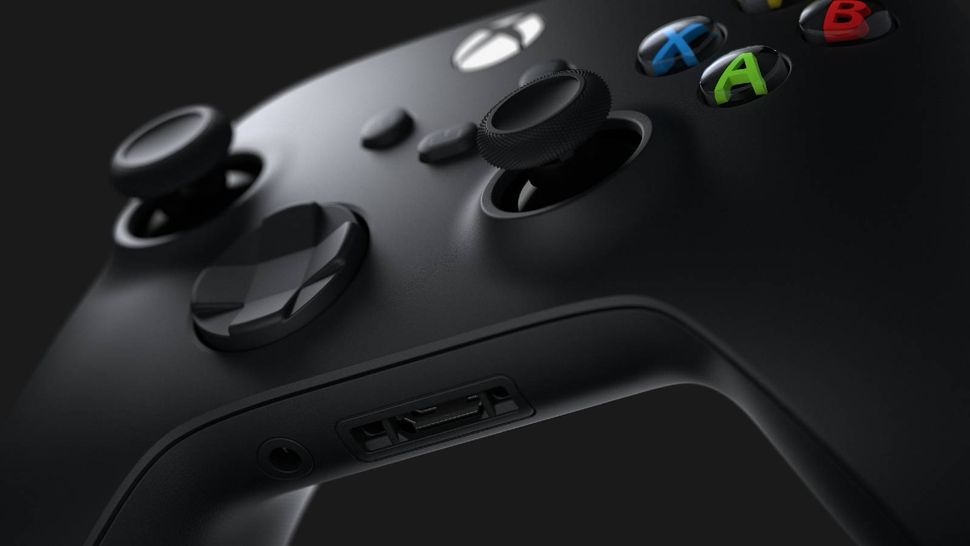 The Xbox Series X controller has a nifty feature under the hood. It involves sending information from the controller to the console (and the TV through HDMI) more frequently, allowing your actions to match up with frames on the screen. That shaves milliseconds off of response times and is part of what the company calls Dynamic Latency Input.
The controller works on the same Xbox Wireless Radio infrastructure of the Xbox One, continuing to offer Bluetooth compatibility using Bluetooth Low Energy pairing to make switching devices instantaneous. That's likely to be very helpful if you're planning on streaming via Xbox Cloud Gaming to other devices you own.
Sony's DualSense offers much more player-facing technology. The DualSense has its own built-in microphone, so you can use this to talk with your friends online without the use of a headset. In addition, it also offers Bluetooth connectivity, the headline addition is haptic feedback and the adaptive triggers.
This technology, built into the game's triggers and body, allows players to feel in-game actions, like pulling back the string of a bow or driving through thick mud. It's extremely impressive, and can create some truly amazing sensations that help make games feel more immersive. It's down to developers to implement the tech of course, but expect Sony first-party studios to adopt it regularly.
One drawback to the DualSense that we've noticed is that while it has a bunch of great features, there's also a fairly mediocre battery life. It isn't quite able to rival that of the Xbox Series X controller, which can use AA batteries or a 'play and charge' pack.
Get daily insight, inspiration and deals in your inbox
Get the hottest deals available in your inbox plus news, reviews, opinion, analysis and more from the TechRadar team.
Adam was formerly TRG's Hardware Editor. A law graduate with an exceptional track record in content creation and online engagement, Adam has penned scintillating copy for various technology sites and also established his very own award-nominated video games website. He's previously worked at Nintendo of Europe as a Content Marketing Editor and once played Halo 5: Guardians for over 51 hours for charity. He is now an editor at The Shortcut.