Brave launches "forgetful browsing" anti-tracking browser tool to try and keep you safe online
Brave turns its attention to first-party cookies with new feature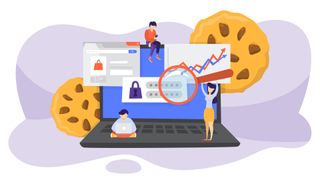 (Image credit: Shutterstock)
The privacy-first web browser Brave has announced another tool in the fight for protecting your online anonymity.
"Forgetful browsing" prevents sites from identifying you when you revisit them, by clearing the cookies from your last visit, as well as data in local storage and the cache.
This also means, however, that you will be logged out of the website if you have an account associated with it.
Forgetful Browsing
Forgetful Browsing can be toggled on or off in the settings menu of the browser. It can also be applied to all websites you visits, or from only a select number of your choosing.
When enabled, the feature will "clear first-party storage for the site a few seconds after there are no more open tabs for the site," Brave explained in the update announcement on its website.
It added: "Forgetful Browsing clears both explicitly stored values (e.g. cookies, localStorage, or indexedDB) and indirectly stored values (e.g. HTTP cache or DNS cache)."
The new feature is designed to tackle the problem of first-party tracking, with third-party tracking usually being the main focus of various privacy tools and anonymous browsers; Brave claims it already offers protections in this regard.
But first-party tracking is usually ignored, as it is assumed that users have explicit awareness of what data of theirs is tracked by the websites that they actively visit.
First-party cookies have their advantages, such as keeping you logged in, but there are also downsides, such as user profiles being built up for the purposes of more aggressive targeting of ads, and identities being mistaken if multiple users are active on the same profile.
Brave acknowledges that other browsers do have tools for dealing with first-party tracking, but claims these are "clumsy, inconvenient, and scoped either too broadly or too narrowly, all of which invite unwanted–and irreversible–reidentification."
It claims that its Forgetful Browsing solution, however, is much easier to use and more convenient, and requires no effort on part of the user once set up. It will also apply to sites rather than domains.
The current stable version of the Brave desktop browser is 1.51, but Forgetful Browsing won't be available until 1.53. For Android users, it will be even later, coming to version 1.54.
Are you a pro? Subscribe to our newsletter
Sign up to the TechRadar Pro newsletter to get all the top news, opinion, features and guidance your business needs to succeed!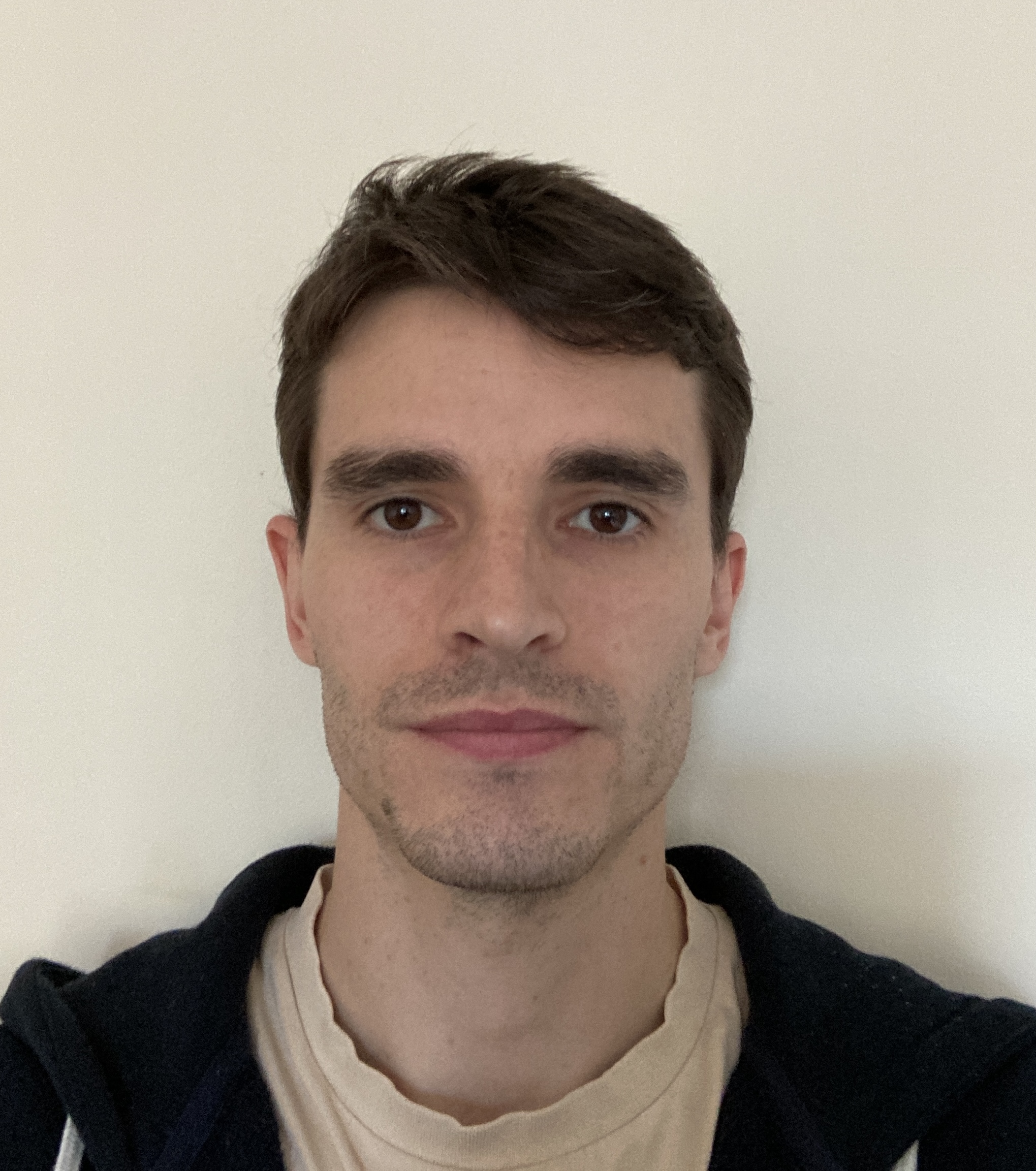 Lewis Maddison is a Staff Writer at TechRadar Pro. His area of expertise is online security and protection, which includes tools and software such as password managers.
His coverage also focuses on the usage habits of technology in both personal and professional settings - particularly its relation to social and cultural issues - and revels in uncovering stories that might not otherwise see the light of day.
He has a BA in Philosophy from the University of London, with a year spent studying abroad in the sunny climes of Malta.